2012 Andrew Harper Signature Tours
.article-cta-top
Our Signature Tours are meticulously designed to provide a once-in-a-lifetime experience to small groups of like-minded travelers. These trips feature the finest accommodations and the most knowledgeable guides, and provide an opportunity to meet eminent individuals and gain access to sites that are generally off-limits to the wider public. Join us, and experience the exhilaration of travel in incomparable style.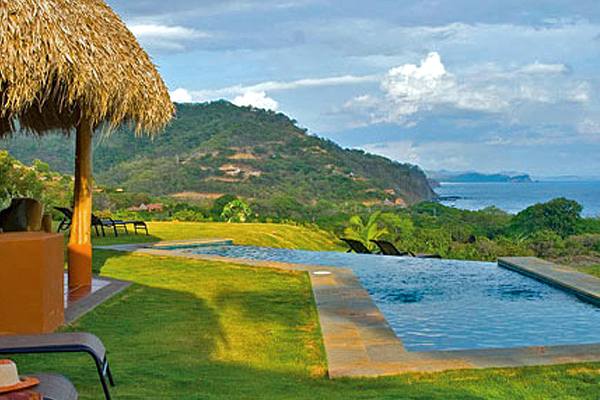 The upcoming Andrew Harper Family Tour to Costa Rica promises a host of memorable sights and experiences: witnessing a giant Atlantic green sea turtle lay her eggs on a Caribbean beach, cruising along tidal rivers through a chattering rain forest, ambling through a cloud forest on a high suspension bridge, soaking in volcano-fueled hot springs, windsurfing, zip lining and relaxing on pristine beaches. Another perennial appeal of this startlingly beautiful country is its vast array of colorful wildlife, from sloths to howler monkeys, caimans to coatimundis. Tour participants will also enjoy some of Costa Rica's finest properties, including the Arenal Nayara, overlooking Mount Arenal, and the isolated splendor of Hotel Punta Islita. While all are welcome, this utterly unique itinerary has been created with families in mind.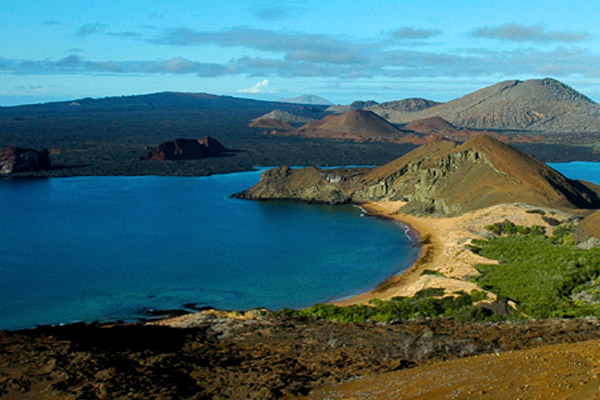 Few places in the world exceed visitors' expectations as reliably as the Galápagos Islands do. Isolated 600 miles off the coast of Ecuador and surrounded by the immensity of the Pacific Ocean, the archipelago offers an unprecedented opportunity to observe and photograph endlessly fascinating wildlife at very close range, against a backdrop of impressive lava-shaped landscapes, white-sand beaches, cactus colonies and active volcanoes. Remarkably tame animals and birds regard visitors with a complete lack of concern, similar to what Charles Darwin found here when he landed in 1835 and began the research that would result in his "On the Origin of Species."
Our
Andrew Harper Galápagos Family Adventure Tour
begins in Quito, Ecuador's bustling capital and a World Heritage site. From there, you'll fly to the Galápagos to board the 210-foot expedition ship
M.V. Eclipse
and visit a dozen of the most intriguing locations in the islands. You'll find an extraordinary abundance of fascinating wildlife, including sea lions, giant tortoises, iguanas, countless shorebirds and marine life, and scores of unique species found nowhere else on earth.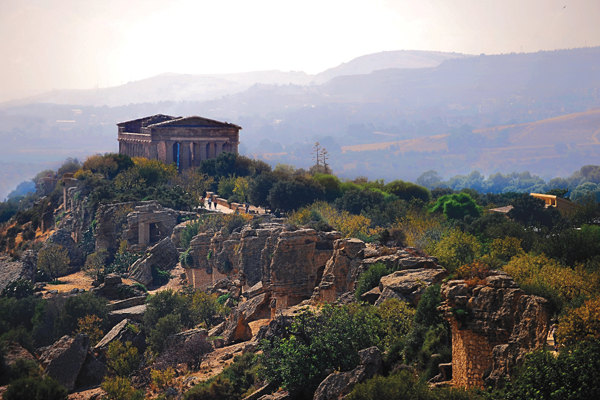 Sicily has been one of the most coveted prizes in the Mediterranean since it was first colonized by the Greeks. Today, the island contains spectacular archaeological sites, engaging towns with lovely medieval buildings and fountain-dotted piazzas, a hilly rural patchwork of vineyards and groves of citrus and olives, and wonderful panoramas of sea and mountains, perfect settings for our Signature Tour. From Sicily's Catania, in the shadow of snowcapped Mount Etna, you'll fly by private jet to Naples. South of Naples lies the famed Amalfi Coast and its breathtaking scenery. Jagged mountains plunge into the Mediterranean; terraced lemon groves and whitewashed villages cling to precipitous slopes; and beneath forbidding cliffs, the resort towns of Amalfi and Positano cluster at the edge of the sea.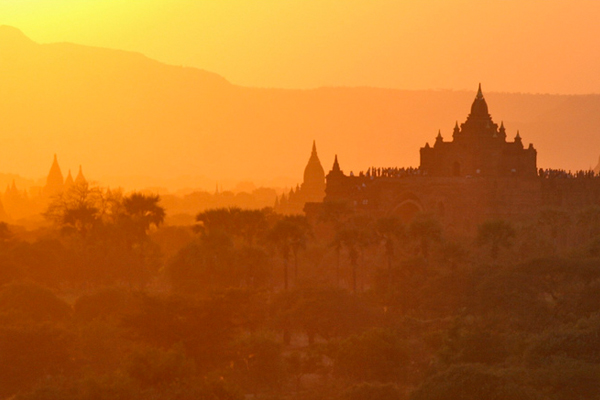 "Quite unlike any land you know about," Rudyard Kipling wrote of Burma in 1889, and in much of this beautiful, isolated and culturally fascinating country, little has changed since. Temple bells, pagoda spires and golden Buddhas still greet travelers, while engaging people honor cherished ways and ancient customs.
Experience Burma's unique blend of British colonialism and Burmese tradition, its ancient ruins and pristine wilderness, in the comfort and style of an
Andrew Harper Signature Tour
. Glide past ancient capitals and bucolic villages that line the Irrawaddy River. Soar above the temples of Bagan at sunrise in a hot air balloon. Enjoy luxury accommodations, in-country travel by private charter aircraft and rewarding excursions specially arranged for this one-of-a-kind journey through "
Burma: The Lost World
."