2013 Grand Awards: Amanruya, Turkey
.article-cta-top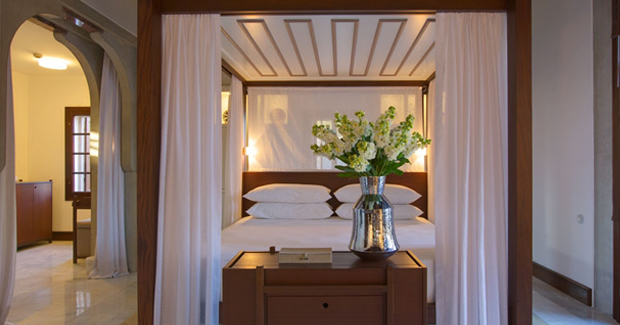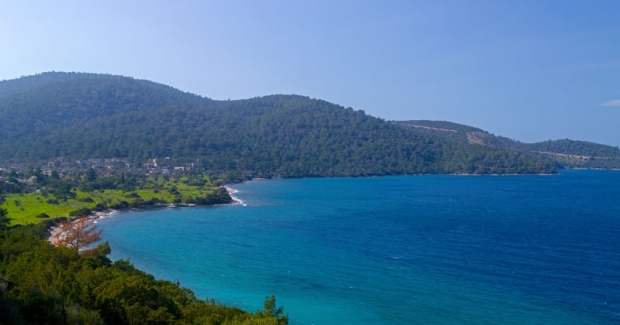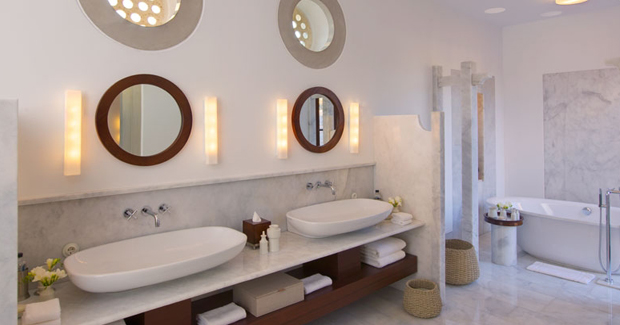 Bodrum is the primary resort town and yachting center on the Aegean coast of Turkey and lies a 75-minute flight south of Istanbul. In December 2011, Amanruya opened on the northern coast of the Bodrum Peninsula, 10 minutes' drive from the center of town.
Sited on a hillside amid an ancient olive grove, the property is constructed on several levels, with plazas and walkways that echo the layout of regional villages. Clad in local stone, the 36 pool cottages are the essence of elegant simplicity. Spacious and high-ceilinged, they are awash with light. French doors open onto irresistible gardens with pergola- shaded daybeds and blue-green private pools.
Amanruya does not have a dining room as such, but a series of open terraces and pavilions clustered around the main pool. Menus combine the Turkish kitchen with Aman's Asian heritage.
Other amenities include two spa suites and a gymnasium, and there are numerous water-sport options at the Beach Club. Each evening, as sunset approached, we mounted the steps in the library tower to gaze out across the Aegean. It was then that we fully appreciated the essence of Amanruya. It is a self-contained world of deep tranquility; a place to be healed and restored.
Pool Terrace Cottage (garden view), $985; Pool Terrace Cottage (sea view), $1,110. Tel. (90) 252-311-1212 or (800) 477-9180.
Download a complimentary copy of the 2013 Grand Awards issue.