7 Local Foods You Must Try in Amsterdam
.article-cta-top
Try these seven local Dutch foods on your next trip to Amsterdam.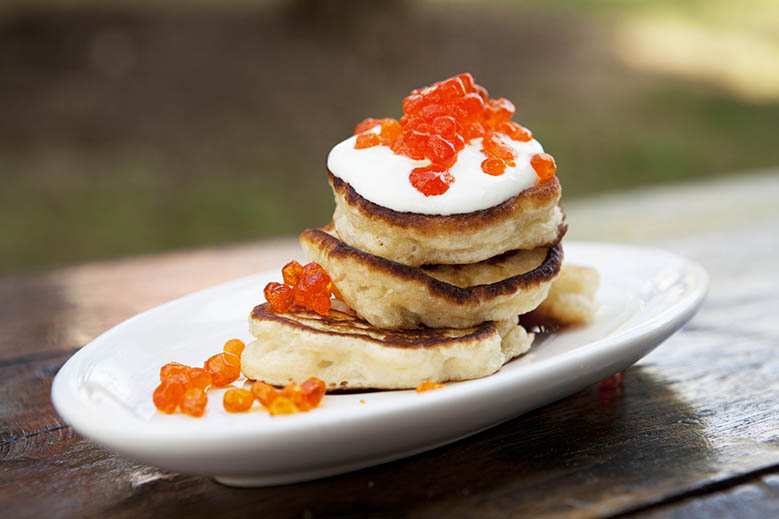 1. Stroopwafels
Two waffle cookies with syrup in between them.
2. Beerenburg
A Dutch sailor drink.
3. Bitterballen
Small fried meatballs.
4. Indonesian Rijsttafel
A meal composed of numerous small Indonesian side dishes.
5. Creamy Mustard Soup
A mild soup traditionally served with leeks perfect for a rainy day.
6. Poffertjes
Very small pancakes.
7. Jenever
Dutch gin.
For more Amsterdam tips, like this excerpt from the July 2012 Traveler, click here.