Franciacorta
Those with a larger bubbly budget should opt instead for Franciacorta, a sparkling wine from the north of Italy that reaches Champagne's heights of quality. At the lower end, a fine wine like elegant La Montina Brut, which offers both complexity and crispness, can be had for around $25. Fans of Blanc de Blancs should seek out Franciacorta Satèn, made entirely from Chardonnay. Barone Pizzini makes a superb Satèn, for example, aging it 30 to 40 months before release.
Pét-Nat
Fashionable sorts use the nickname "Pét-Nat" to refer to pétillant naturel wines, or sparklers made in the méthode ancestrale. In this method, the wine is bottled before the first fermentation is complete, and it finishes in the bottle. There is no secondary fermentation, as in the méthode traditionelle, and no disgorgement of lees to remove sediment. The resulting wines are often cloudy and more softly fizzy than other kinds of sparklers, and they can be found around the world. I recently tried a wonderfully floral and minerally Onward Wines Pét-Nat Malvasia Bianca from the Suisun Valley east of Napa.
Sparkling Shiraz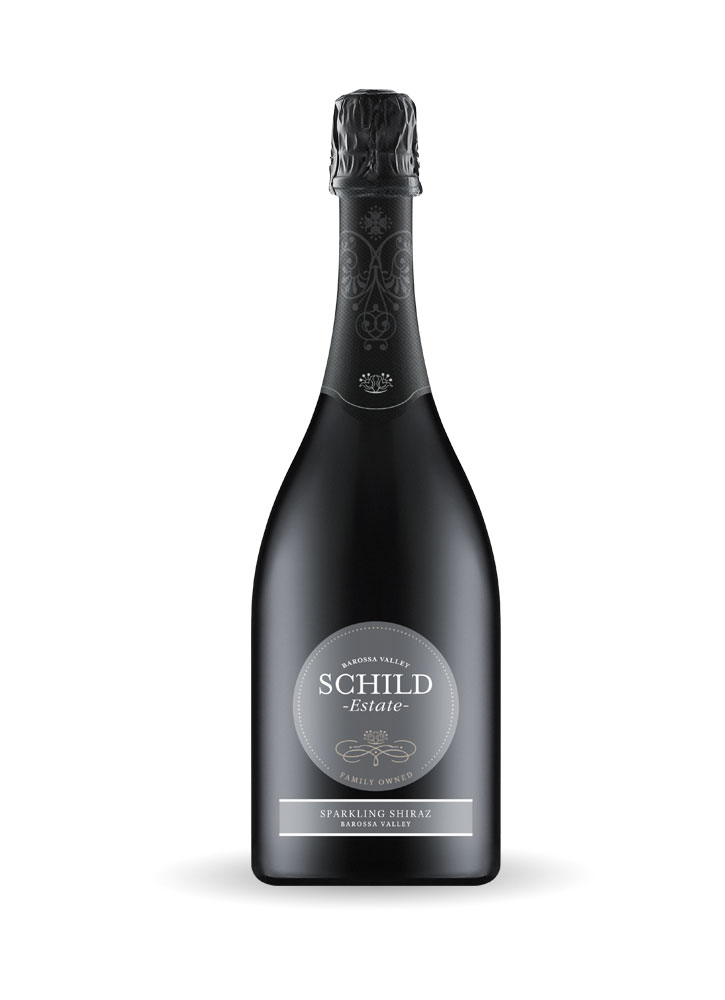 On the other hand, there's nothing fashionable about sparkling Shiraz. I can't recall ever seeing one on a restaurant wine list, and few sommeliers would dare to recommend such a thing. But every now and then, I like to shock my guests by pouring this deep-purple bubbly from Australia, which usually runs between $15 and $25. It looks wonderfully wrong in a flute, and the better bottlings combine ripe, grapey fruit with zesty acids and sharp bubbles. Schild Estate makes a good example. I find sparkling Shiraz gets a party going on the right foot, but don't expect to impress your wine snob friends.
Grower Champagne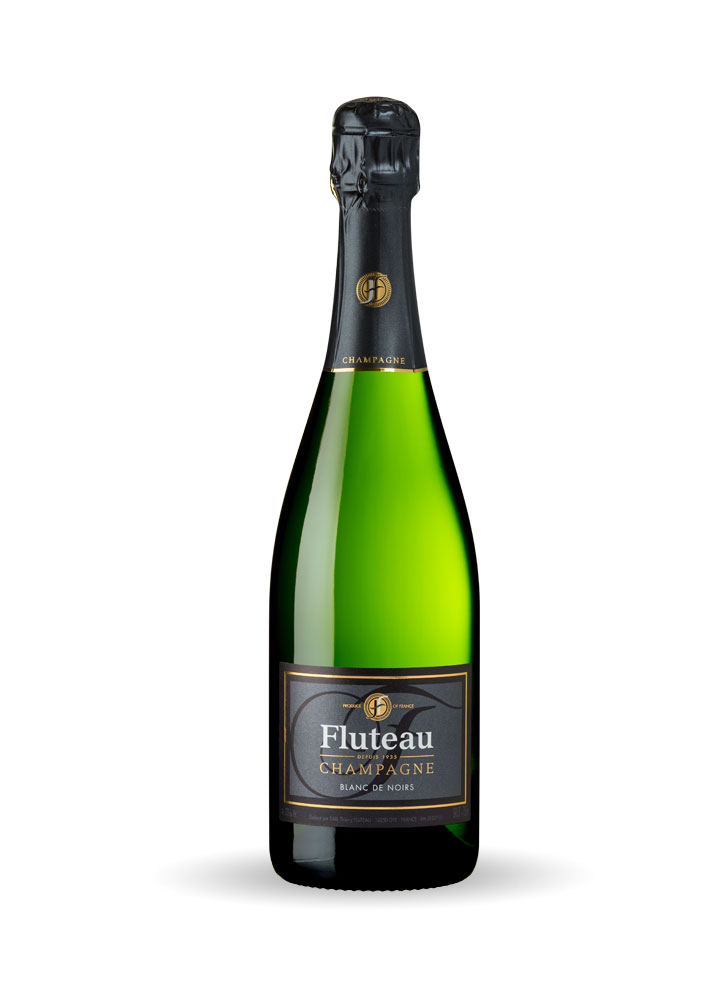 For wine snob friends that you do want to impress, rather than scandalize, opt instead for a Grower Champagne. Because they are made by the same people who own the vineyards, these Champagnes should have more of a sense of terroir than standard Champagnes, which are made from grapes sourced from various vineyards in the region. Few Grower Champagnes will actually say "Grower Champagne" on the label, because that would be too easy. Look on the label for the letters "RM" (récoltant manipulant), as opposed to "NM" (négociant manipulant), usually written in the tiniest font possible. Fluteau, which makes vintage-dated Grower Champagne, crafts one of the best values. Each year is a little different, but expect delicate bubbles and rich, complex flavors of yeast, popcorn, white fruit and limestone.