9 Best Travel Tech Gifts of 2016
.article-cta-top
These gifts are for the tech-loving traveler on your list, the one who plugs in before buckling in and always has the latest gadget on preorder. You won't find these travelers loading up their carry-on luggage with magazines and hardcover books; no, these digital nomads travel light, efficiently and plugged-in. Here are 9 of our favorite technology-enhanced gifts for the season.
Smart Suitcase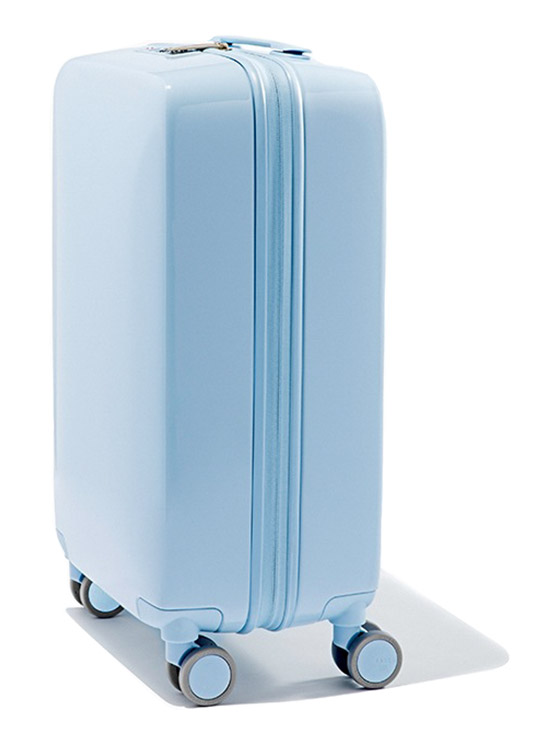 Sleek and modern, these high-tech suitcases feature a durable polycarbonate shell to protect your items from the wear and tear of travel. Fully wired to keep you connected, the ultralight A22 Carry ($295) weighs less than 8.5 pounds and offers two charging ports, an integrated scale and a TSA-approved lock. Pair it with the free Raden app and you can track your bag, manage flight and destination information, get security wait times and more. Plus it comes in seven attractive colors: black, white, hunter, navy, light blue, purple and pink.
Pocket-size Drone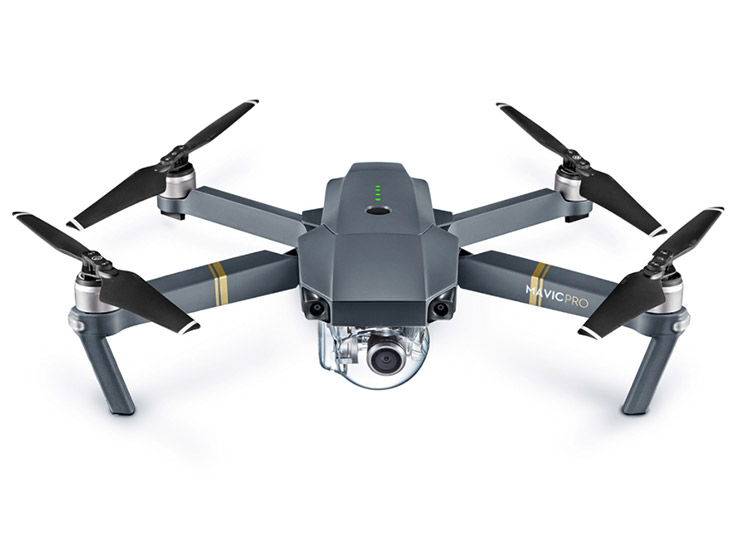 The latest drone from DJI is compact enough to fit in a back pocket and boasts a flight range of up to 4.3 miles. The Mavic Pro ($999) shoots 4K video, ensuring that you can capture travel moments in the highest definition possible. Just like the cult-favorite Phantom drones, the Mavic Pro offers features like ActiveTrack (which follows a subject) and Obstacle Avoidance (which keeps the drone from crashing).
Hackproof Wallet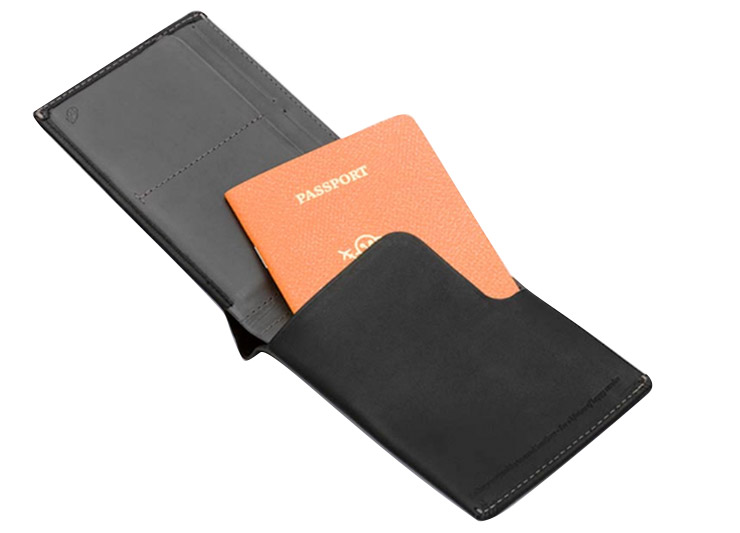 We're not sure if the biggest draw of the Bellroy Traveler Wallet ($124.95) is that it fits all of your travel documents or that it keeps all of your travel documents safe. Featuring a micro pen and a section for your passport, plane ticket and currency, it makes it a breeze to find your documents while on the go. The design also blocks RFID skimming, a practice where hackers download and duplicate sensitive data from your credit cards, smart passport and driver's license from a distance of up to 10 feet away.
In-flight Entertainment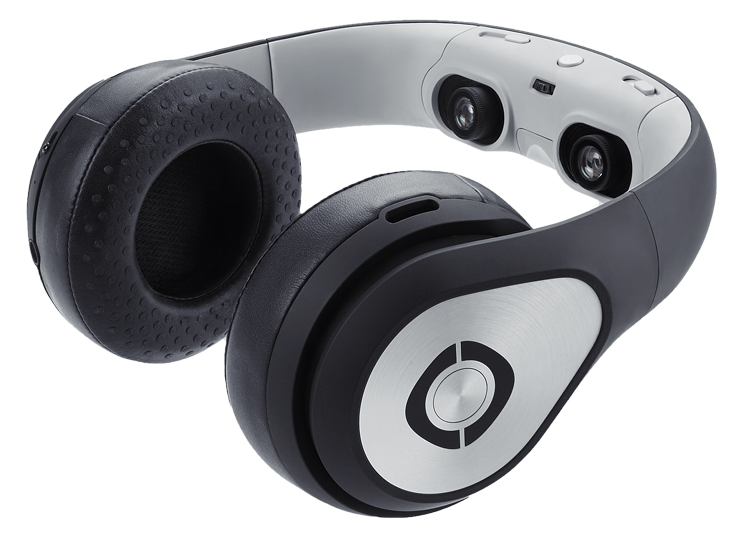 A new way to enjoy personal entertainment, the sci-fi Avegant Glyph ($549) looks like a cross between noise-canceling headphones and virtual-reality glasses. When the viewfinder is flipped down over the user's eyes, it creates an immersive theaterlike experience that is "more like seeing than watching."
Virtual Pet-sitter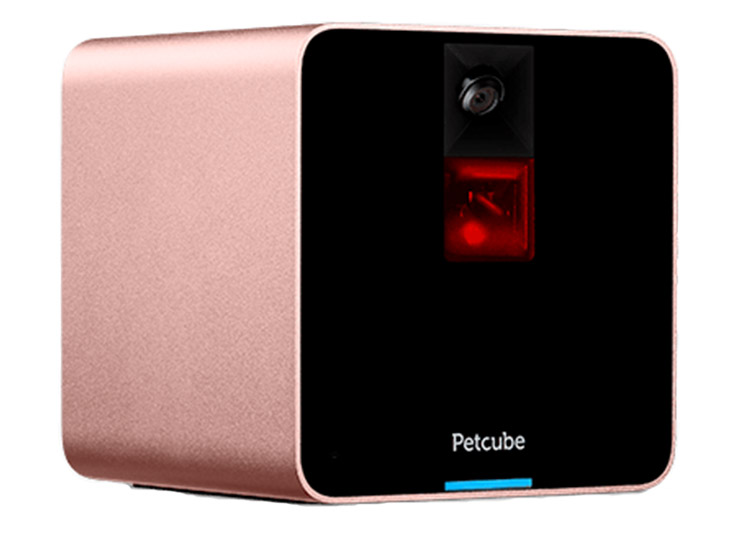 This high-tech nanny cam features sleek aluminum housing with a wide-angle lens and two-way audio, enabling you to speak with your pets while on the road. Interact with Fido using a built-in laser toy, and capture videos or photos straight from your mobile device using the Petcube ($148.82) camera. Sentimental types can opt for a monthly subscription that stores video in the cloud for up to 30 days.
On-the-Go Charger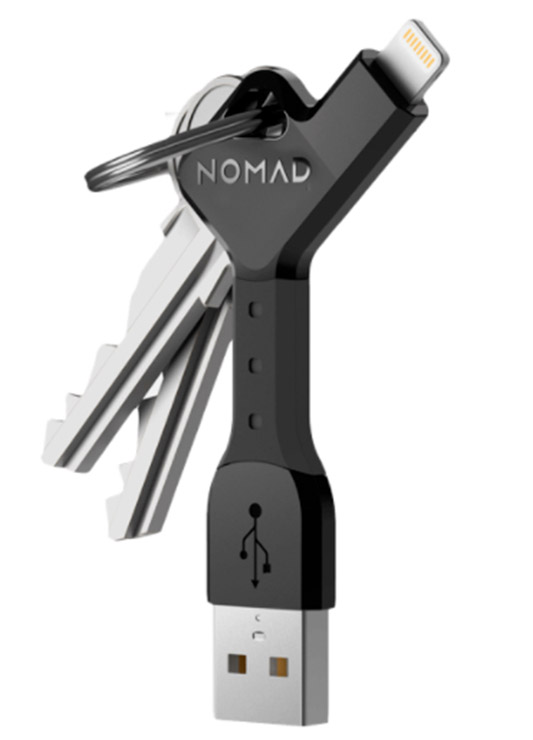 About the size of an average house key, the sleekly designed Nomad Key ($19.99) is a minimalist charger that attaches to your keychain. It is constructed with durable polycarbonate and flexible rubber, so you can take it everywhere with you. Compatible designs are offered for most devices, including iPhone, Android, Blackberry and tablets.
The Latest iPhone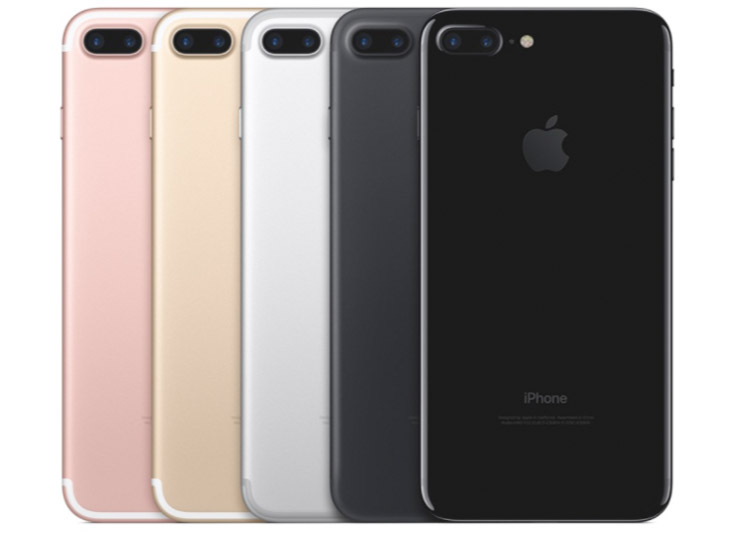 The iPhone 7 ($769) easily delivers some of the best-quality photos and videos of any smartphone on the market. The 12-megapixel camera with image stabilization and an improved flash removes the need for excessive photography equipment. This latest model is dust, splash and water-resistant, and its ability to engage WhatsApp from the lock screen make this iPhone the ultimate travel companion.
Tablet and Laptop in One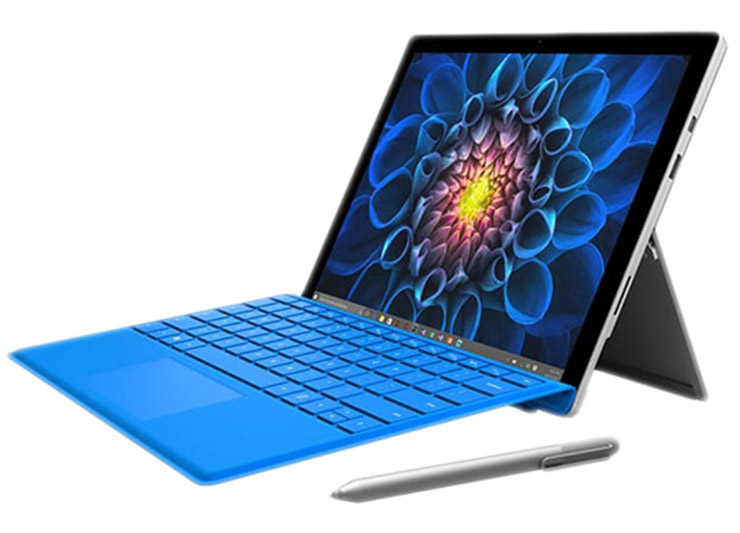 Replace your laptop with a multifunctional Microsoft Surface Pro 4 ($749). Smart features like a dynamic touchscreen with stylus, an ultrathin keyboard and nine hours of video playback make it a top pick for minimalist travelers. Plus it comes with 1TB of storage and is built to run professional-grade software (like the entire Adobe Suite or Microsoft Office) so you won't have to sacrifice the functionality of a traditional laptop.
GPS Tracker
The handy Tile comes in three application options that attach to your valuables and allow you to activate a ringer from your phone app when they are misplaced. This second-generation model also has the ability to reverse-locate your phone: Just double-tap any of your Tiles to enable your ringer, even when it is on silent. We like the idea of using the Tile Combo Pack ($89.99) for important items like your passport or laptop while traveling.
Take-Anywhere Charger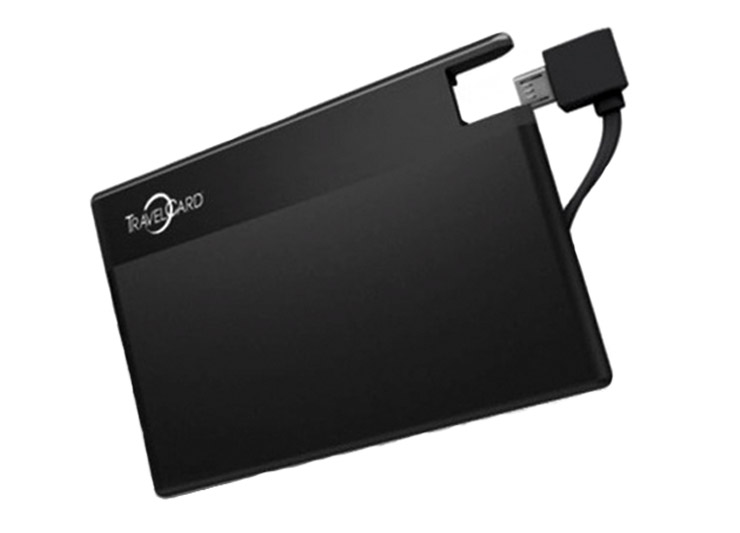 This credit-card-size charger is slim enough to fit in your wallet and provides an on-the-go smartphone charge for up to five additional hours of talk time. The minimalist design of the TravelCard ($29) makes it easily transportable and features two built-in charging cables including a lightning connector and micro USB.