Amanresorts Announces Amanikan, a New Indonesian Luxury Cruise Vessel
.article-cta-top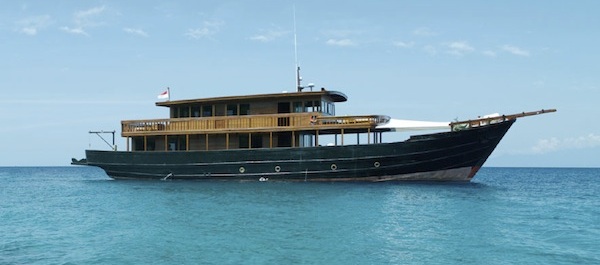 Copyright Amanresorts
Amanresorts has just added a luxurious new vessel to its small Indonesian fleet based on the island of Moyo, a nature reserve east of Bali. Amanikan is a custom-built, 105-foot coastal cruiser that fuses the romance of traditional spice trading vessels with the comfort of modern amenities. Its three expansive, above-deck cabins make it ideal for small groups  and families.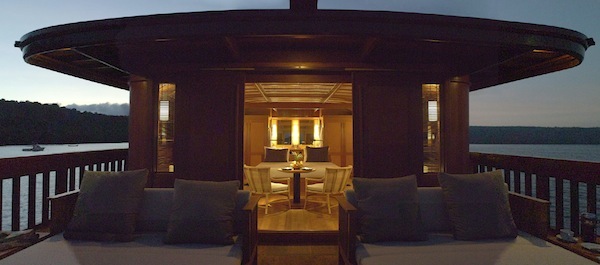 Copyright Amanresorts
All three cabins are air-conditioned and offer en suite baths with double vanities, double wardrobes, showers and separate toilets. Furnishings throughout the boat are custom-made of teak, rattan and other locally sourced materials. A soothing color palette of white, honey and beige is accented with antique brass fixtures.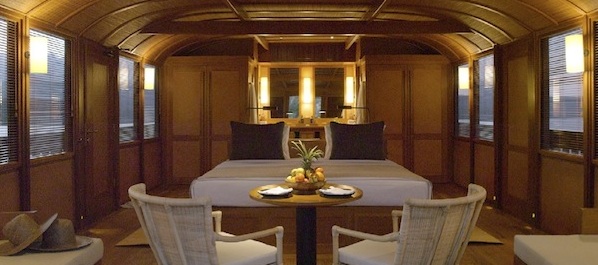 Copyright Amanresorts
Excursions aboard Amanikan include a visit to Komodo Island and trips to the famed Spice Islands, including the Banda Archipelago. A new Raja Ampat expedition to the northeast corner of the Indonesian archipelago, which features some of the finest diving in the world, departs this fall. The cruises generally run from five to seven days, and the ship has an experienced dive instructor and equipment for six guests.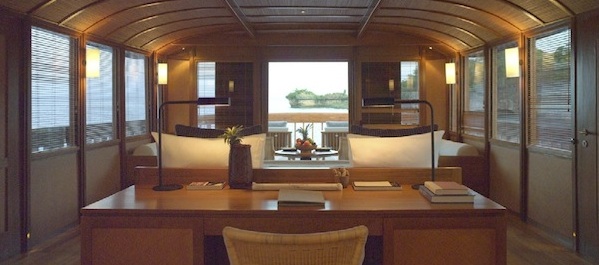 Copyright Amanresorts
The Raja Ampat expedition will embark from Sorong (accessible by air from Bali, Singapore, Jakarta or Makassar) on 14 trips from this November through February 2013. Rates begin at  $33,500 for one couple on the five-night expedition.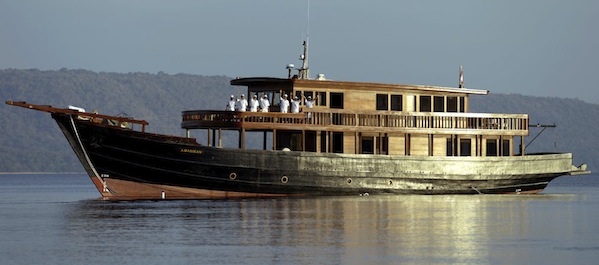 Copyright Amanresorts
More information about Amanikan can be found here.  For assistance with securing reservations, feel free to contact the Travel Office at (800) 375-4685, (630) 734-4610 or reservations@andrewharper.com.