Amsterdam's New Rijksmuseum
.article-cta-top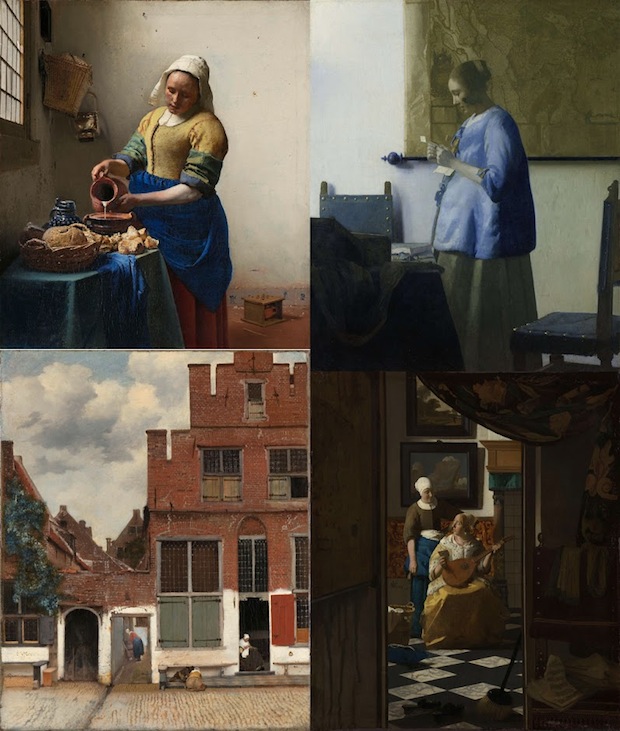 Amsterdam's Rijksmuseum, one of the great museums of the world, will reopen on April 13 after an extensive 10-year restoration effort. The Spanish architecture firm Cruz y Ortiz arquitectos has incorporated a modern, light-filled entrance into the 19th-century building, as well as adding a new Asian Pavilion and completely restoring the viewing galleries.
The presentation of the Rijksmuseum's world-famous collection will now be in chronological order. Viewing galleries will not only feature paintings but also era-appropriate textiles, porcelain, furniture, clothing and household items. In a sequence of 80 galleries, 8,000 individual objects seek to dramatize 800 years of Dutch art and history. Only Rembrandt's masterpiece "The Night Watch" will return to its original position.
The art historian Simon Schama waxes lyrical about the new Rijksmuseum in a recent Financial Times piece:
"What has been done with the museum is less a restoration with some fancy contemporary design than the inauguration of a curatorial revolution. When you see those early Rembrandts or the great mannerist 'Massacre of the Innocents' of Cornelis van Haarlem with its ballet of twisting rumps, you will also encounter, as would those who would first have seen them, the silver, weapons and cabinets that were the furniture of the culture that made those pictures possible. You will enter the historical world of the Netherlands at a particular moment."