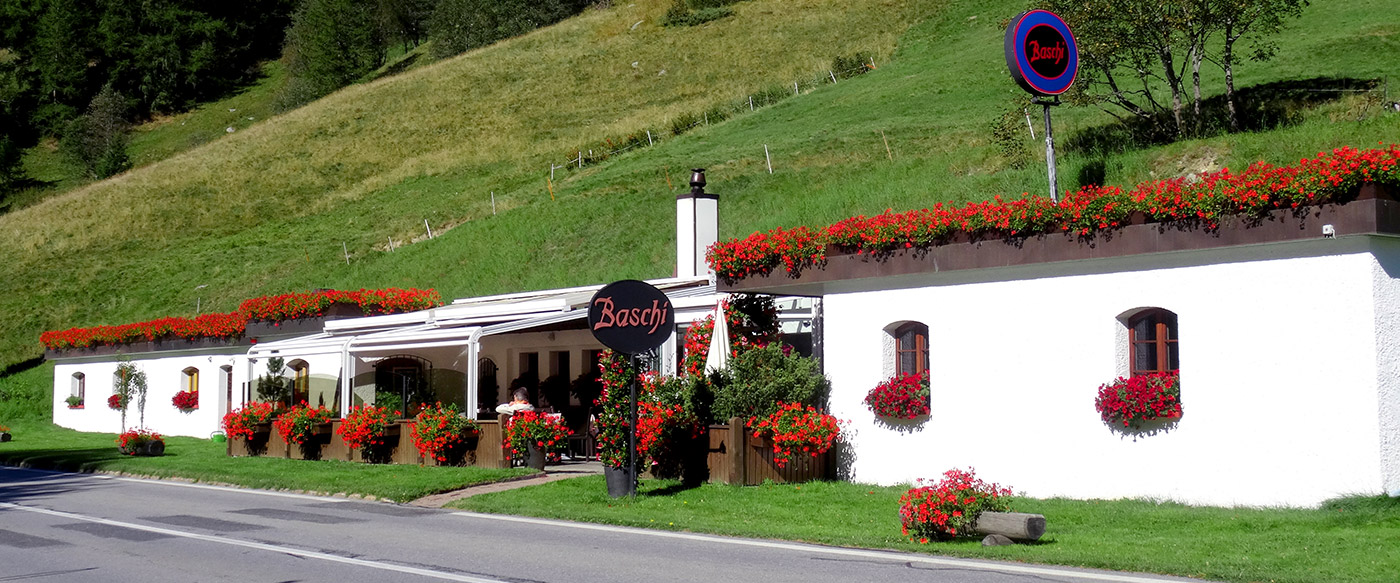 Birdos: Custom-made Freeride Skis
From My Notebook, October 2014
Restaurant Baschi in Geschinen, Switzerland
Andermatt Restaurants, Where to Order Raclette
By Hideaway Report Editor
October 1, 2014
Since Italy is around 20 miles from Andermatt across the mountains, there is a recognizable Italian influence on the menus of many restaurants.
A short walk from The Chedi, this excellent Italian restaurant with a chic modern décor is a firm favorite among skiers, so it is often crowded and reservations are essential. Try the ravioli stuffed with rabbit, the tagliatelle with a wild boar/Chianti sauce, and the saltimbocca pork served with risotto.
Gotthardstrasse 137, Andermatt. Tel. (41) 41-887-0303.
Stylish but relaxed, this popular restaurant offers an appealingly eclectic menu that ranges from falafel to shrimp with lemon risotto. Children are welcome at this family-friendly spot, and the menu features many dishes intended to appeal to a younger generation.
Gotthardstrasse 91, Andermatt. Tel. (41) 41-887-0176.
On a day when the weather precludes skiing, or if you just want a break from the slopes, this restaurant makes for a satisfying day trip. In Geschinen, 50 minutes by train from Andermatt, it is the place to come for a classic Swiss raclette. Heated over a wood fire, the cheese has a delicious smoky taste.
Wiler 1, Geschinen. 
Tel. (41) 27-973-2000.
This article appeared in the October 2014 print edition of Andrew Harper's Hideaway Report under the headline "Dining Options – Plus Classic Raclette."