April 2013 New Hotel Recommendations
.article-cta-top
This month's Hideaway Report found Mr. Harper exploring Canada's scenic Maritimes provinces as well as rediscovering the beautiful city of Milan, Italy. View the two newly recommended hotels from the April 2013 issue, below.
KINGSBRAE ARMS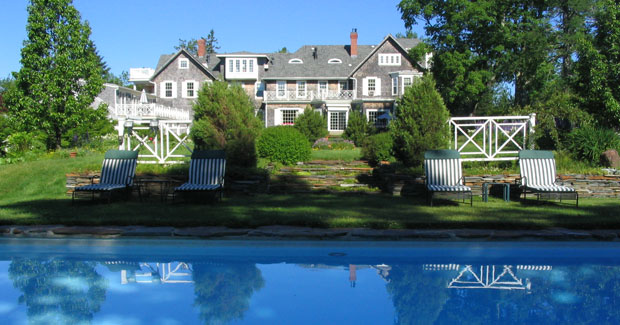 Where: New Brunswick, Canada
What: A beautifully resorted 1897 hilltop manor house-inn set amid manicured lawns and gardens overlooking the historic seaside resort town of St. Andrews, not far from the Maine border.
Why Go: Refined atmosphere; superlative food; exemplary service.
Good to know:  Next door, the seasonal Kingsbrae Garden has an excellent shop and café.
Read more about Kingsbrae Arms.
BULGARI HOTEL MILAN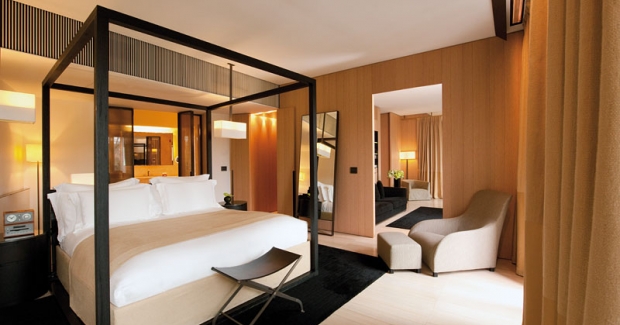 Where: Milan, Italy
What: Welcoming 58-room hotel occupying a renovated 18th-century palazzo in secluded setting at the heart of the city.
Why Go: Tranquil private garden; charming service; exceptionally comfortable rooms.
Good to know: Print a map with the location of the hotel to show to cab drivers, as none seems to know where it is.
Read more about Bulgari Hotel Milan.  
» Get daily updates from Andrew Harper Travel: subscribe to our blog email and follow us on Twitter or Facebook.