Cold Weather Cocktail Series: Artichoke Negroni
.article-cta-top
Negroni \nə̇'grōnē\
The Negroni is said to have been invented in Florence, Italy, in 1919 at Caffè Casoni (now Caffè Cavalli).
We're pleased to share a new negroni recipe (alongside an instructional video) that is perfect for the onset of fall from a favorite Florentine property.
Belmond Villa San Michele has given a new interpretation to this famous, vintage cocktail: an artichoke negroni. Add Cynar, an Italian bitter liqueur made from 13 different herbs and plants, known for its revitalizing properties. A predominant flavor within Cynar is artichoke, which is enhanced by the garnish of a fresh artichoke heart. Also add the Carpano Antica Formula Vermouth in order to round out the cocktail with a vanilla flavor. The result is a delightful, bittersweet combination.
Enjoy a pre-dinner Artichoke Negroni apertif at La Loggia bar, or try this recipe at home!
Belmond Villa San Michele's Artichoke Negroni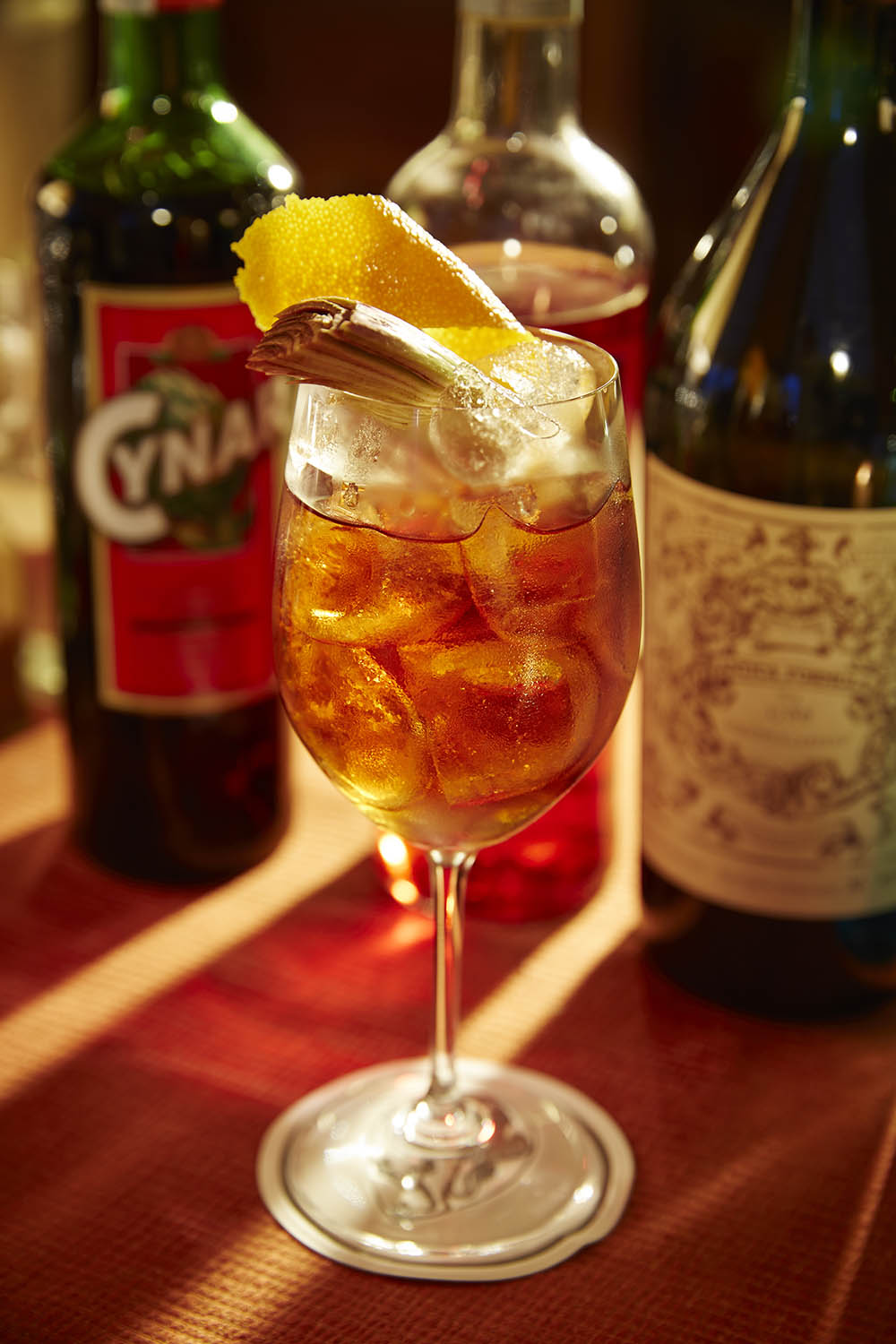 1.5 oz Campari
1 oz Vermouth Carpano Antica Formula
3/4 oz Cynar
1.5 oz Bombay Sapphire
Orange peel, for garnish
Wedge of artichoke heart, for garnish
Instructions: Add ice to your cocktail glass of choice. Pour Campari, vermouth, Cynar, and Bombay Sapphire over the ice. Give the contents a quick stir to combine. Finished with a twist of orange peel and wedge of artichoke heart. Salute!
Watch the process step-by-step with instruction from barman Denis: