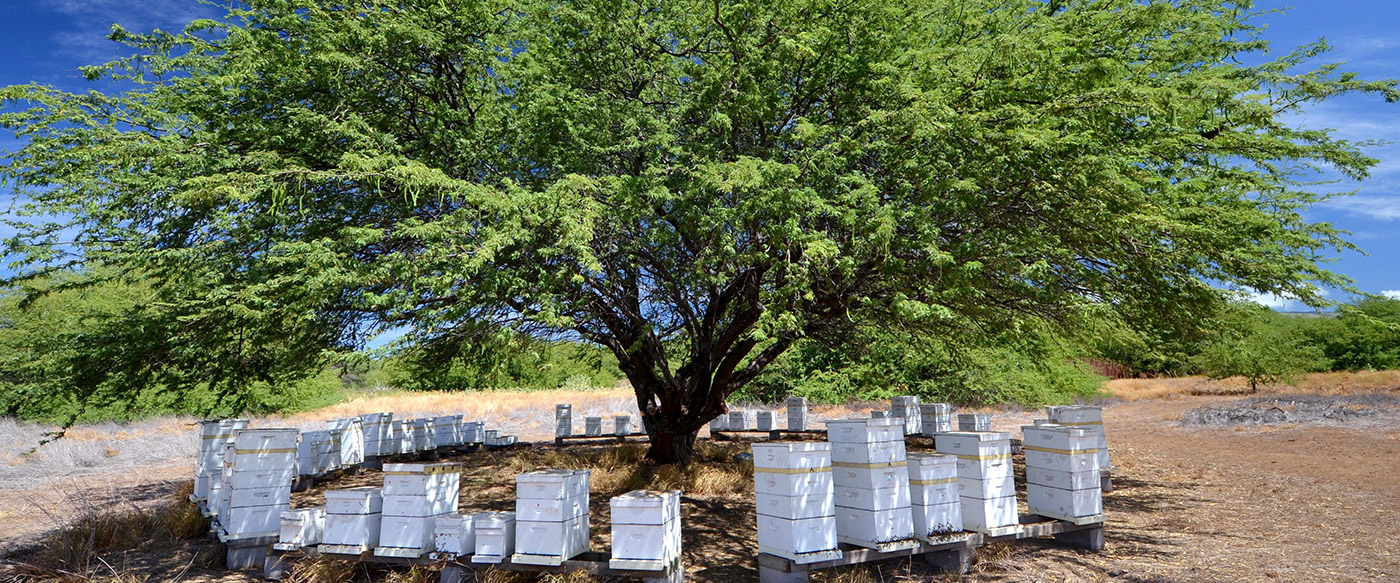 Island Restaurant Selection
Web Exclusive: Hawaiian Islands Art
Rare Hawaiian Honey Co.
Michael L. Domeier
Web Exclusive: Artisanal Products of Hawaii
By Hideaway Report Editor
June 1, 2014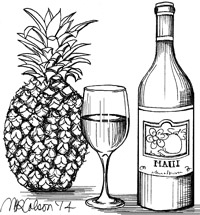 On the Big Island, I toured the processing facilities of a growing Hawaiian food company in the company of an enthusiastic young woman. Her fervor reminded me of encounters with similarly passionate gastronomic pioneers in late 20th-century California. Here are some of the products that most impressed me on this trip.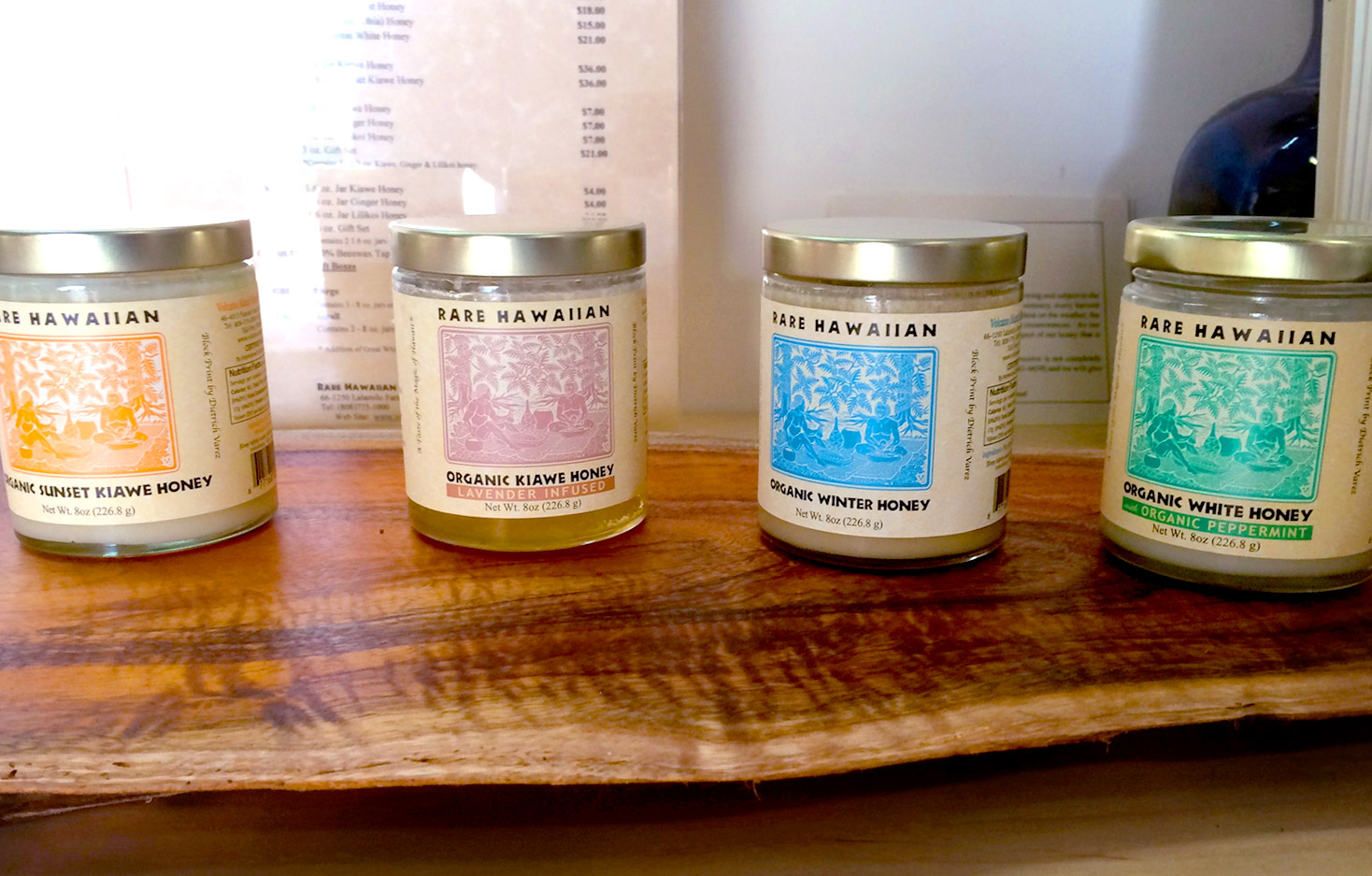 The basic product is an unusually creamy, mono-floral honey produced by bees kept in a 1,000-acre forest of kiawe, a variety of mesquite. The ginger-inflected version would be good with tea, and I also loved the organic honey from the nectar of winter-blooming wildflowers and grasses.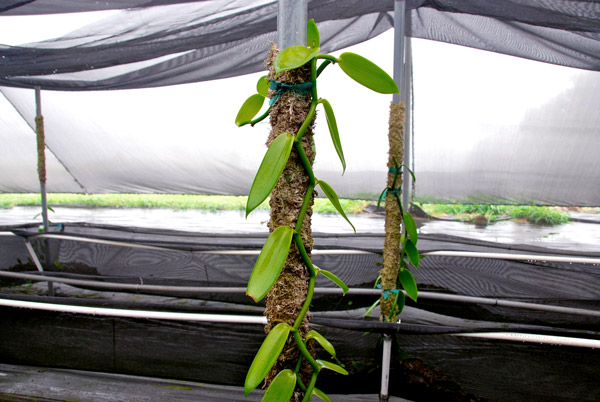 For all its seeming ubiquity, vanilla is notoriously difficult to produce. Jim Reddekopp's company in the hills outside the town of Paauilo is the only commercial producer of vanilla in the United States. A visit includes lunch featuring vanilla-based courses, a fascinating lecture and a tour of the plantation.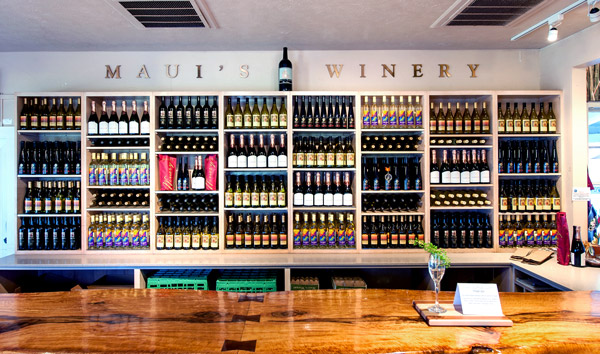 Beautifully situated on the southwest slopes of the old Haleakala Volcano, Maui's Winery at Ulupalakua Ranch produces wines from pineapple juice — a startling first for me — as well as from traditional grape varieties. The winery is about 20 minutes from the entrance to the summit side of Haleakala National Park and adjacent to the Ulupalakua Ranch Store, which sells take-out sandwiches and more.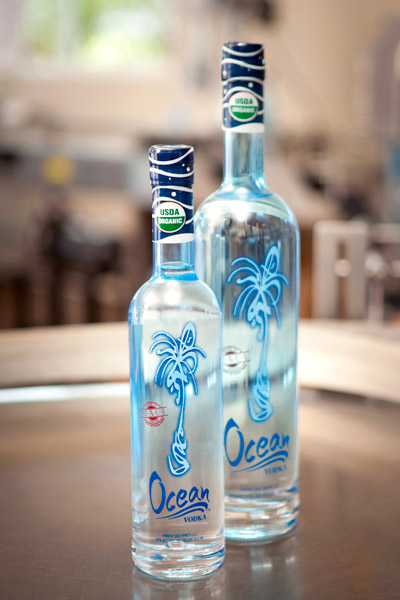 Vodka from sugar cane seemed a stretch to me, but to make spirits, all you need is sugar, which is abundant on Maui. The Smith family's organic vodka, distilled in a facility powered by solar energy, is clean, crisp and smooth, ideal for mixing. Tours daily.
Sneak Peek
This article appeared in The Hideaway Report, a monthly newsletters exclusively for members.
Learn About Membership