There are few things more trying than lugging a rickety suitcase across a long airport corridor or finding yourself switching an overstuffed duffle bag from shoulder to shoulder while waiting in the airport security line. Whether you are going for a long haul or just a quick overnight, having the perfect bag can make or break your travel experience.
Below you will find our suggestions for the best utilitarian travel luggage to fit all your essentials, tried and tested by our seasoned travel advisors and staff.
Billingham Camera Bag
Billingham camera bags are fabulous. Practical, as well as attractive. —Andrew Harper, Editor in chief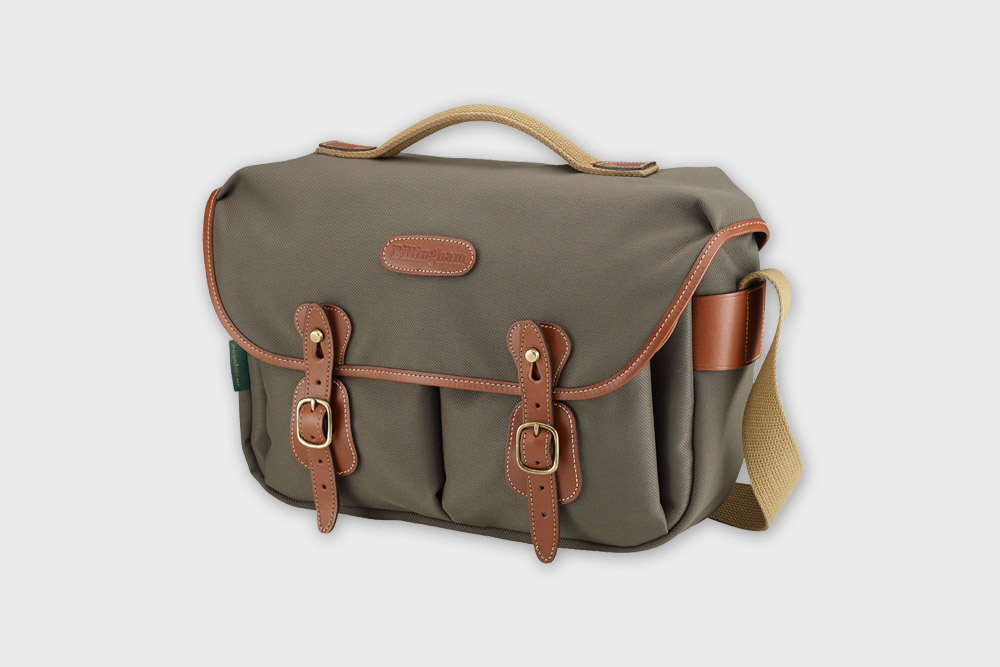 Rimowa Metal Case
I am also a recent convert to Rimowa metal cases. They are incredibly strong as well as chic. If you don't like the silver look, try the same case in black or titanium. —Andrew Harper, Editor in chief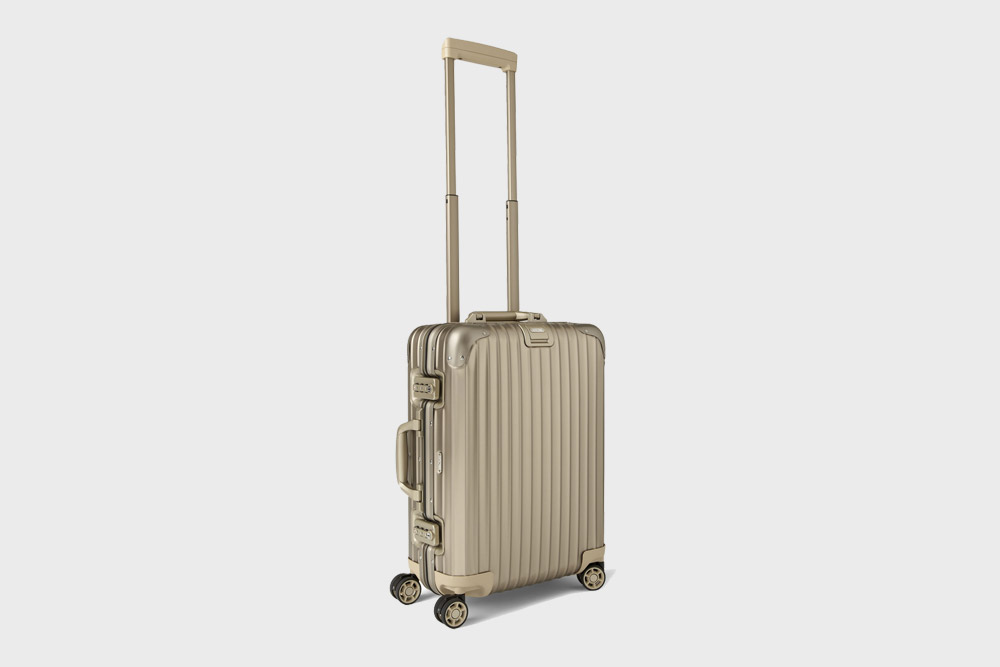 Tumi Roller Bags
I normally don't check bags unless its a long trip or one where gifts are involved. I usually only carry this and a large, leather weekend bag. I love the Tumi because the four wheels make it easy to maneuver and the hard case keeps my computer safe. It's small but packs a lot. — Gizem, Web Designer
I also carry a Tumi Hard Case roller bag. It needs to be checked but that's ok since I don't pack light! It's red and easily seen on the conveyor belt at baggage claim. The wheels and handle make for easy maneuvering, plus Tumi provides lifetime coverage of the product. I recently had them refresh it and had some scratches repaired. I love it! —Ann, Travel Advisor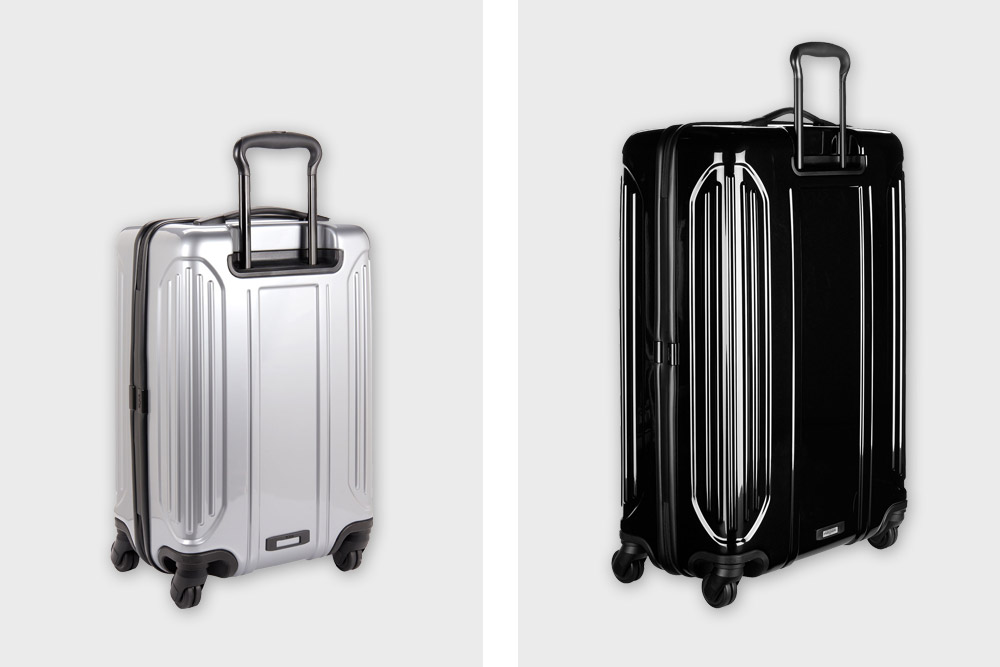 Buy Now: $475 Tumi Bag $595 'Extended Trip' Tumi Bag
Handmade Leather Duffle
My new favorite bag is a classic duffle bag I purchased at this small leather goods store in Rome called Del Giudice. All of their products are made in Italy. Sleek, stylish and oh so Italian ... —Joe, Travel Advisor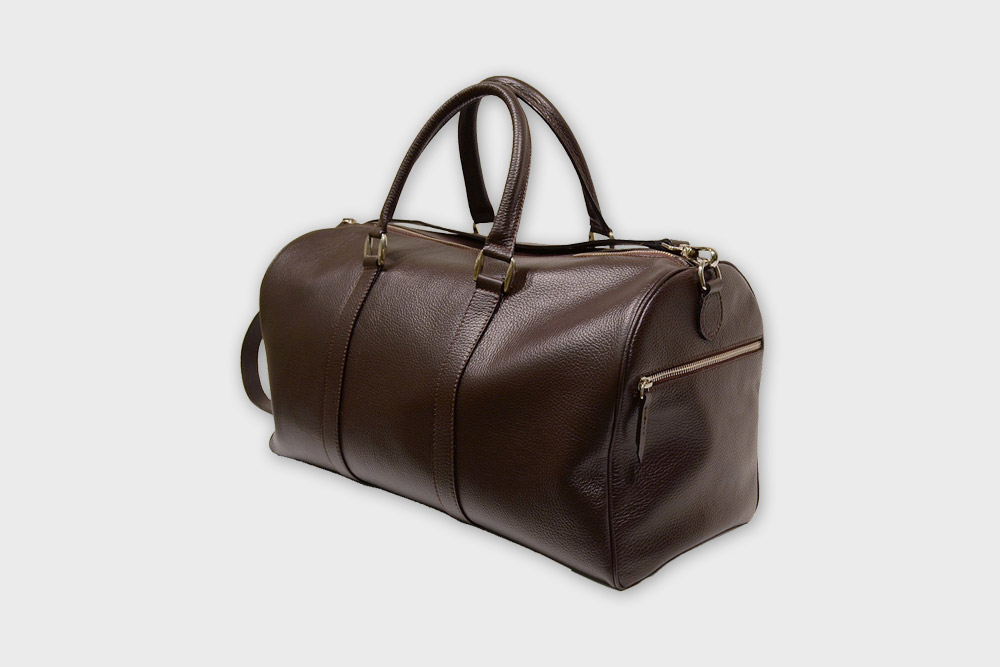 Lululemon Messenger Bag
I carry a lululemon messenger bag. I love it because it has so many compartments for electronics, snacks, water, etc. It's easy to throw over your shoulder to keep my hands free, and it expands so I can shop. —Juliet, Travel Advisor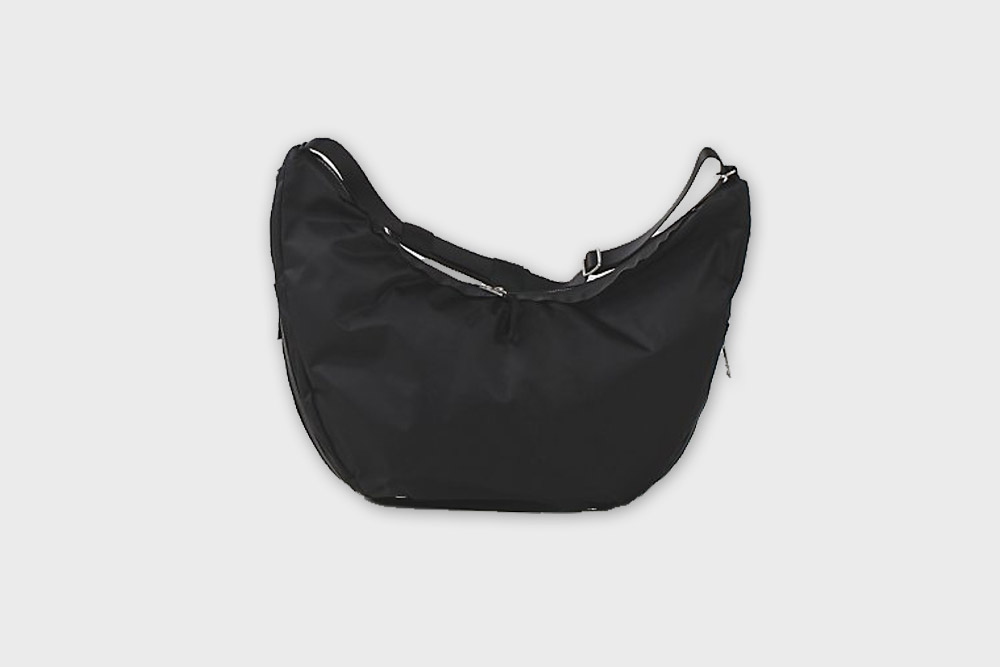 Swiss Army Roller Bag
I like that it's lightweight but really durable, a must for doing repeated trips. The casters are a good size — handy for the occasional cobbles or other rough surface — and there are four of them, so that I can wheel it around without much effort. It's also important to me that it expands in size. That way I can use it as a carry-on on my way to a destination, but then if I buy souvenirs or gifts, I can expand the suitcase and check it on the way home. —Rob, Travel Office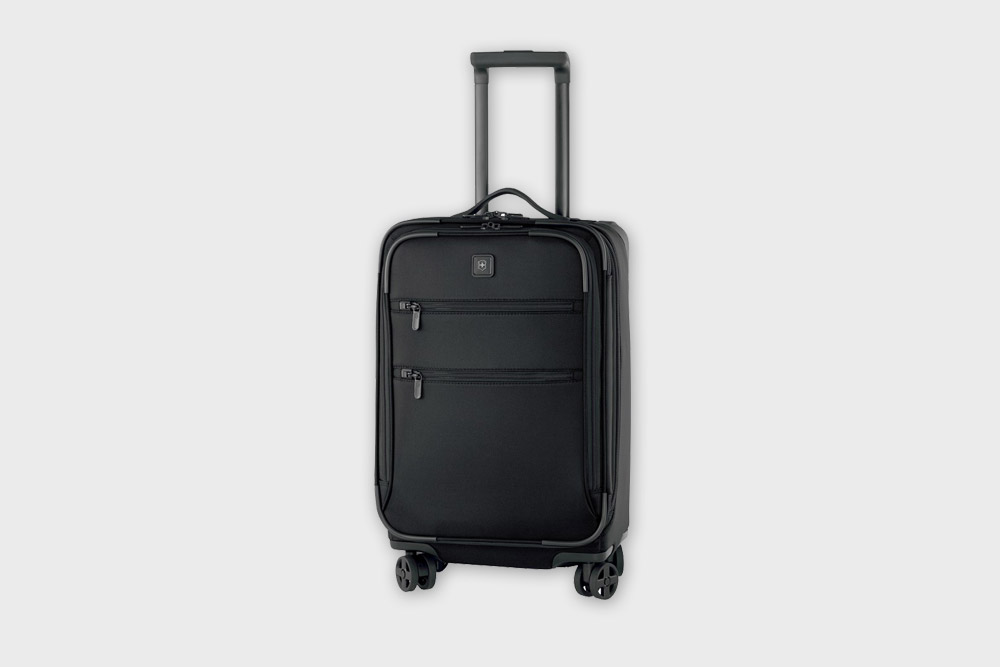 Delsey Hard Case
For quick one-night trips I use a hard case Delsey, never a duffle. I love it because it fits all of my papers in the front part of the suitcase, and there is a zipper on the inside for shoes. There is enough room for one night away, or two if you push it. I also always carry a black Samsonite backpack that I can attach to my favorite suitcases. —Lorelei, COO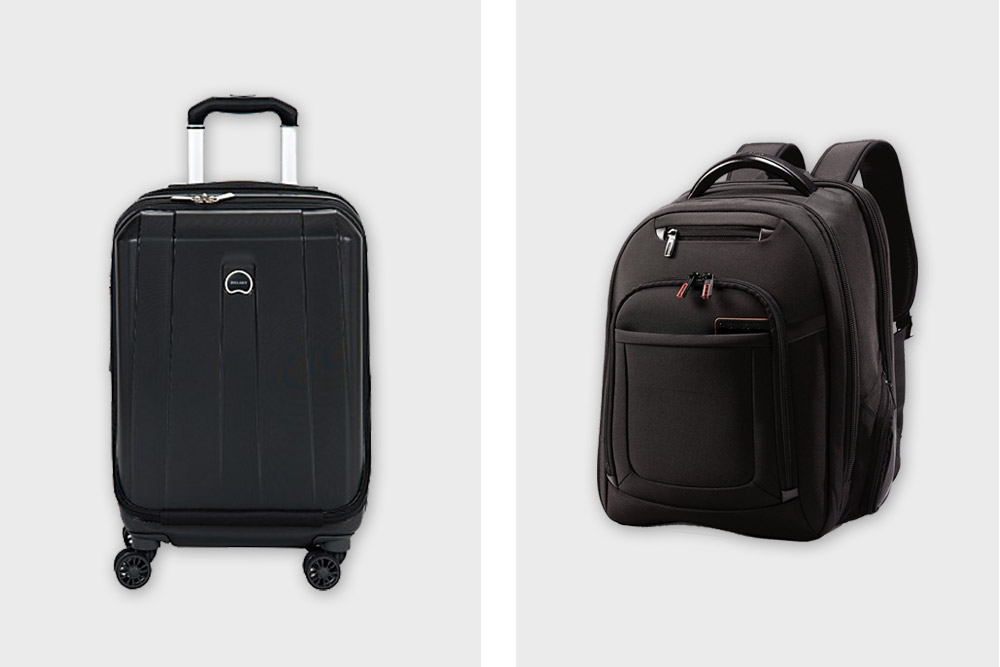 Buy Now: $340 Delsey Hard Case $160 Samsonite Backpack
Herschel Supply Backpack
I have a classic Herschel backpack, and it is great. It's small, portable and very light. My wife carries the Little America backpack. —Andrew, Alliance Production Coordinator
Buy Now: $70 Parker Backpack $97 Little America Backpack
Red Oxx Bag
I don't usually need to bring anything but the Red Oxx backpack while traveling. I always bring them as carry-ons because they fit so much and are small enough not to annoy other travelers. At home, the bag does double duty — I can fit around $30-50 worth of groceries in it, depending on what I'm buying. —Sonya, Web Developer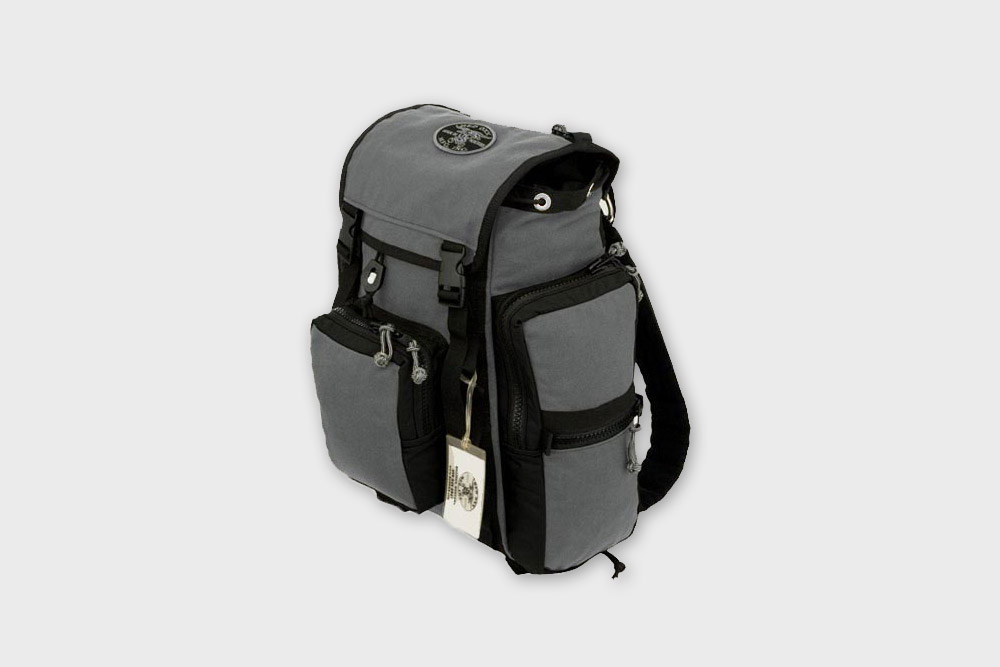 >>Related: 11 Items You Should Never Travel Without
Burton Roller Luggage
My daughter has a set of animal striped luggage from Burton (a gift from her brother). It has a zippered compartment on the bottom of the luggage that is great for boots. For her carry-on, she brings a leather tote by Everlane, which is both stylish and useful. —Joyce, Alliance Coordinator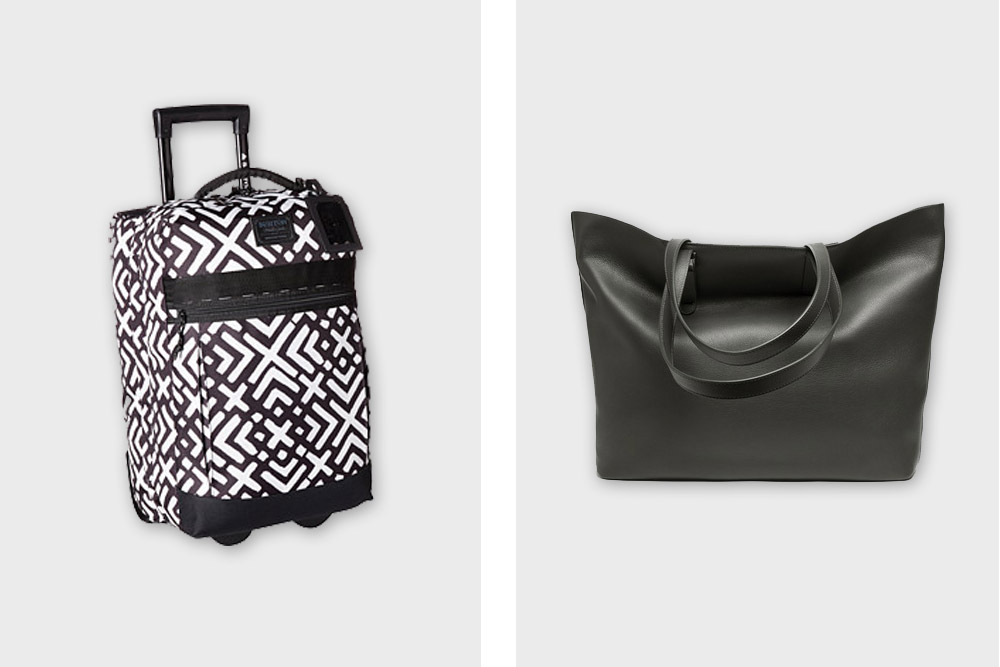 Buy Now: $245 Burton Roller $365 Everlane Tote
Kaufman Mercantile Carryall
My carry-on is by Kaufmann Mercantile, the tan canvas + leather carryall. I love the size and the optional strap. It is very versatile, and it can fit my 13" laptop. I also have the large waxed pouch to put all my cords in, Bose headphones, etc. —Joyce, Alliance Coordinator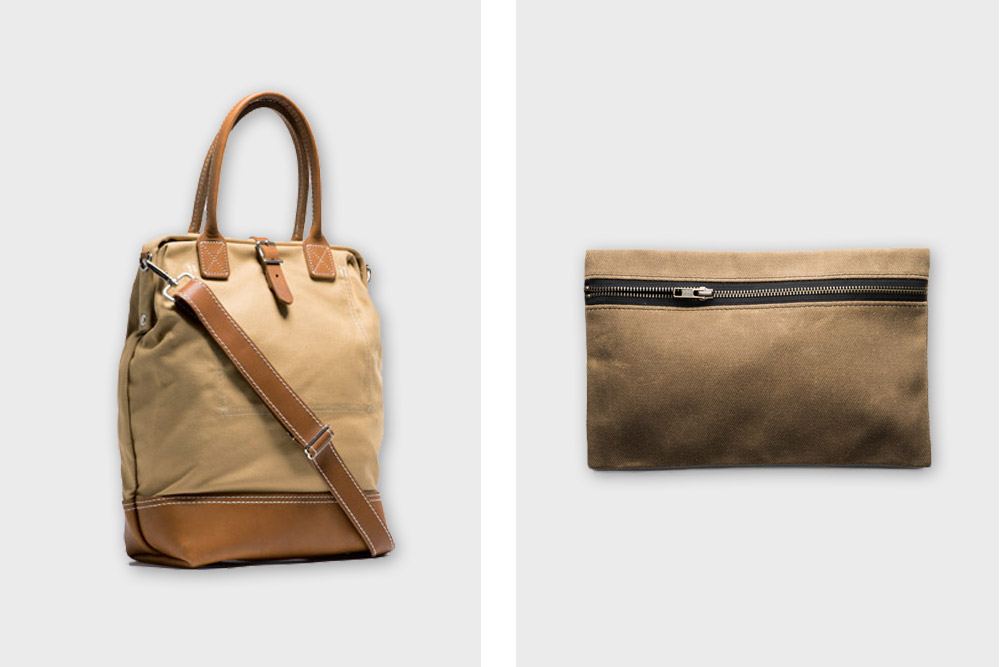 Buy Now: $245 Canvas Carryall $45 Canvas Pouch
Bespoke Camera Bag
I found this camera bag on Etsy and love it. Since most camera bags are designed around the male photographer, this one is more stylish but still useful. —Patti, Office Coordinator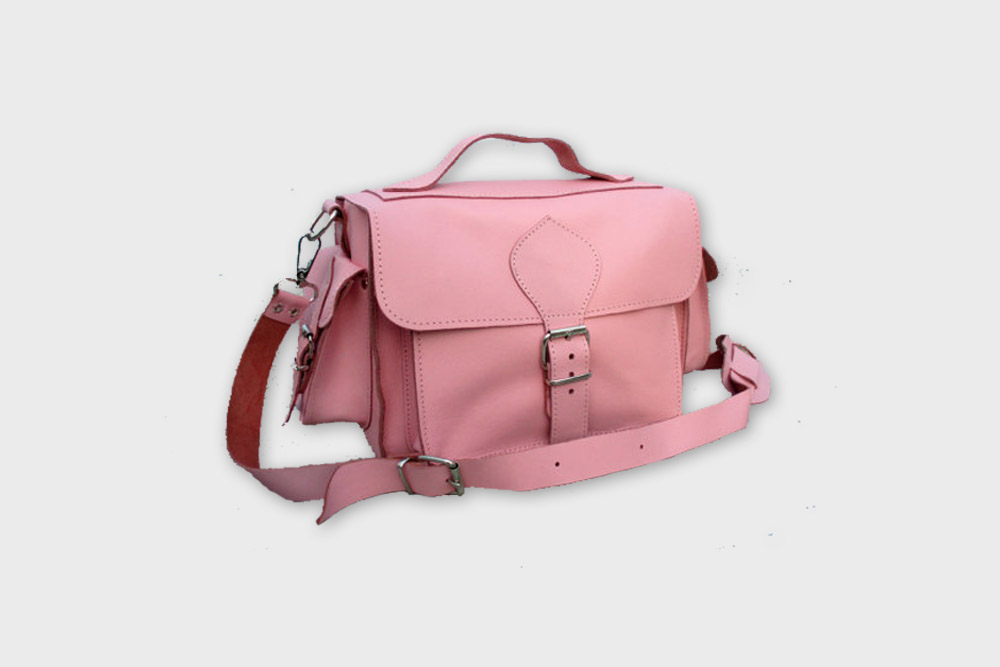 ---
Have a favorite travel bag that didn't make the list? Let us know in the comments below.
Editors Note: The travel bag pictured in the main image is the EXPRESS No. 2 carry on in khaki twill by Ghurka. Andrew Harper subscribers receive an exclusive discount on all Ghurka products.