Theater Memorabilia in New York
.article-cta-top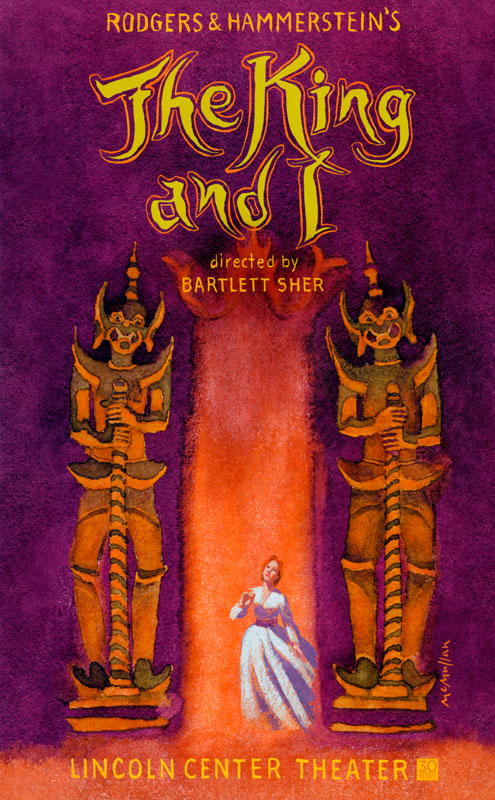 Posters number among the most venerable traditions of the theater. The delightful Triton Gallery contains a trove from shows past and present, and in sizes from the small cards that appeared in the front windows of ticket brokers to giants used at bus stops and train stations. I particularly admire the work of James McMullan, who for years has created the posters for Lincoln Center Theater, his most recent being the striking artwork for the smash revival of "The King and I." Triton specializes in his creations. Among the real finds here are posters signed by cast members. To browse the offerings at Triton is to experience the history of Broadway.
Closed weekends. 630 Ninth Avenue, Suite 808. Tel. (212) 765- 2472.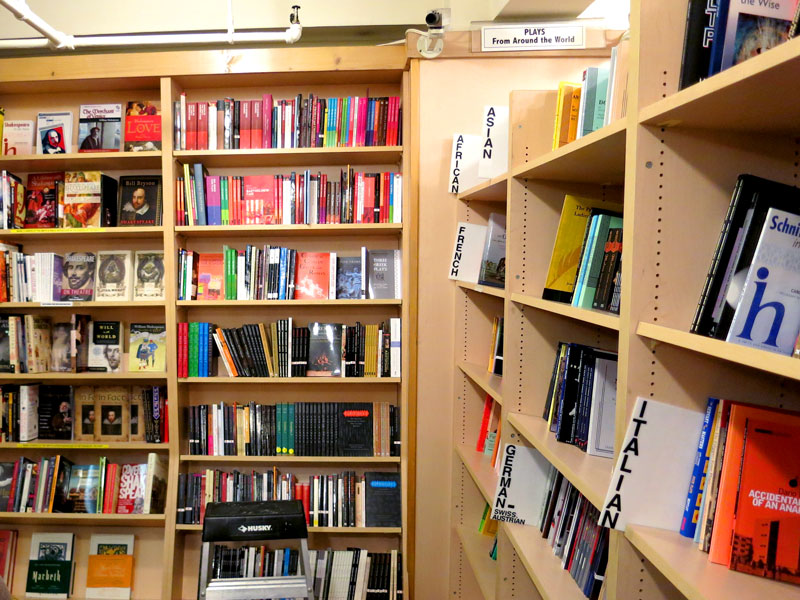 For any theater fan or aspiring actor visiting New York, a stop at The Drama Book Shop is all but mandatory. This cozy storefront has a comprehensive selection of plays and musical theater scores, as well as memoirs and various texts about acting, directing, auditioning and design. Chairs stand among the stacks, allowing for leisurely browsing.
250 West 40th Street. Tel. (212) 944-0595.