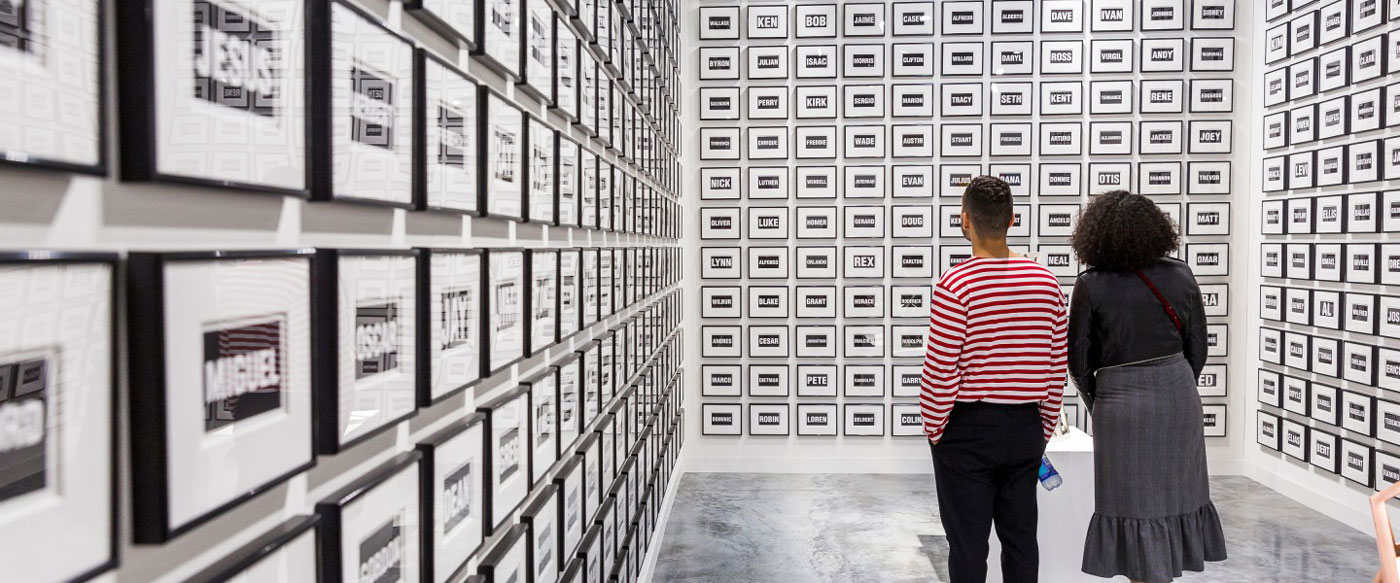 Galerie Thomas Schulte at Art Basel Miami Beach
Art Basel
Can't-Miss Art Fairs Around the World
By Hideaway Report Contributor
December 27, 2017
Fifty years ago, there was just one art fair. Aimed at the trade instead of collectors, it took place in September 1967 in Cologne, Germany, and its founder-dealers hoped it would breathe life into the West German art market. It did much more than that. In fact, some people in the art world might accuse those dealers of creating a monster.
The 1967 fair continues under the name of Art Cologne, but it has a lot of competition now. More than 250 art fairs take place on every continent except Antarctica, and it wouldn't be a huge surprise if someone was planning an art fair there, too.
You can't see every art fair in the world. Even if you wanted to, it'd be physically impossible without a time machine. The suggestions below should help you pare your list down to a handful of must-sees.
The European Fine Art Fair
March 10-18 | Maastricht, Netherlands
Get Inspired for Your Next Adventure
Register to sample:
One-of-a-kind itineraries
Inspirational travel articles
Free e-newsletter from our editors