Focusing on authentic bistro cuisine, this charming establishment also features one of the best wine stores in the village. Classics such as lobster bisque, duck confit and veal tenderloin are served with sunny California attitudes. A chef's table is available.
Mission Street between Ocean and Seventh avenues. Tel. (831) 626-7880.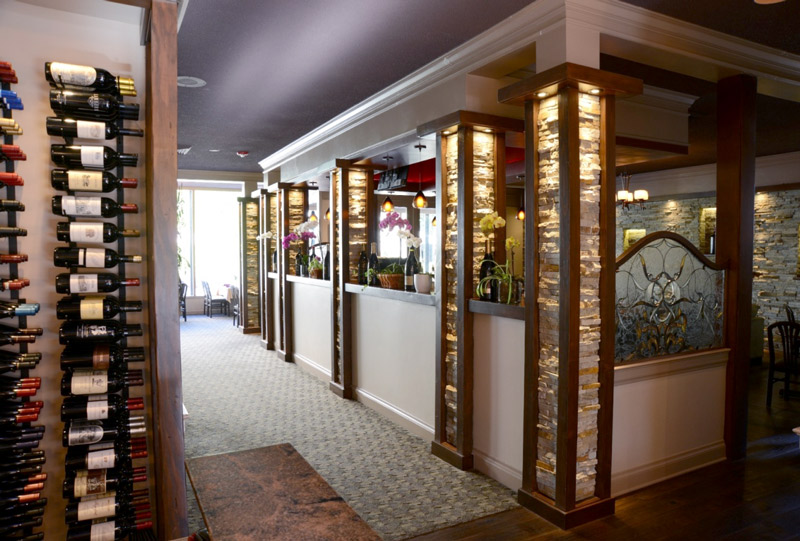 After an extensive renovation a few years ago, this inviting 30-year-old restaurant continues to gather plaudits as one of the finest on the Monterey Peninsula. Dapper proprietor Tony Salameh offers contemporary favorites such as beef brochette, prawns and angel hair, barramundi salad, and Hawaiian tuna tartare. Children's menu available.
In the Court of Fountains, Mission Street between Ocean and Seventh avenues. Tel. (831) 624-2406.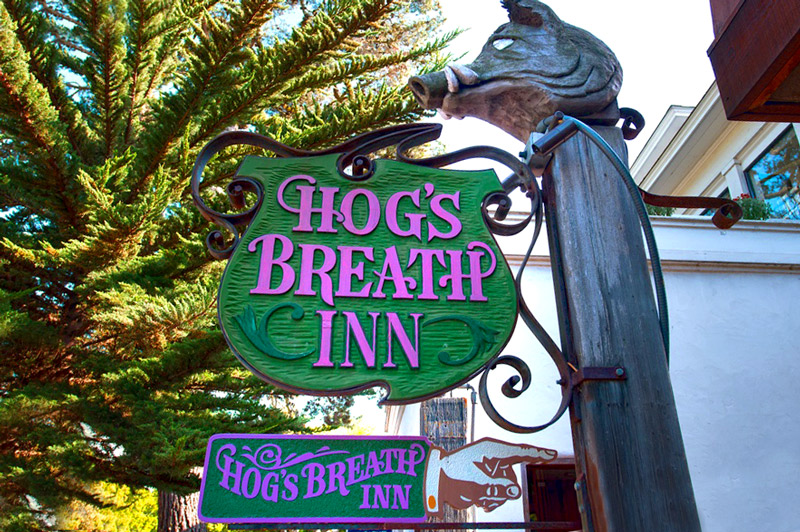 This cheery local institution, once owned by Carmel's most famous resident/mayor, actor/director Clint Eastwood, features plenty of hearty gastropub fare, an extensive beer selection and sun-splashed patio dining. Note the homage to its former proprietor in the barroom.
San Carlos Street between Fifth and Sixth avenues. Tel. (831) 625-1044.
Part of a well-regarded West Coast-based restaurant group, this airy trattoria offers antipasti, wood-fired pizza, house-made pastas and rotisserie roasted meats. There is also a children's menu for a casual early dinner with the family.
Ocean Avenue at Monte Verde Street. Tel. (831) 622-5100.