4 Chicago Dining Discoveries
.article-cta-top
Whenever I return to Chicago, it is always difficult to narrow the list of new restaurants I'd like to try. These four presented the most memorable meals of my visit.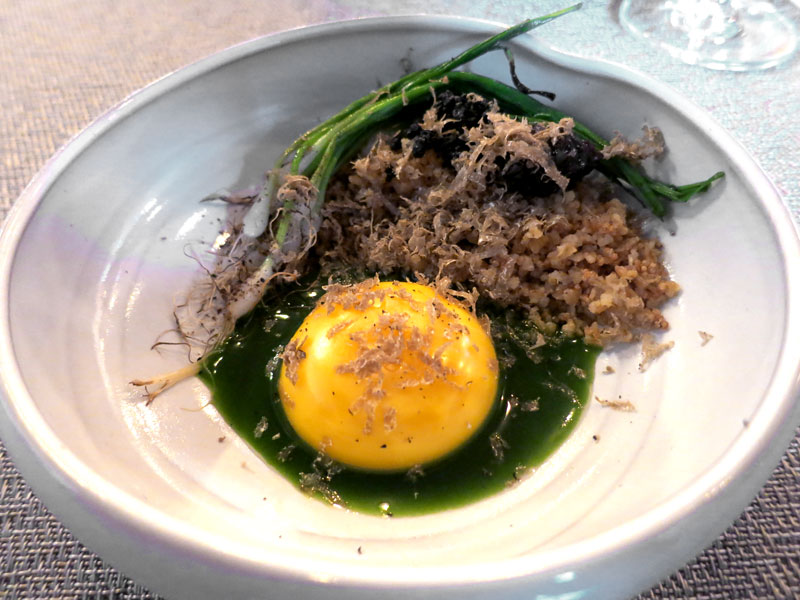 This tiny BYOB restaurant hidden in an unpromising northside neighborhood was once easy to reserve. But that has changed with the acquisition of two Michelin stars. Tickets purchased through the website include the tasting menu, tax and tip, as well as seats at either a 10-person communal table or a counter facing the open kitchen (our preference). The restaurant started "underground" in chef Jake Bickelhaupt's apartment, and it still feels like a dinner party, with Bickelhaupt's wife acting as hostess and master of ceremonies. Almost all 13 courses on the menu dazzled. A wildly creative dish of asparagus gelato, salt-cured tuna, sea buckthorn cream, wood sorrel and apricot kernels created fireworks of flavor, as did courses such as sous-vide egg yolk with ramps, amaranth and chanterelles, and triple-seared Miyazaki wagyu beef with baby bok choy, Japanese pickled plums and rich crumbs of dehydrated beef tendon and marrow. This restaurant is well worth the taxi ride. Reserve far in advance.
4662 North Broadway.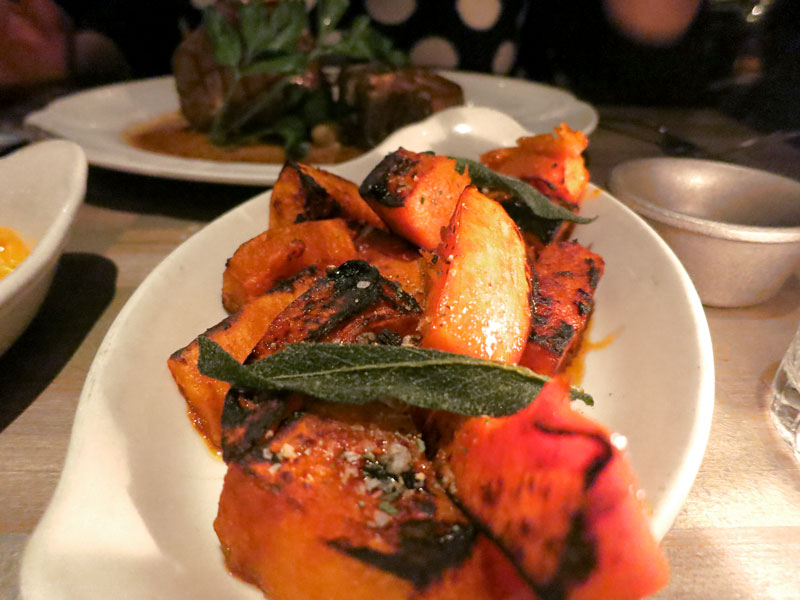 Chicago has no shortage of fine steakhouses, but the candlelit atmosphere of Bavette's makes it far more appropriate for couples than for businessmen. We had a wonderfully decadent dinner of cognac-infused foie gras with a tart blackberry compote, rich and garlicky shrimp de Jonghe, tender lamb T-bone with rosemary and garlic, and flawless filet mignon with savory roasted tomatoes and spicy watercress. Our side dishes of creamy elote-inspired corn and flavorful roasted butternut squash with sage proved equally delicious. Other Chicago steakhouses serve comparable or perhaps even better beef, but none is as romantic as Bavette's.
218 West Kinzie Street. Tel. (312) 624-8154.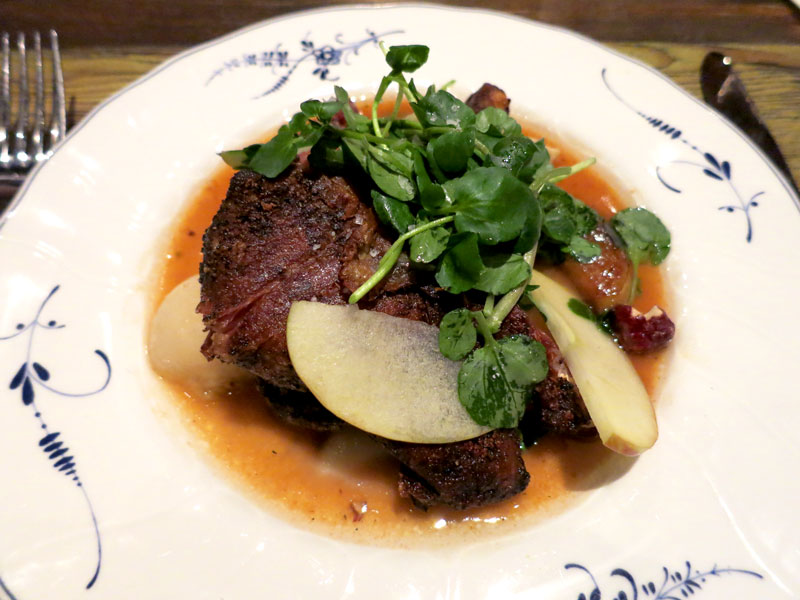 Located just off the most touristy stretch of Michigan Avenue, this new Central European restaurant has no business being so warm, stylish and well-priced. Downtown offers no better place to ward off the winter chill. Pierogi came filled with delectable shredded beef, and a salad of orange and purple cauliflower achieved remarkable complexity with a poached egg, watermelon radish slices and crunchy chicken skin. Mrs. Harper's pork schnitzel was simple but satisfying, and my crisp "Czech Roast Duck" confit was accompanied by brandied prunes and delicately bitter turnips. A caramelly Praga Dark beer paired perfectly with this hearty but balanced cuisine.
11 West Illinois Street. Tel. (312) 955-0439.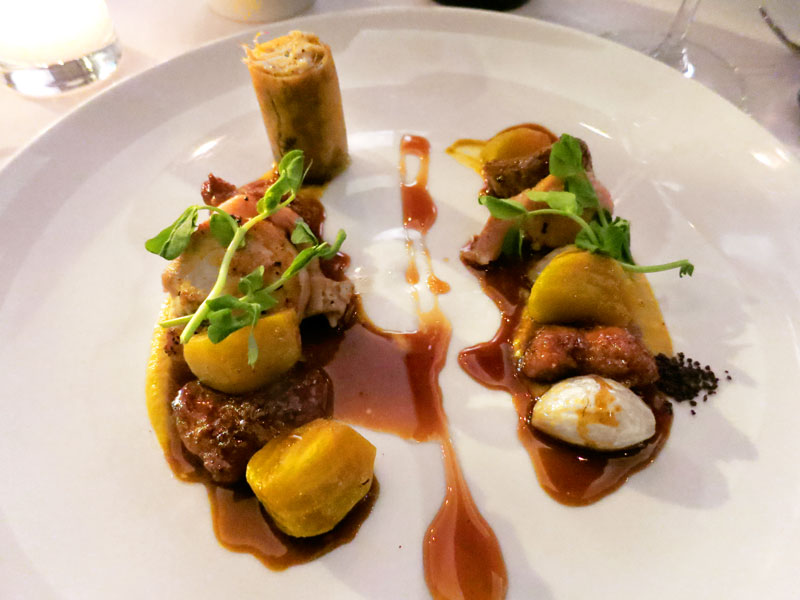 As a new formal French restaurant, Brindille swims directly against the currents of culinary fashion. Inside the tranquil storefront, tables of well-dressed couples engage in hushed conversation beneath backlit photos of leafless trees. The food tends to be unfussy but beautifully presented, and the menu encourages the traditional appetizer-main-dessert progression. My perfectly cooked sweetbreads came with a flavorful combination of baby beets and horseradish, while the Dover sole meunière was delicate and buttery. A list of superb wines by the glass includes unusual selections such as an ethereal Trousseau Gris from the Jura. Everything is very expensive, but the quality is uniformly high.
534 North Clark Street. Tel. (312) 595-1616.
A version of this article appeared in the March 2015 print edition of Andrew Harper's Hideaway Report under the headline "New Dining Discoveries."