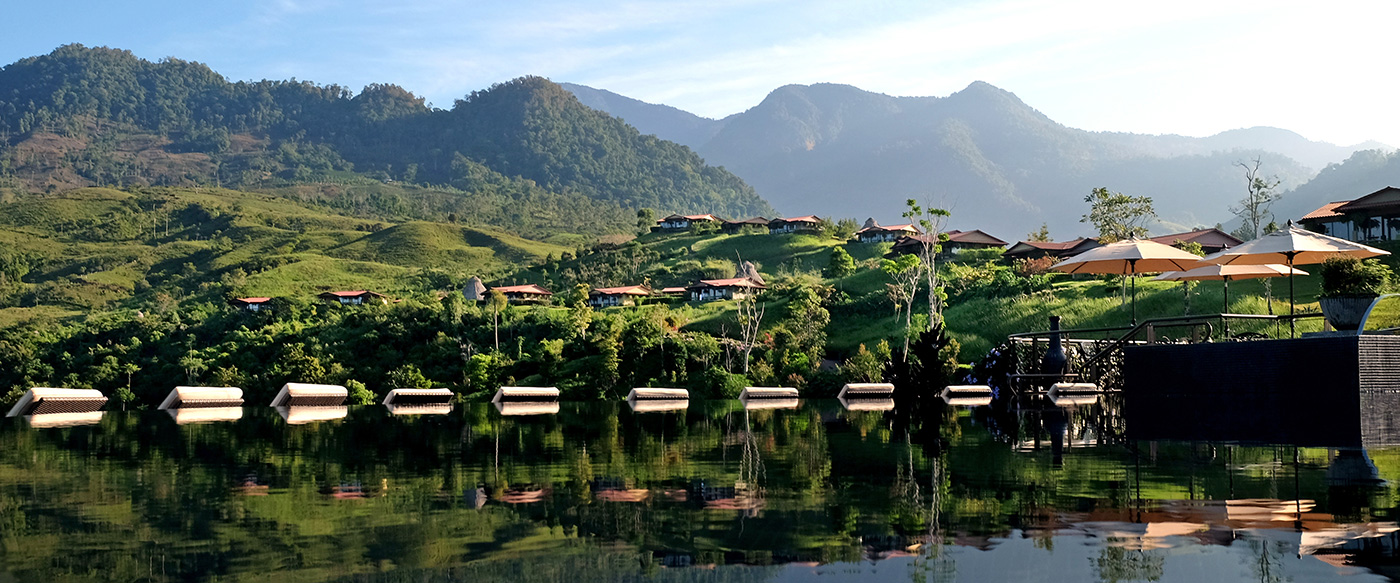 Newly Recommended Hotels in Nicaragua
Eight Central American Surprises: Quakes, Quinceañeras and Kenny G
The infinity pool and view of casitas at Hacienda AltaGracia
Auberge
A Newly Recommended Hotel in Costa Rica
By Hideaway Report Editor
March 1, 2018
The March 2018 Hideaway Report covers Costa Rica, which offers plenty of adventure options, vast unspoiled tracts of land and a new luxurious new resort on a remote mountainside.
Hacienda AltaGracia
This luxurious mountainside retreat sits on 865 acres of gardens and rainforest, three and a half hours southeast of San José. The 50 accommodations are divided among stylish two-suite casitas and larger stand-alone villas, all with A/C, spacious and well-lit baths, large seating areas, complimentary non-alcoholic minibars and furnished patios, most with sweeping countryside views. Read the full review of Hacienda AltaGracia and to learn which rooms to avoid if you want the panoramic views the hotel is known for.
Sneak Peek
This article appeared in The Hideaway Report, a monthly newsletters exclusively for members.
Learn About Membership