10-Day Oregon Coast Road Trip
.article-cta-top
This 10-day journey through the scenic Oregon Coast stops at recommended hideaways like The Allison Inn & Spa, Stephanie Inn, Whale Cove Inn and Tu Tu' Tun Lodge. It also features our favorite restaurants and memorable detours from Astoria to the wine country.
---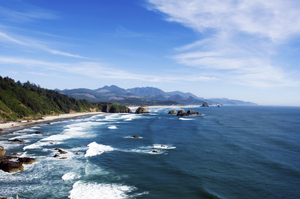 ---
Check out our Oregon Coast Pinterest page and get inspired:

Read more about the our editor's trip up the Oregon Coast in the Hideaway Report.