Eclectic Vietnam Restaurants
.article-cta-top
The Vietnamese kitchen is as regional as that of Italy or Mexico. In southern coastal areas, the seafood is superb, and dishes to watch for include bánh xèo, an egg-and-rice-flour crêpe filled with shrimp, herbs and vegetables; as well as barbecued shrimp on splints of sugarcane, and squid in a variety of preparations.
Sandals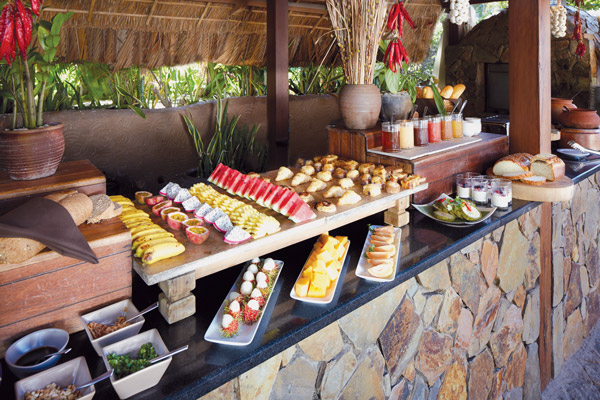 Despite its unpromising name, the chefs at this hotel restaurant in Mui Ne employ locally sourced ingredients to make it a fine address for Vietnamese cuisine. Tables on a shaded terrace overlook the beach and the South China Sea.
Sandals Mia Resort, 24 Nguyen Dinh Chieu Street, Mui Ne. Tel. (84) 62-3847-440.
A Kia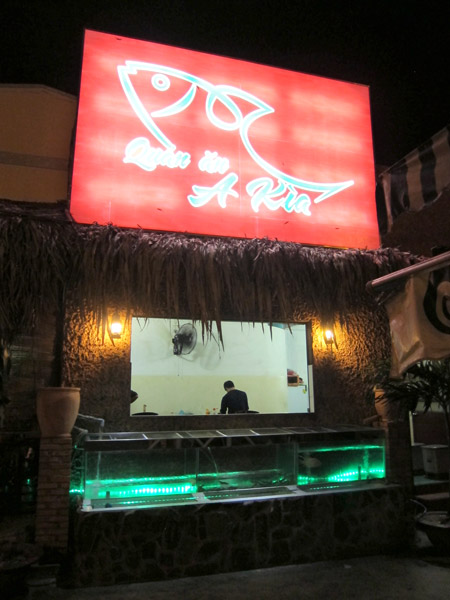 Much of the best food in Vietnam is not to be found in the formal surroundings associated with gastronomy in the West. If you prefer such familiar comforts, this address is not for you. Adventurous diners, however, will be rewarded at this simple restaurant set on an open-air roadside terrace. Run by a charming Vietnamese woman who speaks good English, it specializes in seafood, including delicious sautéed crab and squid; the wild pork casserole is excellent, too. Ask the front desk at the Anantara Mui Ne to make a reservation.
A Kia Lo Z1, Z2, Z3, Khu Tttm Bac, Phan Thiet.
May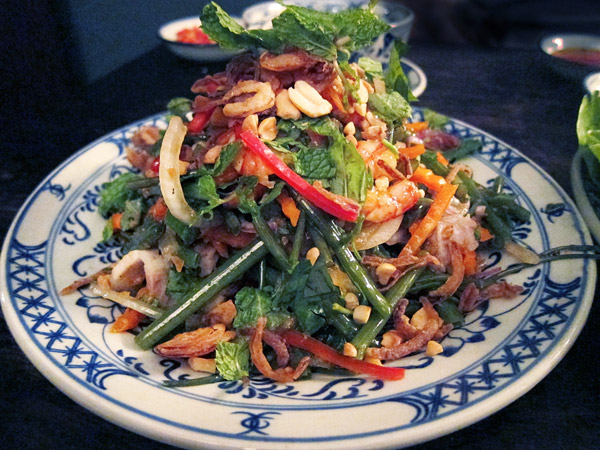 Occupying a charming old French villa, this Vietnamese restaurant has a friendly, English-speaking staff and a very good wine list. Start with a Vietnamese-style salad or two — maybe hearts of palm with pork and shrimp, or water lily and lotus sprouts with chicken — then try dishes such as chicken sautéed with lemongrass and shrimp in a passion fruit sauce.
May 3/5 Hoang Sa, Ward Dakao, Ho Chi Minh City. Tel. (84) 8-3910-1277.
L'Usine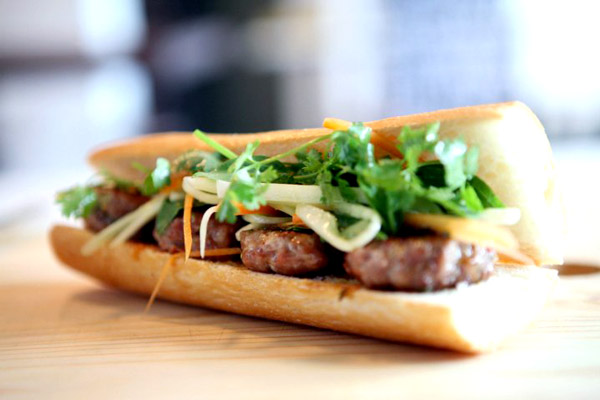 Located on fashionable Dong Khoi Street, this offbeat shop in an old factory contains a lunchroom that is perfect for light meals, with delicious salads, quiches, tarts and fruit smoothies. As rents rise, the handicraft emporiums that once made central Saigon a great place to shop are being replaced by international brand names. L'Usine is a happy exception to this march of the luxury labels, selling everything from water hyacinth-scented candles to Vietnamese housewares. A fine place to browse for gifts, it is just steps away from both the Park Hyatt Saigon and the Caravelle Hotel.
L'Usine 151 Dong Khoi Street, Ho Chi Minh City. Tel. (84) 8-6674-9565.