Five Standout Chilean Wines
.article-cta-top
Aside from the wines I cite in the most recent Hideaway Report, here are five Chilean bottles that I remember with particular pleasure.
---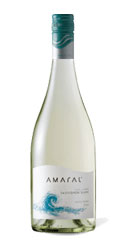 2011 Amaral Sauvignon Blanc—Lovely light floral nose with a citrus edge. On the palate, there is the taste of passion fruit, a hint of grapefruit and just an intriguing trace of chili. This is a well-balanced wine that will linger in your mouth.
2010 Casa Silva Chardonnay—If you are used to big, buttery California Chards, you will find this understated but appealing. You'll find aromas of melon and peach with tastes of apple and a hint of citrus bite at the end. Well worth trying.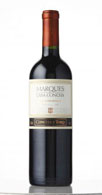 2010 Concha y Toro Marques de Casa Concha Carmenere—If you doubt that Carmenere can yield a terrific wine, this should win you over. Very intense nose of blackberries and cassis with just a touch of chocolate and coffee. This is extremely supple on the palate with the same blackberry characteristics and just a quiet under-note of chocolate. A smooth, delicious wine.
2010 Perez Cruz Cabernet Sauvignon—This wine, still young, is nonetheless ready for pleasurable drinking. On the nose, you'll get a strong blackberry presence with just a bit of spicy eucalyptus. The taste has the same blackberry elements but more concentrated, a velvet texture and a fine balance of fruit and tannins.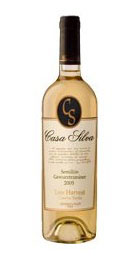 2010 Casa Silva Late Harvest—A luscious blend of Gewürztraminer and Semillon, this is a delightful surprise. A thoroughly engaging dessert wine, it has aromas of honey and ripe melon and has a slightly smoky honeyed palate. I will definitely be looking for this at my local wine shop.