From My Notebook, October 2014
.article-cta-top
Costa Rica Eco-Heaven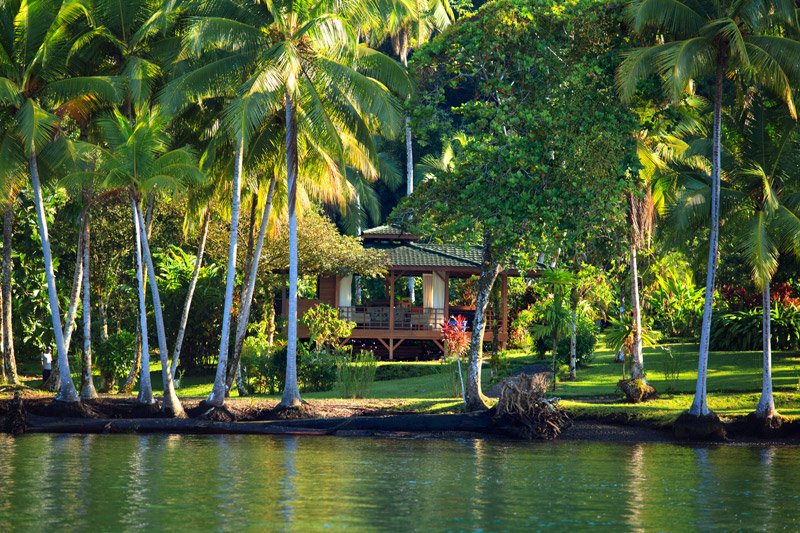 Costa Rica is a destination that is deservedly popular with Hideaway Report subscribers. I was therefore extremely interested to learn about the new Playa Cativo, a beachfront eco-lodge on the Golfo Dulce — the inner side of the Osa Peninsula — which opened in July. With just seven rooms, the lodge is surrounded by a 1,000-acre private reserve that adjoins the Piedras Blancas National Park, home to 367 bird species. Cativo is the sister property of the Goodstone Inn — which I have long recommended — in Middleburg, Virginia.
Safari Glamour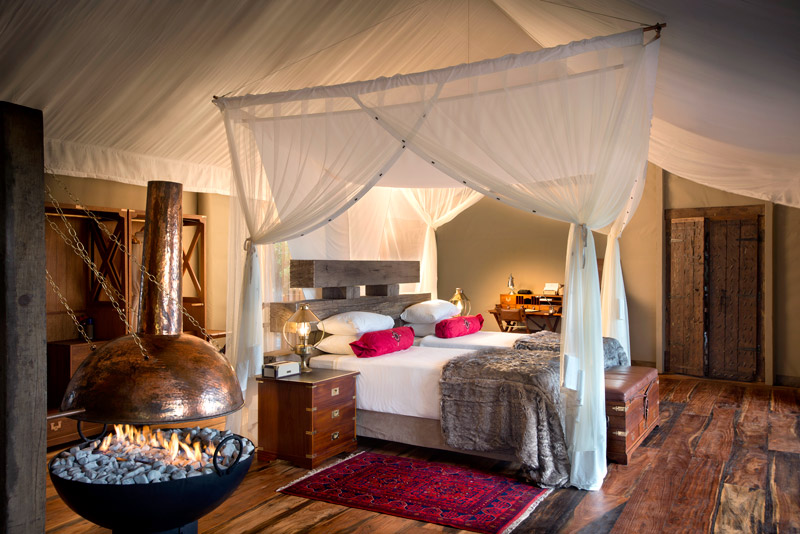 The extraordinarily romantic Zarafa Camp in Botswana's 320,000-acre Selinda Reserve (a wildlife area northeast of the Okavango Delta) has just four superlative tents with private pools. The brainchild of renowned National Geographic filmmakers Dereck and Beverly Joubert, it is one of my favorite camps in Africa. In May, two additional Dhow Suites opened nearby, and are even more opulent in style. Contained within an immense 2,260-square-foot tent, they are intended for a family or close friends, and come with a private chef, vehicle and guide.
Shangri-La Comes to Lhasa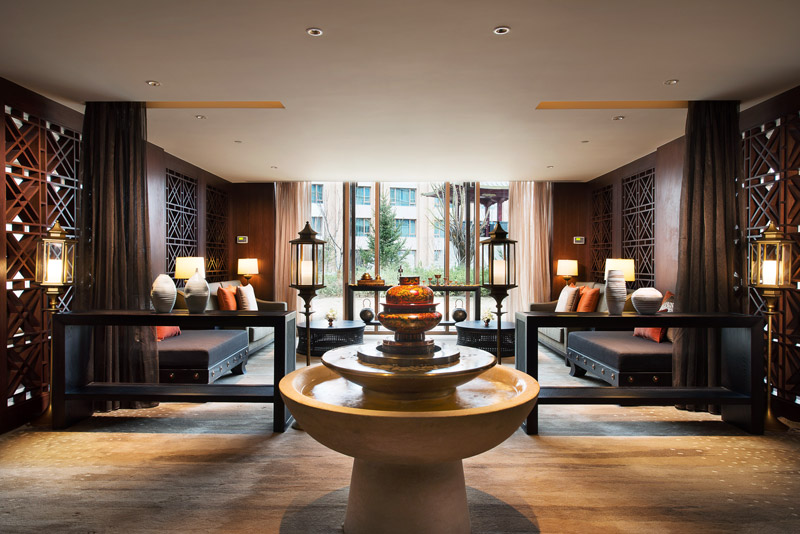 In the 19th century, Lhasa was the Forbidden City. And not until the mid-1980s did more than a handful of foreigners catch a glimpse of its legendary Potala Palace. In April, the 279-room Shangri-La Hotel, Lhasa opened within sight of the Dalai Lama's former residence. The building has been constructed to reflect the traditional idioms of Tibetan architecture. Amenities include a spa with an oxygen room to help guests overcome the 11,975-foot elevation, and Shambala, a "Tibetan-Yunnan tapas bar." How the world has changed.
Idaho Auberge
Scarcely a day goes by when I do not hear of a resort opening somewhere in the world. Most excite little more than a flicker of interest. But occasionally, 
I experience a thrill of anticipation. Just such an emotion was inspired by the news that Auberge Resorts plans to open a 62-room hotel within walking distance of downtown Ketchum, the charming small city near Sun Valley. The Auberge Resort and Residences is scheduled to debut in summer 2017, and will be the first luxury property to be built in the region in the last 20 years.