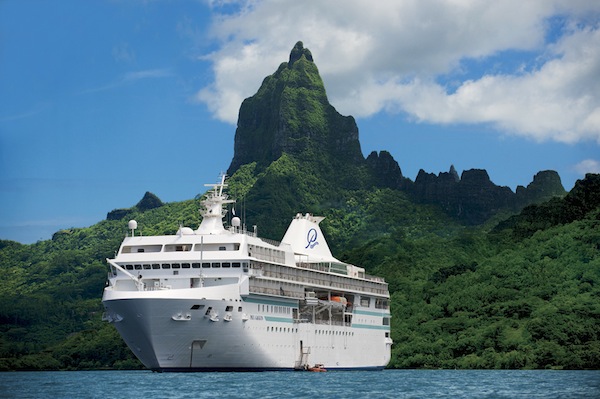 Staying in an overwater bungalow at a spectacular French Polynesian resort can be one of those truly unforgettable life experiences, but the glorious view out the window never changes. Those interested in really exploring French Polynesia might do better to reserve a place on the
Paul Gauguin, a unique 332-passenger ship dedicated solely to cruising the South Pacific.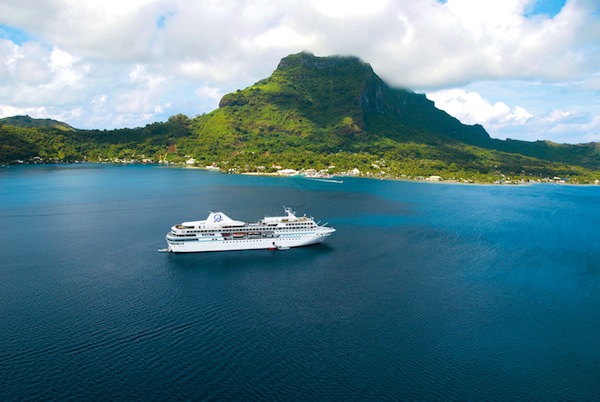 Because of its popularity, this five-star vessel only rarely offers reduced prices of any kind. We were therefore excited to see the
Paul Gauguin temporarily decrease rates on nine itineraries between April and October of this year. These savings, which range from $700 and $4,200 per person, are available only until March 5.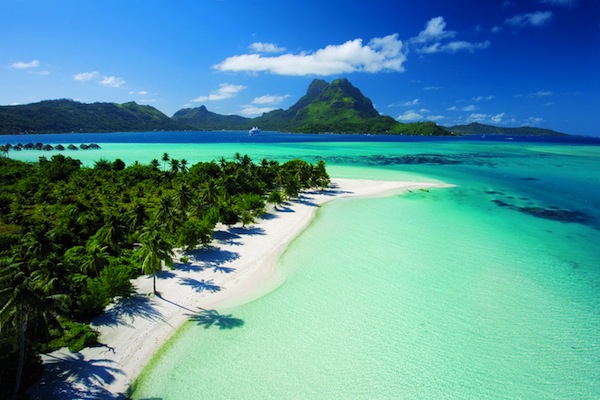 With round-trip airfare from Los Angeles included in the rates, a cruise aboard the
Paul Gauguin can be an excellent value for the money, particularly in notoriously expensive French Polynesia. The savings apply to the following departures, all of which are seven-night cruises around Tahiti and the Society Islands: April 30, May 7, June 4, June 11, July 9, July 23, August 20, September 24, October 1. For more information, contact the Andrew Harper Travel Office at (800) 375-4685 or [email protected]