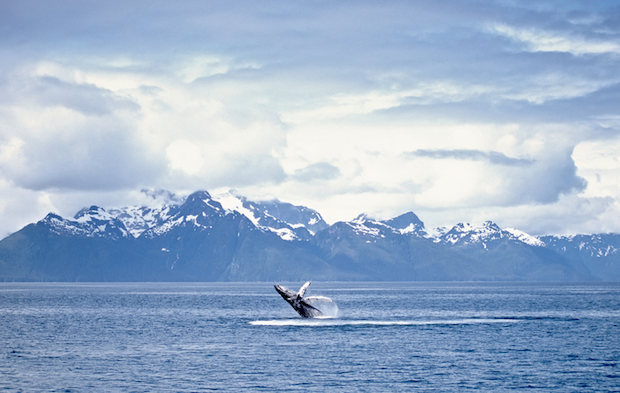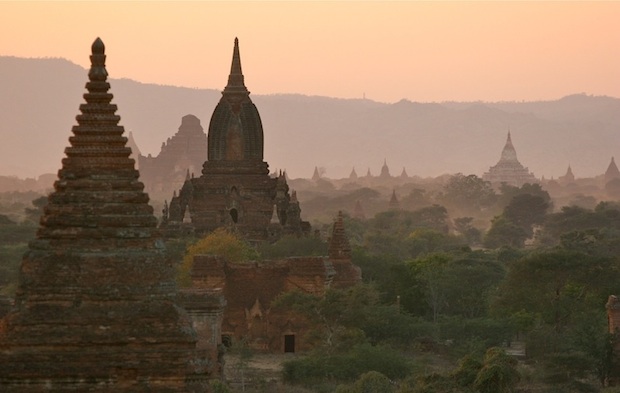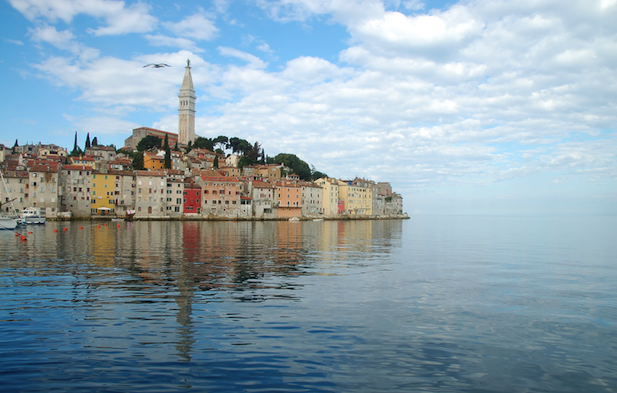 Alaska, Burma, Croatia
It's almost always possible to find last-minute space somewhere, but why compromise? By planning well in advance, you can secure exactly the accommodations you want, exactly when you want. Many of Andrew Harper's favorite hideaways have fewer than 20 rooms, making it essential to reserve well in advance, as even large hotels and resorts can sell out during the most popular periods.
The destinations below should be booked immediately for high-season stays.
Alaskan Cruises: Mr. Harper writes most enthusiastically about the smaller ships in Alaska because they escape the well-worn Seward-Sitka-Ketchikan circuit. With American Safari Cruises and the Midnight Sun (a charter yacht), you spend time kayaking in hidden coves, bear-watching in pristine wilderness, and fishing in untouched streams and bays. These remarkable cruises sell out very quickly, making it essential to book early.
Antarctic Cruises: Although the high season for Antarctica is almost a year away, cruises inevitably book up far in advance. One cruise representative we spoke with recently alerted us to the fact that her line's Antarctic departures were already half filled.
Amalfi Coast: Like clockwork each year, the top months of June-September sell out quickly. By the Ides of March, it can be quite difficult to find space along this celebrated stretch of cliffs and sea.
Croatia: The dramatically beautiful Croatian coast, punctuated by Venetian colonial cities and fragrant archipelagos, is no longer a secret. Despite the growing number of visitors, only a few small properties offer world-class accommodations and service.
Burma (Myanmar): This breathtakingly beautiful, unfailingly friendly country continues to make headlines, especially in the wake of President Obama's recent visit. If 2012 was any indication, travelers will be flocking to Burma next year. Although the high season doesn't start until November, we're already receiving requests for Orient-Express's Road To Mandalay and hotels in Yangon.
Guided Itineraries: It's always advantageous to plan a guided itinerary as far in advance as possible. Whether you want to visit the Vatican, Angkor Wat or a Costa Rican cloud forest, booking early ensures that our travel partners can reserve their very best guides for you. Spring and summer travelers should start planning soon.