'From the Greens' | Turnberry Resort's Ninth Hole
.article-cta-top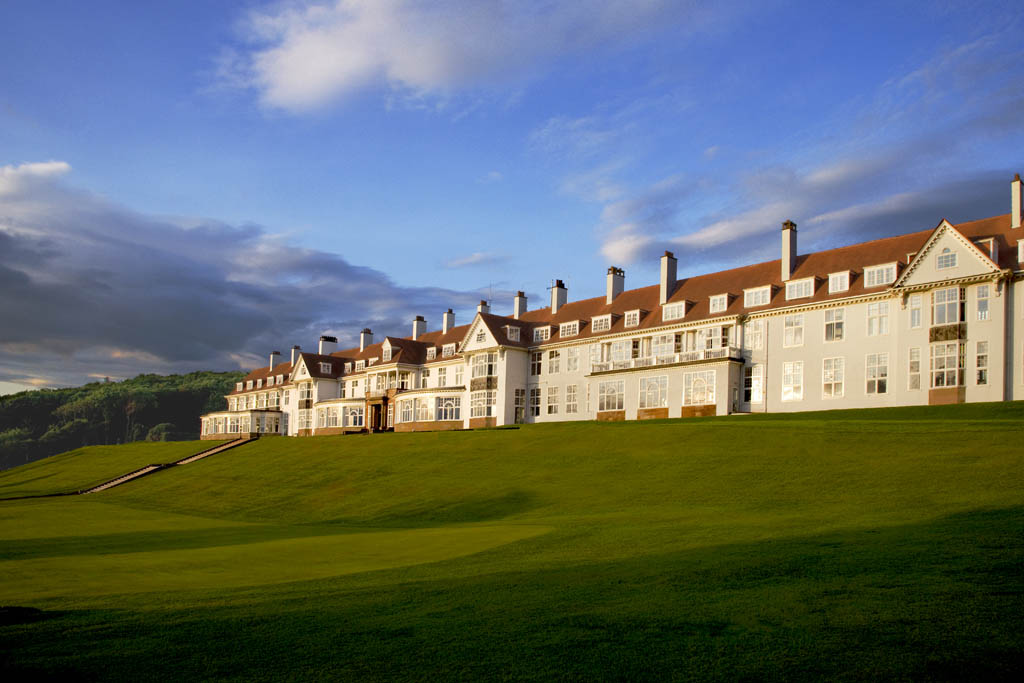 We asked Trump Turnberry Resort to share a landmark feature from their famed golf courses on the shores of Scotland. Naturally, the classic resort pointed to their Ailsa Course, home to four Open Championships and the site of Tom Watson's unforgettable one-shot victory over Jack Nicklaus in 1977. While Turnberry undergoes an extensive refurbishment through June 2016, we are happy to reflect upon this favorite course feature until the Ailsa course is readied for yet another Open Championship.
Click here to learn more details about Turnberry's refurbishment, renovations and re-opening dates.
Ailsa's Ninth Hole
"On its stony ridge on the edge of the sea, the ninth hole of the Ailsa course is Turnberry's trademark. The landmark lighthouse casts shadows over the 13th century ruins of Bruce's Castle, the reputed birthplace of Scotland's hero king Robert the Bruce. The narrow path to the tee and the drive across the corner of the bay fills players with trepidation."
– Trump Turnberry Resort
The ninth hole of Turnberry's Ailsa course from behind the tee. - © Trump Turnberry Resort