Guaranteed Upgrades in Europe
.article-cta-top
Editor's note: This post is from 2011. View the current list of hotels offering member benefits or hotels with special offers.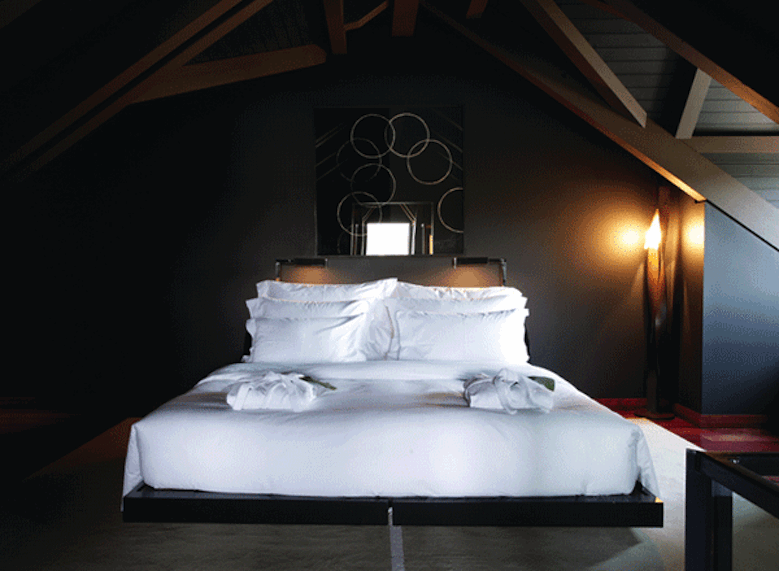 Aquapura, Douro Valley, Portugal.
Hotels and resorts in the Andrew Harper Alliance offer our members all sorts of benefits, from complimentary breakfasts to shopping credits to electric bicycle rentals.
The most popular benefit, however, has always been a guaranteed upgrade at the time of booking. Who wouldn't want to pay for a deluxe room and stay in a junior suite? A dozen of Mr. Harper's favorite European properties offer guaranteed upgrades at the time of booking, based on availability: