Hiking in Torrey Pines State Natural Reserve
.article-cta-top
This extravagantly scenic 2,000-acre park hugs the Pacific Coast between La Jolla and Del Mar. The eight miles of trails wind through high bluffs covered with chaparral, immense boulders and rare Torrey pine trees, bent and twisted from years of winds off the Pacific.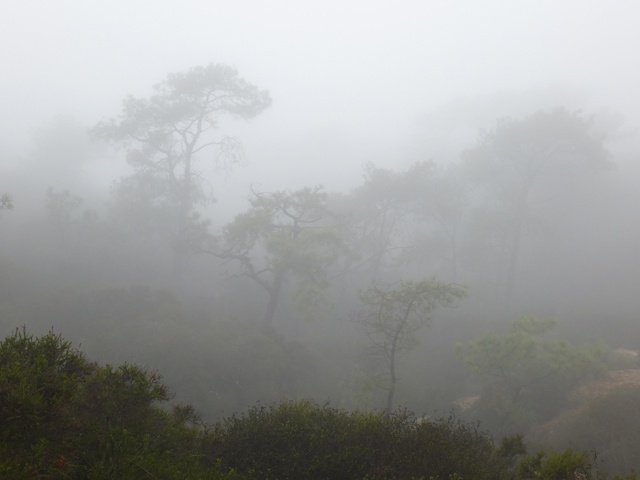 The climate here tends to be dry, and you're likely to have stupendous views of the ocean punctuated by the occasional gnarled pine. This time, we had the fortune to hike the Beach Trail a few hours after a soft drizzle. Still wet from the rain, the chaparral turned intoxicatingly fragrant, exuding a heavenly aroma many upscale spas attempt to emulate.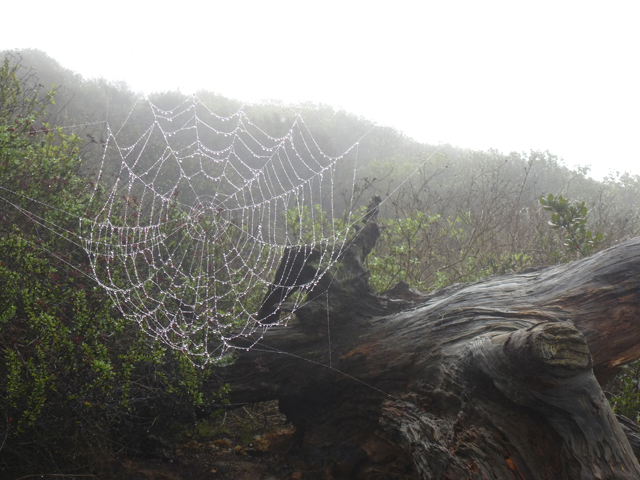 Cool fog rolled in off the ocean, obscuring the water from view, but the mist made the Torrey pines appear that much more mysterious. And because the earlier rain had apparently scared off most other visitors, we had the trail almost entirely to ourselves.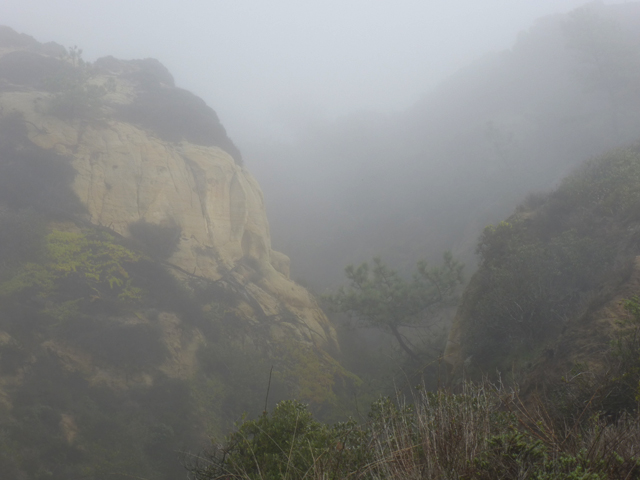 The fragrance, solitude and primeval Torrey pine silhouettes made the walk an almost mystical experience. After our hike, we had a relaxing lunch at Pacifica del Mar, overlooking the ocean about 10 minutes up the road.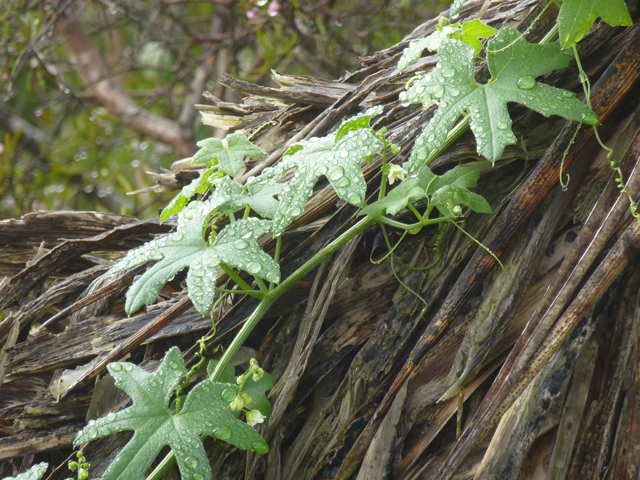 Despite the befogged view, we very much enjoyed the bright and citrusy halibut ceviche and superbly fresh and sweet mahi-mahi with creamy faro risotto.