From the Travel Office: Holiday Travel
.article-cta-top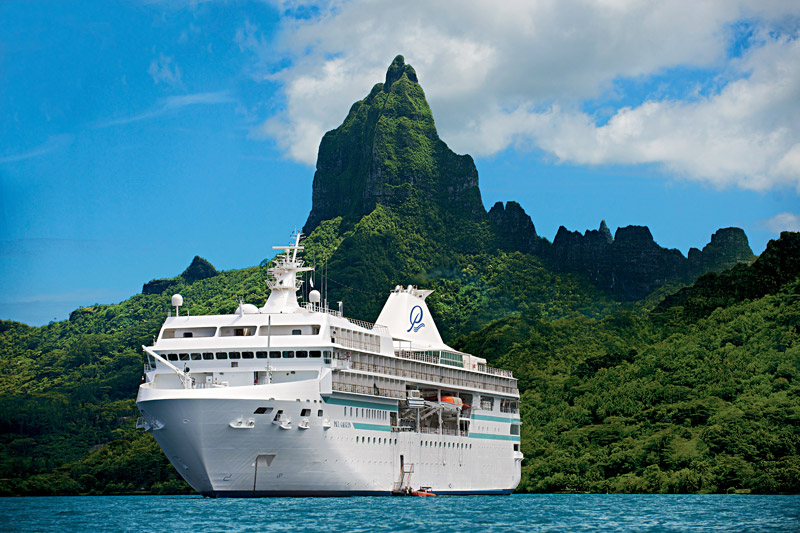 Around this time of year, the phones in the Travel Office start to ring with requests from people who wish to go "somewhere warm" for the holidays. Inevitably, many of the most obvious destinations have already sold out, including the leading Caribbean and Costa Rican resorts (along with the flights to get to them). However, with a little flexibility, the Travel Office can still help plan an unforgettable experience.
Instead of staying at a Caribbean resort this year, you might consider a yacht charter. Motoring or sailing among the Virgin Islands — alighting on empty beaches and ducking into deserted coves for some snorkeling — is one of the world's great travel experiences. Or if chartering a yacht sounds daunting, a cruise around the sensationally scenic islands of French Polynesia aboard the 332-passenger m/s Paul Gauguin would be a wonderful break from winter's chill. Those traveling with family might consider renting a [villa]; many exquisite properties still have availability during the holiday period. If a hotel or resort is preferable, the beaches of the Riviera Maya or Cabo San Lucas in Mexico remain beautiful and perfectly safe. In places such as Chile or New Zealand, you can exchange winter for summer. Closer to home, resorts in Arizona and southern California offer sybaritic spas and sunny golf courses. But for a truly festive vacation, head to Europe, where colorful Christmas markets fill many a main square with the smells of mulled wine and gingerbread.
Esperanza resort on the beach at Cabo San Lucas
So even if you're planning at the last minute, the Travel Office will still ensure that you enjoy an utterly memorable holiday escape.
Contact the Travel Office at (800) 375-4685 or [email protected].