Do you love coffee? Here are five distinct hotels to serve as a homebase as you visit and delve into a variety of coffee plantation hotspots. These properties make coffee plantation tours and activities an especial emphasis in their activities program. From Costa Rica to Tanzania, see every element of coffee bean production from comfortable (and, of course, luxurious) accommodations.
Costa Rica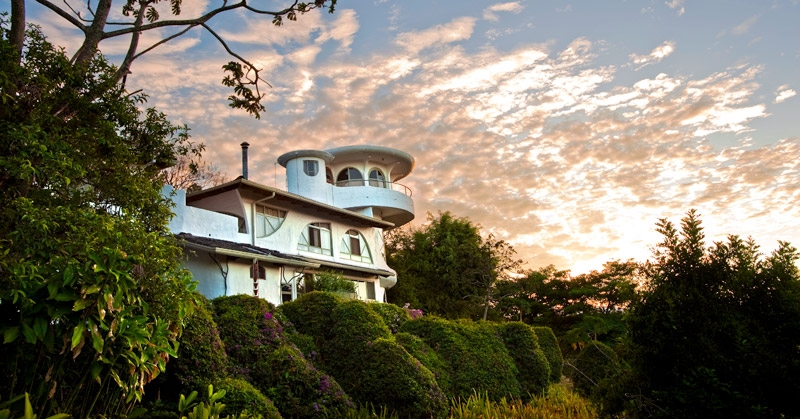 20 minutes from the San José airport, find this whitewashed hacienda overlooking a landscape of rolling fields and orchards. Beyond the attractions of whitewater rafting, horseback riding and hiking, tour the on-site Finca Rosa Blanca coffee farm, processing plant and roasting house.
Panama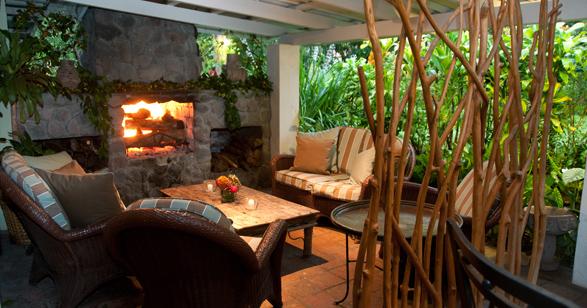 The venerable 1914 hotel near the Barú Volcano National Park offers tours of the shade-grown coffee plantations in the area. All accommodations are set in a lovely garden. A delicious restaurant, under the direction of chef-owner Charlie Collins, is justly celebrated. Extracurricular activities include birding, hiking, horseback riding, golf and excursions to the nearby hot springs.
Mexico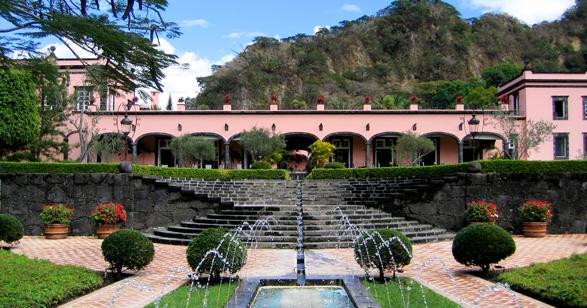 Visit this lavishly restored casa grande set on a 5,000-acre working coffee plantation near the colonial town of Colima, 2½ hours south of Guadalajara. Aside from the draw of the 200-year-old Arabica fields, enjoy a 110-foot heated outdoor swimming pool, a night-lit tennis court, horseback riding and day trips to nearby villages and archaeological sites.
Tanzania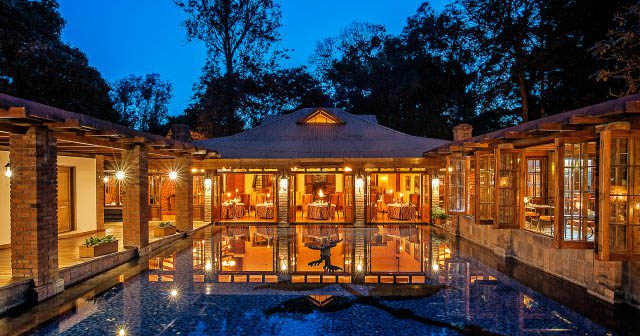 You will find Arusha Coffee Lodge at the foot of the stalwart Mount Meru on the edge of bustling Arusha. The lodge sits within the grounds of one of Tanzania's largest coffee plantations. The lodge serves as an ideal basecamp for plantation tours (naturally), area sightseeing and safari outings.
Tanzania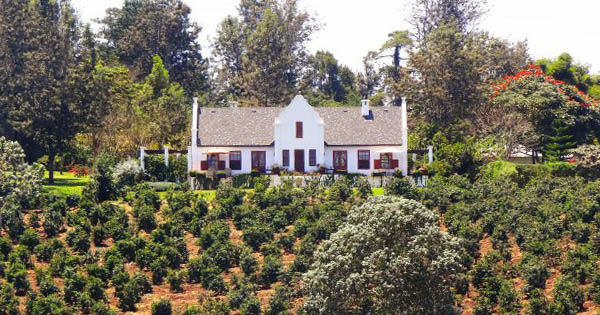 The Manor at Ngorongoro is located in northwest Tanzania adjacent to Ngorongoro Crater. The property lies within a 1500-acre Arabica coffee estate. A day trip to the breathtaking Gibb's Farm, a highly lauded, full-service organic farm within a short, scenic drive of the manor, is readily recommended.
*As a note, Arusha Coffee Lodge and The Manor at Ngorongoro, featured in the "Best of Tanzania" signature tour, do not carry Andrew Harper's official recommendation.