Hotel & Spa Rosa Alpina: A Classic Revisited
.article-cta-top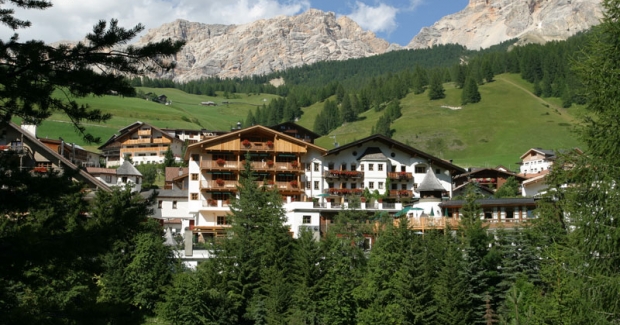 I first stayed at the Hotel & Spa Rosa Alpina in 1989. I am always predisposed to like family-run properties, hotels that have been nurtured by successive generations. In this case, Engelbert Pizzinini opened a small hotel in the tiny village of San Cassiano in 1940.
In 1957, he built the valley's first ski lift. By the time of my initial visit three decades later, the hotel had become a sophisticated alpine lodge. In those days, the restaurant served consoling local cuisine, and a young Austrian woman, Daniela Steiner, had just opened a superior spa. Today, she is married to Paolo Pizzinini; her distinctive spas have spread throughout Europe; and she produces her own line of cosmetics.
Norbert Niederkofler, a local chef from Bolzano, joined the team in 1994, and, six years later, he was awarded his first Michelin star. Nowadays, his gourmet restaurant St. Hubertus boasts two Michelin stars and is regarded as one of the finest in Italy. Continuity and patient, incremental improvement have paid off. Today, the 51-room Rosa Alpina is one of the most delightful small hotels in Europe. -A.H.