In 1979, our founding editor left his corporate life to travel the world. In his desire for authenticity, he sought out small hideaways in unspoiled corners of the globe, sharing his findings under the pen name Andrew Harper.
Today, the Hideaway Report has a small team of editors who still travel anonymously, seeking out the most exceptional hotels and experiences worldwide for discerning travelers like you.
Your feedback
In 2018, we went back to our roots to focus on hideaways — smaller hotels or resorts with a distinctive style and character, a tranquil atmosphere and a dedication to personal service — and returned to our original name, the Hideaway Report. Our standards remain as high as ever, and we aim our focus on what you, our members, want and request.
Our standards remain as high as ever, and we aim our focus on what you, our members, want and request.
We continue using member feedback to light our path forward, which today has resulted in a more mobile-friendly site to help you plan your trips; more payment options to make renewing more convenient; and more vivid imagery to help inspire your next destination.
Your new experience
Introducing the brand-new HideawayReport.com! We used your feedback to completely redesign and reorganize our website to help you more easily discover new destinations and plan every aspect of your trip — from your hotel and dining options to daily activities.
Content will now be arranged by trip instead of by issue.
You will find all related articles in one place, without having to sift through stories about other destinations that appeared in print that month.
Travel intel and recommendations are more immersive, inspiring and discoverable.
More emphasis has been placed on giving you vivid and visual insights into the places you may visit. And our search function now understands synonyms, giving you more robust results and relevant info.
New payment options will be added for a more seamless experience.
Sign up today for auto-renew and you'll never have to think about renewal again. By early October, you can pay for your membership with your Apple ID — one touch and you are done.
We transitioned to a new print vendor to improve quality.
Thanks to your concern and feedback about our print materials, we moved our projects to a vendor who shares our prioritization of accuracy and excellence. You will notice an upgrade in paper and precision.
You will now receive 33% more content in your Hideaway Report.
Starting in October, the print newsletter will be expanded to include four extra pages of reviews, recommendations and stunning photos of the very best in travel. You will find even more content related to each trip and destination on the enriched website.
Your membership
Our improvements only add to your Hideaway Report membership, not take anything away. You still have access to your exclusive member benefits:
Candid Reviews
Unbiased and honest reviews from our editors, who travel anonymously and accept no complimentary trips or special treatment.
Insider Info
Full access to road-tested itineraries, tips from like-minded travelers and independent editorial reviews and recommendations on the best travel experiences worldwide — not just advice but journeys you can replicate.
Travel Perks
Enjoy benefits like spa credits, complimentary meals, room upgrades and more at select hotels — an average value of $1,100 per 4-night stay.
Our commitment to you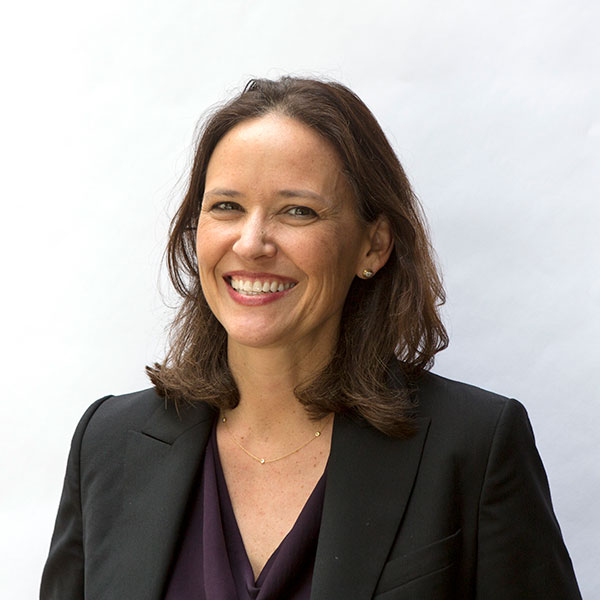 Our goal for these changes is to improve your ability to use your membership to plan travel and discover new travel ideas, from a weekend getaway to the trip of a lifetime — and every stop in between.
We will continue to take your feedback, evolve and improve your membership experience. Let us know how we can better serve you by sending a note to [email protected]


Happy travels,
Crista Bailey
CEO, Hideaway Report