Letter From the Editor, January 2016
.article-cta-top
Each year, I have the pleasure of recalling my travel experiences over the past 12 months and singling out a number of particularly memorable hotels and resorts. To be considered for annual awards, properties must be relatively small in size, possess strong individual personalities, offer relaxing atmospheres and demonstrate a consistent devotion to personal service.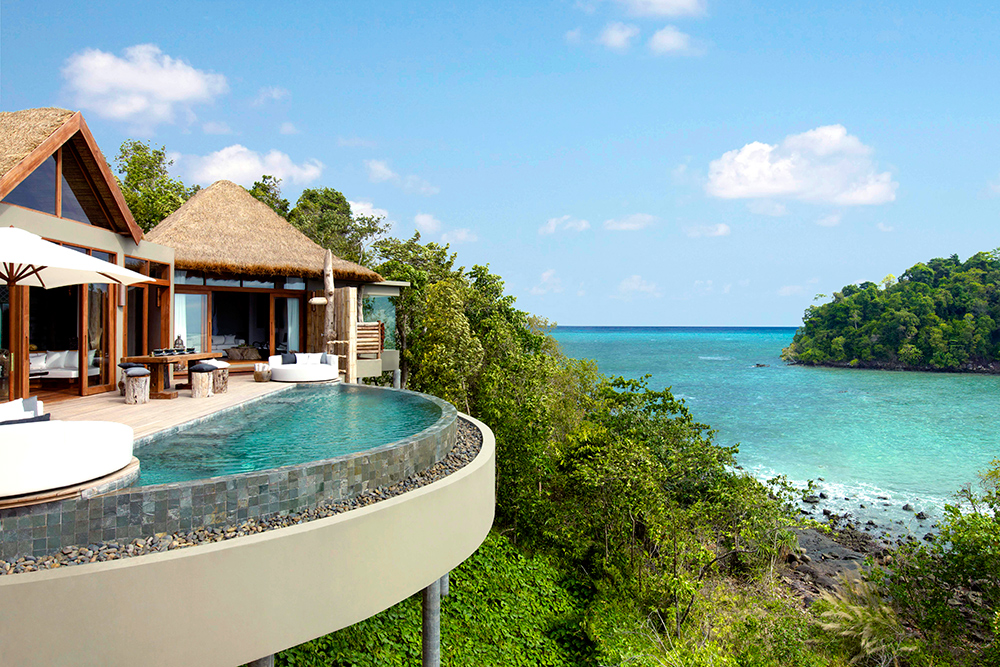 My Hideaway of the Year for 2016 is an exquisite private-island resort, located in an untouched archipelago off the western coast of Cambodia. Aside from a setting of extreme natural beauty, Song Saa offers spacious and sophisticated accommodations, charming staff, exceptional Khmer cuisine and an atmosphere of otherworldly calm. It will appeal to those who have made a pilgrimage to the temples of Angkor Wat, or travelers in search of relaxation at the end of a tour of Southeast Asia.
Other highlights of 2015 include the latest Tierra resort, Tierra Chiloé, located on a remote and unspoiled Chilean island, 600 miles to the south of Santiago. This recent addition to the company's portfolio complements the contrasting Tierra resorts in the Atacama Desert and Patagonia's Torres del Paine National Park. On the other side of the world, in the Indian state of Rajasthan, the SUJÁN group now has three exceptionally glamorous camps, plus the ravishing Rajmahal Palace in Jaipur. In Africa, I enjoyed every second of my stay at the new Hoanib Skeleton Coast Camp in Namibia. And on a trip to Japan, I was predictably impressed by the new Aman Tokyo, a boutique hotel of distinction with an exceptional spa.
In this issue, you will also find numerous other awards, including those for my favorite restaurants, plus my chef, sommelier and hotel manager of the year.