This month's Hideaway Report highlights a road trip through California's wine country, with a series of hotels and notable wineries along the way. The charming town of Charleston is also profiled. Discover the four newly recommended hotels from the May 2013 issue below.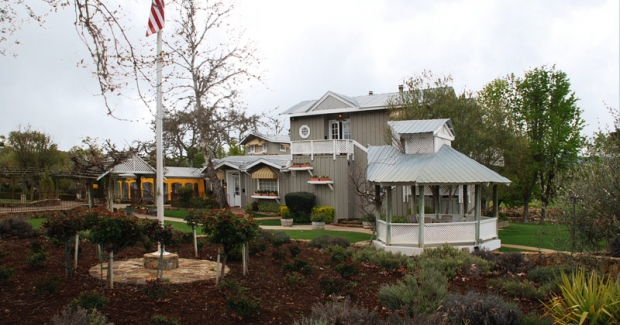 JUST INN
Where: Paso Robles, California
What: Renowned family-owned winery's charming four-suite inn overlooking lovely vineyards in the picturesque hills, a 25-minute drive from Paso Robles.
Why Go: Delightful vineyard setting; exceptional restaurant.
Good to Know:  The property has been comprehensively renovated. Read more about JUST Inn.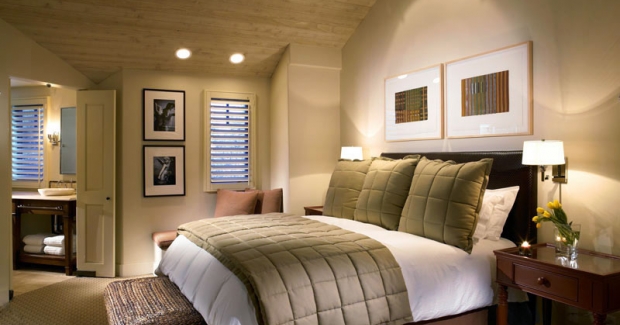 HOTEL CHEVAL
Where: Paso Robles, California
What: Delightful 16-room boutique hotel with a dash of French flair in an attractive stucco and cut-stone structure just off the Paso Robles town square.
Why Go: Proximity to the town square with its restaurants and boutiques; the nooks off the main courtyard that are perfect for a glass of wine at day's end.
Good to Know: The concierge staff is extremely well-connected with local restaurants. Read more about Hotel Cheval.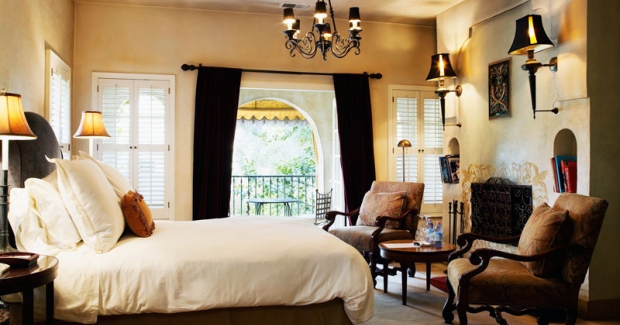 KENWOOD INN AND SPA
Where: Kenwood, California
What: Tranquil Mediterranean-style villa with stucco walls and stone pediments, and 29 rooms and suites, many of which are set around a sequestered central courtyard with multi-tiered fountain, sun loungers and umbrella-shaded tables.
Why Go: Fine location for exploring southern Sonoma and Carneros; notable Michelin-starred restaurant; exceptional spa.
Good to Know: Be sure to speak with wine director Ann Davis for tips on local winery visits. Read more about Kenwood Inn and Spa.
FARMHOUSE INN
Where: Forestville, California
What: Sophisticated, family-owned country-style inn with 18 rooms in an 1873 clapboard-sided farmhouse, adjacent farmworkers' cottages and a new barn built on the site of the farm's original barn.
Why Go: Indoor/outdoor feel of new Barn Rooms; the perfect location from which to explore the wineries of the Russian River Valley.
Good to Know: The restaurant is closed on Tuesday and Wednesday nights. Read more about Farmhouse Inn.
» Get daily updates from Andrew Harper: subscribe to our blog email and follow us on Twitter or Facebook.