Memorable Small Museums of Vienna, Bratislava and Budapest
.article-cta-top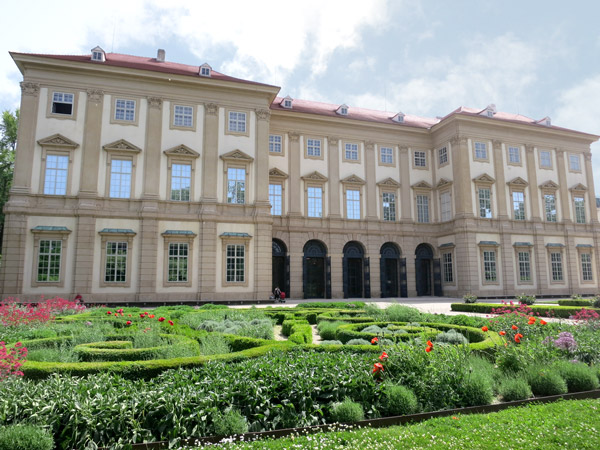 Like the Belvedere, this more sober baroque palace stands amid delightful gardens just outside Vienna's Ring. We booked one of the once-monthly public tours of the Gartenpalais, home to a private art and decorative object collection rivaling the Frick in New York. The tour, conducted only in German, charged through the palace in just an hour, making it impossible to fully appreciate the many works on display, which included masterpieces by Raphael, Rembrandt, Rubens and Arcimboldo. I therefore recommend reserving a private tour instead, which can be more leisurely and in English. Book well in advance.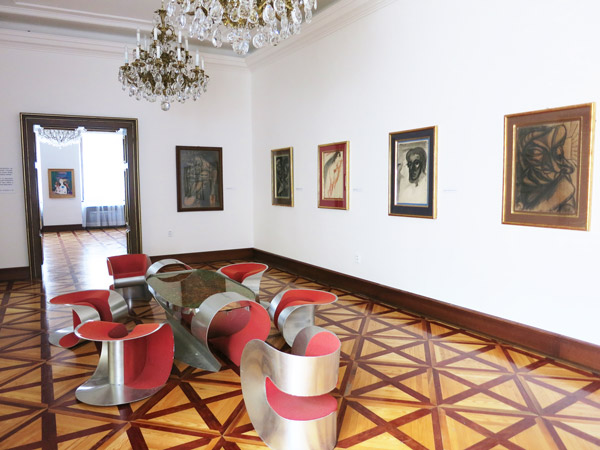 The foundations of this neoclassical palace in Bratislava date to Celtic times, and the building incorporates elements from several centuries into its structure. Now part of the Bratislava City Gallery, the Pálffy Palace has a small but strong collection of 20th-century Slovak art, as well as rotating temporary exhibitions. I liked this museum because it introduced us to numerous talented artists I'd never encountered, and it offered a sense of what's happening in contemporary Slovak art. The Mirbach Palace has a better preserved interior but a less interesting collection, and the ornate Primatial Palace also merits a visit for its vibrant 17th-century tapestries.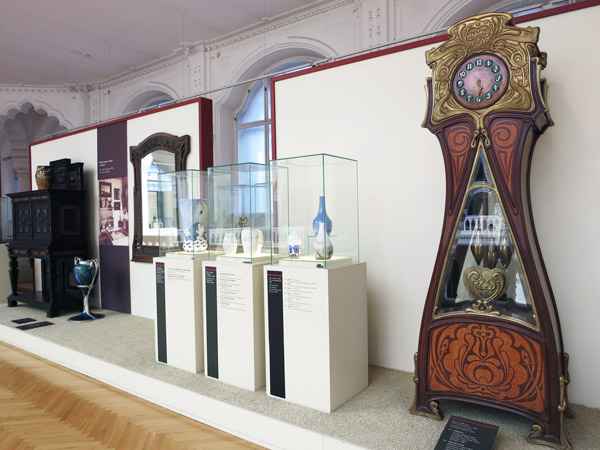 Budapest's premier collection of decorative objects is housed in a purpose-built structure that ranks among the most striking art nouveau buildings in Europe. The collection of art nouveau objects is especially impressive, including pieces from Zsolnay, Tiffany, Daum and many other top names. During our visit, the museum also displayed a fascinating temporary exhibition of Hungarian commercial posters from 1924-'42, and a lovely set of Parisian architectural ceramics that had languished in storage for decades. A renovation of the museum continues, allowing it to show ever more of its holdings. Highly recommended.