Cousine Island Reinvented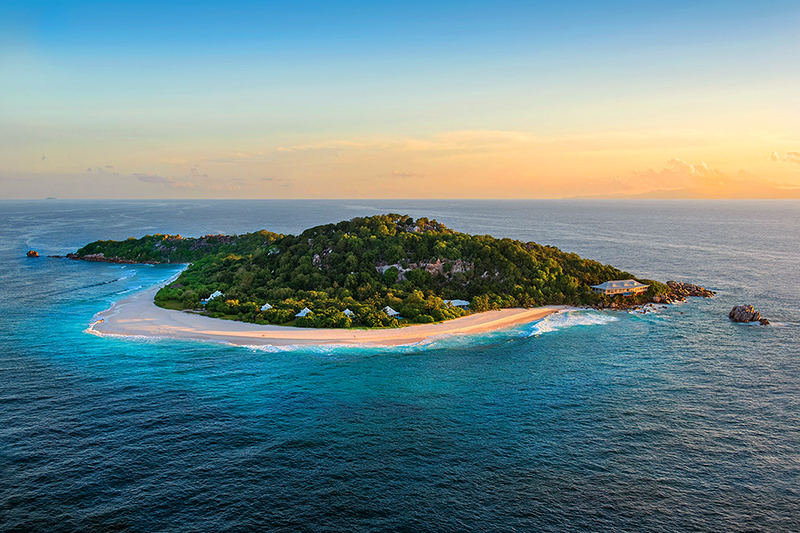 The Seychelles archipelago contains some of the most blissful private islands in the world. Cousine Island was originally a family retreat, an exquisite 62-acre green microdot, surrounded by pristine coral reefs and turquoise sea. For more than 20 years, it has also been an exceptionally successful environmental reconstruction project. Like the Galápagos, its indigenous animals and birds are largely unafraid of humans, and regard their approach with quizzical unconcern. Primarily available for exclusive use, the island's four accommodations have now been augmented by a magnificent new two-bedroom villa with its own gym and spa. I remember strolling down Cousine's powdery beach one afternoon, the indigo sky full of dazzling white fairy terns, and feeling certain that I was in the most beautiful place on Earth.
Lanai Reopening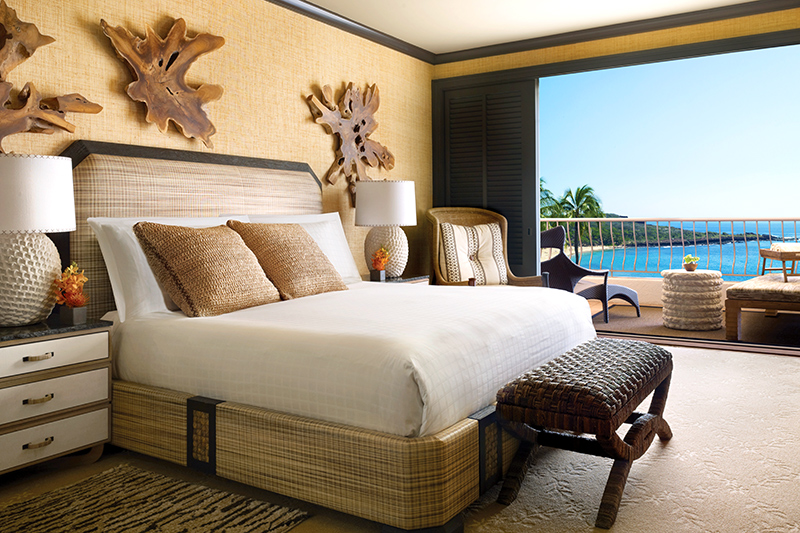 In 2012, Oracle's Larry Ellison purchased 98 percent of the Hawaiian island of Lanai for a reported $300 million. The Four Seasons Resort Lanai on Manele Bay closed in June 2015 for a comprehensive renovation. The work is now complete and reservations are being accepted from March 1. The 217 rooms have all been redesigned, a new adults-only pool has been installed and the landscaping has been transformed by a range of native Hawaiian plants. The resort's sister property, The Lodge at Koele, will remain closed for the immediate future.
Touring Bhutan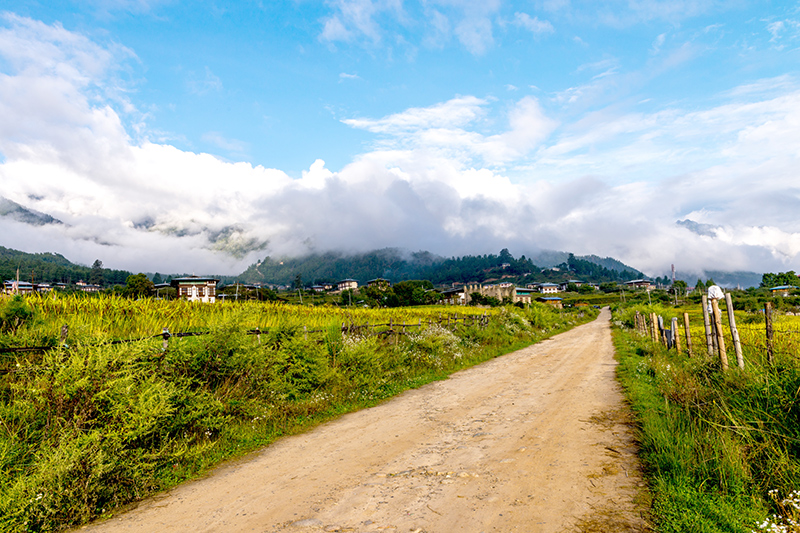 It is now 25 years since the government of Bhutan decided to allow private investment in its tourist industry. In the intervening years, the number of annual visitors has increased to around 50,000, but their numbers are still limited by the country's remoteness and the $250 minimum daily tariff. Properties from leading boutique hotel companies such as Aman and COMO have now been joined by Six Senses Bhutan. Following the pattern set by Aman, Six Senses has opted to construct five intimate lodges, in contrasting locations around the country, with a combined total of 82 guest suites. They are scheduled to open in time for the 2016 summer season.
Oetker Comes to New York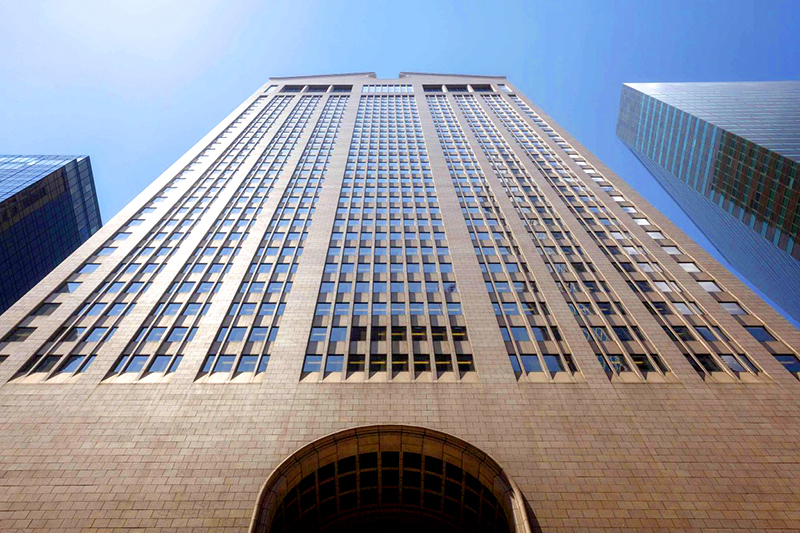 Few hotel portfolios are quite as alluring as that of the Oetker Collection, which now includes Le Bristol in Paris, The Lanesborough in London, the Hôtel du Cap-Eden-Roc in Antibes and Brenners Park-Hotel & Spa in Baden-Baden. I was therefore intrigued to learn that Oetker is planning to debut in North America, specifically at 550 Madison Avenue, between 55th and 56th streets, in Manhattan. Although the property will not open until spring 2018, I can already feel a thrill of anticipation. The Baccarat on 53rd Street has already shaken up the Midtown hotel scene. The trend looks set to continue.