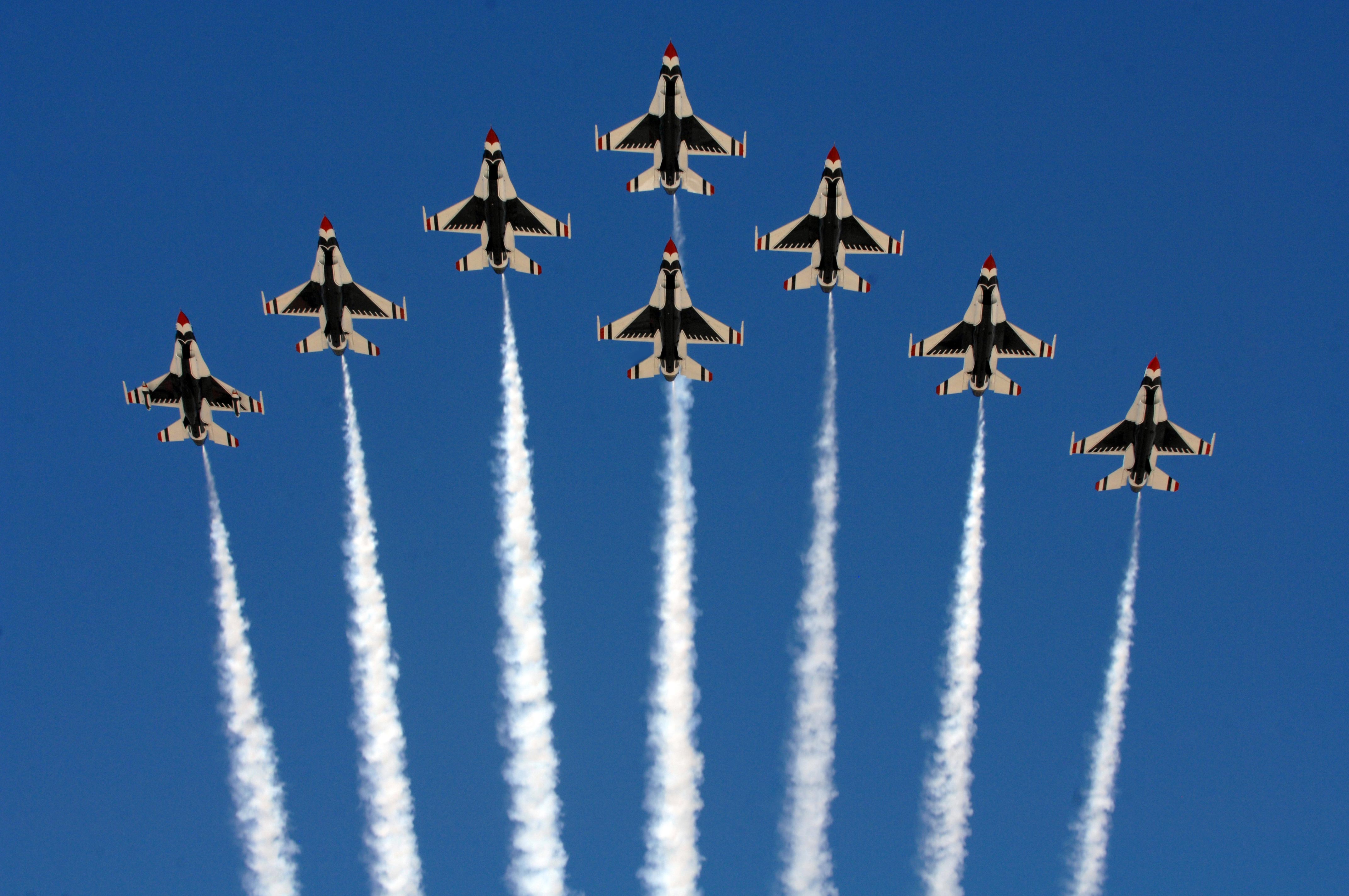 August 6-7: During the Livarot Cheese Fair, this town in Normandy, France, celebrates one of France's greatest contributions to gastronomy. Festival-goers can of course sample numerous cheeses and other gourmet products, but this event is hardly the sole preserve of stuffy gourmands. The "Pig Call" and "Biggest Livarot Eater" competitions always draw delighted crowds.
August 16: Kyoto's Obon festival culminates with Gozan no Okuribi, the lighting of five immense bonfires on the surrounding mountains. Set in the shapes of Chinese characters and other motifs, these massive blazes signify the souls of deceased ancestors returning to the spirit world. Just one of these fiery characters, all easily visible from the city center, measures 260 feet wide and 525 feet long.
August 16-30: Argentina's capital heats up the winter with the annual Buenos Aires Tango Festival. Dancers and musicians perform all over the city — in the street, in neighborhood milongas and in grand theaters. The festival culminates with the competitive Dance World Cup.
August 19-28: Foodies have recently turned their attention to Copenhagen, where Noma has topped Restaurant Magazine's list of The World's 50 Best Restaurants for two years in a row. Scandinavian cuisine has undergone a revolution, and nowhere is this more apparent than at Copenhagen Cooking. This 10-day gourmet food festival features events such as day cruises dedicated to the cuisine of Bornholm Island, dinners in private homes, "secret" multicourse meals under a bridge and ancient Roman-themed feasts.
August 20-21: The Chicago Air & Water Show draws up to 2 million visitors each year, with two days of dramatic flight and watercraft demonstrations, including performances by the Blue Angels. Most spectators gather on North Avenue Beach, but the crowd-averse watch from the private tent of the Bravo Zulu Lounge ($90 per person). You should also be able to see some of the action from the beautiful terrace of The Peninsula, a private balcony at the Waldorf-Astoria or a lakeview accommodation at the Four Seasons, though the views from these venues are more limited.
August 21: Oenophiles can sample exciting wines from 300 small, family-owned wineries at a San Francisco tasting organized by the Family Winemakers of California. Although mostly limited to the wine trade, the event opens to the public from 3 p.m. to 6 p.m. on the 21st. This tasting presents an opportunity to try not only top California Cabernet and Chardonnay, but also more unusual varietals such as Touriga Nacional, Lagrein, Tannat and Pinotage.
August 27 – September 5: Budapest celebrates its Jewish heritage during the annual Jewish Summer Festival. The ornate Doháhny Street Synagogue, the second-largest in the world, serves as the venue for the most popular performances. The Metropolitan Opera Brass kicks off the festival, followed by groups such as the Kálmán Balogh Gipsy Cimbal Band and the Budapest Klezmer Band. Film screenings, theater performances and a craft market round out the festivities.