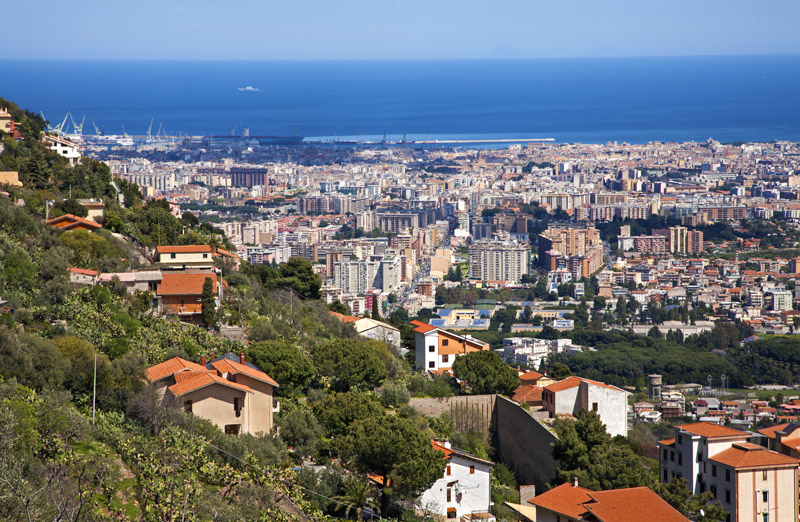 Palermo is an anchovy of a city: a strongly flavored place that most travelers either love or loathe. Its setting on a mountain-backed bay is magnificent; it has some superb architecture and museums, plus a thriving food scene. But the roads are chaotic and the atmosphere can be overpowering. To accentuate the positive: In a world where the streets of most great cities are now lined with the same brand names to be found at home, Palermo rewards curious travelers with a rich, charming and idiosyncratic local culture. (If you do nothing else, visit the open-air Ballarò street market, which provides one of the gastronomic spectacles of the Mediterranean.)
>> Click here to read more about the Ballarò street market.
The other problem with Palermo is that its two foremost hotels — the Grand Hotel Et Des Palmes, where Wagner finished his opera "Parsifal," and the Grand Hotel Villa Igiea — are off their games these days. The Des Palmes lacks the grandeur and impeccable service I enjoyed many years ago, while the Villa Igiea has had several owners of late and needs some updating, plus better-trained staff.