Butera 28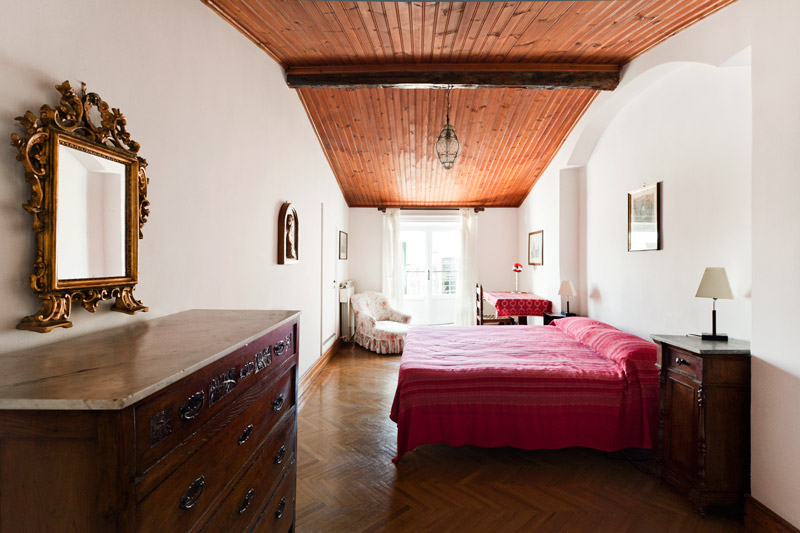 However, for anyone in the mood for an intimate, historic and rather offbeat experience, I can suggest the 11 apartments at Butera 28. This handsome 18th-century palazzo overlooking the sea in the Kalsa district was once the home of Giulio Fabrizio Tomasi di Lampedusa, the prince who was the model for the main character in "The Leopard," the novel written by his great-grandson, Giuseppe Tomasi di Lampedusa. Today, it is run by the author's adoptive grandson and his Venetian wife, and they have succeeded in creating a place of great charm and considerable comfort.
AT A GLANCE
LIKE: Charming hosts; comfortable quarters; excellent location. 
DISLIKE: Very little, but it is important to appreciate that this is not a conventional five-star property; no hotel services are provided.
GOOD TO KNOW: The Duchess of Palma is an excellent Sicilian cook and offers cooking lessons.
Butera 28 89 Apartment (with kitchen), $240. Via Butera 28, 90133 Palermo. Tel. (39) 333-316-5432.