Our Audience Marketing Manager, Kim, took a trip to longtime Harper favorite Post Ranch Inn in Big Sur, California. The astonishing beauty of the property, dramatically perched 1,200 feet above the Pacific ocean, was further enhanced by one particular event: Kim's engagement. Read about Kim's two-night getaway to the extraordinary Post Ranch Inn.
Overall impressions: Mesmerizing views from every angle at Post Ranch Inn. Beautiful and lush landscaping. Great service.
Insider's Tip: From December to March, blue and gray whales are migrating. Also, Pfeiffer Beach sunset is a must see.
Favorite moment: Getting engaged at sunset overlooking the Pacific Ocean!
Favorite meals: Breakfast and its fresh local farm-to-table selection. It was only surpassed by the view at Sierra Mar Restaurant.
Favorite sightseeing: Pfeiffer Beach and McWay Falls.
What to drink: Great selection from the wine cellar at Sierra Mar.
Daytrip suggestion: 17-Mile Drive. Bring your Go Pro!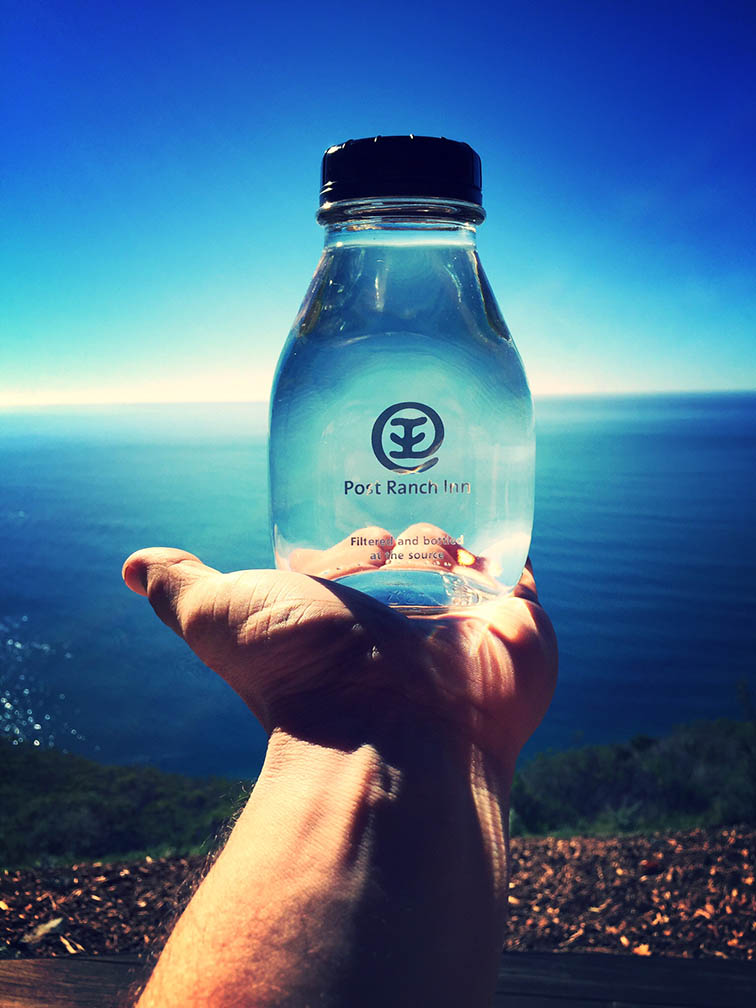 Surprising fact: The story of Bill and Luci Post. They were an inseparable couple and created Post Ranch Inn together.
Souvenir: Fresh lavender soap
What to pack: Bathing suit for year round heated pool, and hiking boots for the numerous trails on the property and in the area.
You can't stop thinking about: Going back!
Anything else? If you forget binoculars for whale-watching, don't worry. There are some in the drawer of your Post Ranch Inn room.
Stay up to date with all of our globetrotting travel advisors and staff. Check back each week for another trip report, in our Just Back From series on The Harper Way.