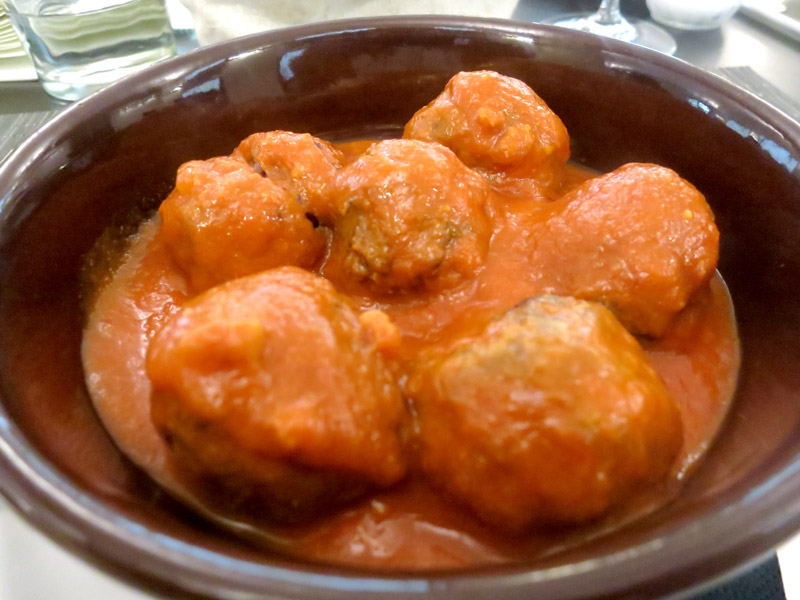 Dal Corsaro, considered Cagliari's best restaurant for many years, now offers a bistro, Fork, at the same address. In my view, the cooking at the bistro is much more appealing. Start with Pecorino flan, or maybe spiny lobster in tomato sauce in season (summer), then try the spaghetti with crabmeat, or bream with spiny artichokes.
Viale Regina Margherita 28. Tel. (39) 070-664-318.
Trattoria Lillicu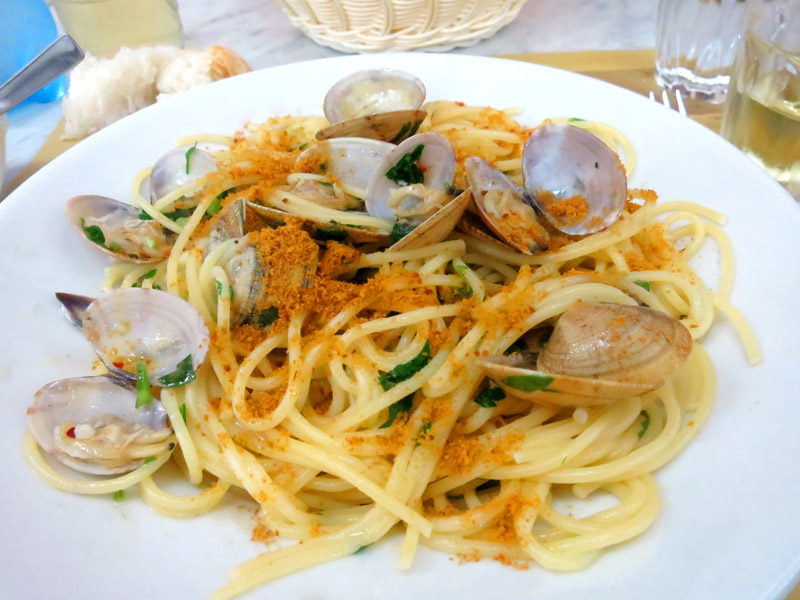 Owned and run by the same family since 1936, this simple and deservedly popular restaurant in the old quarter of Cagliari serves delicious local seafood at very reasonable prices. The atmosphere is hectic and bare-bones, with white marble tables, bright lights and busy waiters. Try specialties such as spaghetti with bottarga (mullet roe) and clams. Other good choices include grilled red mullet or squid. For dessert, don't miss the delicious sebadas — flat fritters filled with ricotta cheese and drizzled with honey.
Via Sardegna 78. Tel. (39) 070-652-970.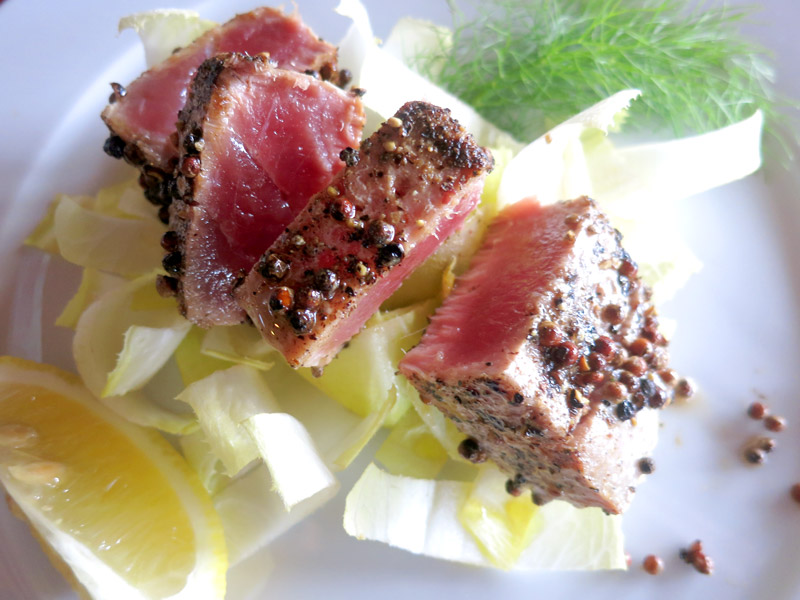 It can be a challenge to find good food in popular seaside vacation towns such as Costa Rei, which is why L'Aragosta comes as a very pleasant surprise. The English-speaking owner is committed to using the best local seasonal produce. Seafood is the specialty, including dishes like spaghetti with arselle (tiny clams) , and tuna steak with a crust of three types of pepper. Reservations are essential.
Via Cristoforo Colombo 20. Tel. (39) 070-991-118.
Quintilio Ristobar
This simple place on a craggy point surrounded by the Mediterranean at the edge of Alghero is a favorite with the locals, who come for the impeccably fresh catch-of-the-day menu. Shrimp, langoustines, rock lobster, sea bass and other fish are served grilled, with good olive oil and lemon quarters on the side. A bottle of the local Vermentino pairs perfectly with lunch here.
Via El Trò 44, Località Grotte di Costa. Tel. (39) 393-919-6976.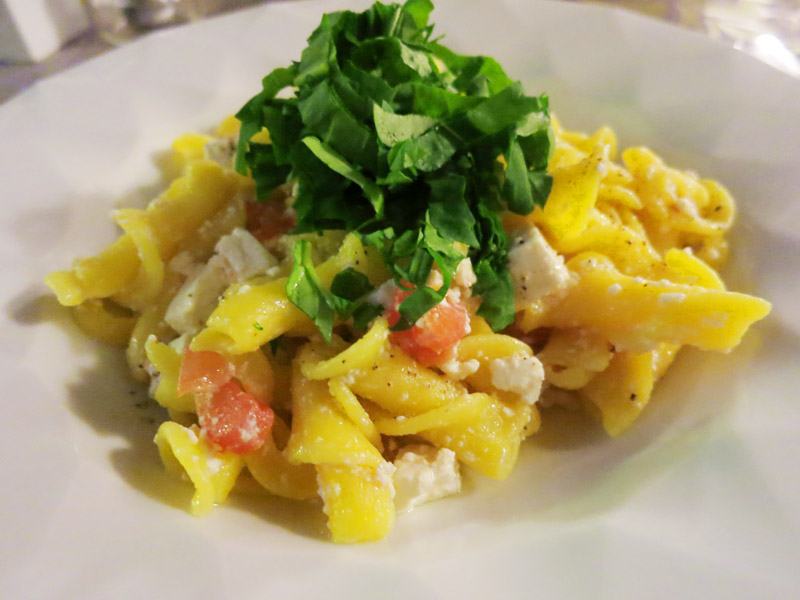 Occupying a stone house in Alghero's old town, this seafood restaurant takes itself rather seriously, as the framed but yellowed articles from publications such as The New York Times in the vestibule attest. The stiff prices and formal service notwithstanding, it does serve some of the best seafood in the city, including outstanding Catalan-style mussels, fettuccine with tuna sauce, and grilled sea bream.
Via Maiorca 113. Tel. (39) 079-976-772.
Da Barbara
Run by the same family for several generations, this seafood establishment on the outskirts of Villasimius is perfect for lunch. Feast on homemade fregula served with baby clams, spaghetti with rock lobster sauce, or grilled sea bass.
Località S.P. 76, Solanas. Tel. (39) 070-750-630.