Semifinalist Nominees Announced for 2013 James Beard Foundation Awards
.article-cta-top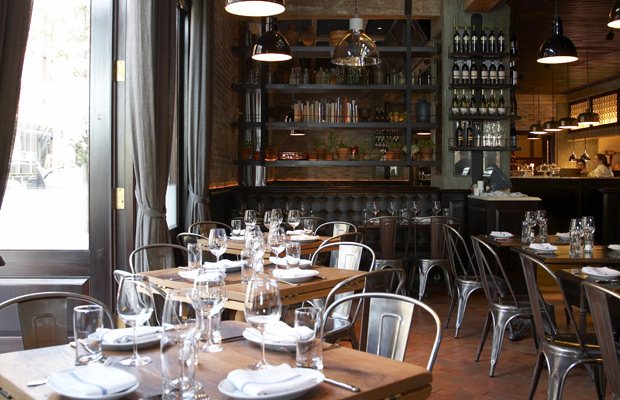 Locanda Verde, New York
The highly anticipated 2013 James Beard Restaurant and Chef Award Semifinalists were announced Tuesday. The prestigious awards are the highest honor for food and beverage professionals working in North America, covering all aspects of the industry from chefs to restaurant designers to food journalists and more.
---
Chefs from Harper-recommended properties are nominated, including Andrew Carmellini of Locanda Verde (The Greenwich Hotel, New York) as well as Joseph Lenn of The Barn at Blackberry Farm (Blackberry Farm, Tennessee). Two from our 2013 Andrew Harper Grand Awards list were nominated; August for Outstanding Restaurant and Maguy Le Coze of Le Bernardin for Outstanding Restaurateur. Five chefs from Austin (our headquarters) are also named, including Tyson Cole of Uchi for Outstanding Chef; Bryce Gilmore, chef of Barley Swine, for Rising Star Chef of the Year; and Rene Ortiz of La Condesa.
Final nominations for the awards will be announced on Monday, March 18, in Charleston, Virginia.
The 2013 James Beard Foundation Awards ceremony and gala will take place on May 3 and 6 at Avery Fisher Hall at Lincoln Center, New York. For tickets and more information, visit the JFB Awards website and @beardfoundation.