Spring Wine Series at Lake Placid Lodge
.article-cta-top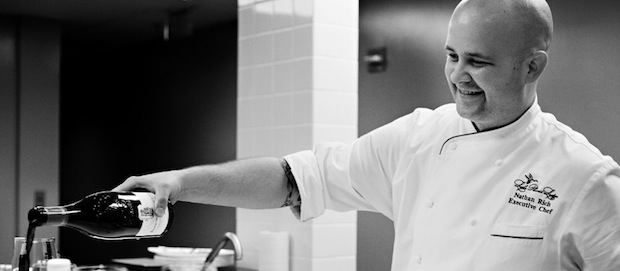 ©Lake Placid Lodge
Lake Placid Lodge welcomes back its spring wine series with three weekend events featuring vineyards from New York state. Guests will have the opportunity to join the vintners and taste their wines while enjoying a specially paired five-course meal.
Spring wine events are planned for the following dates:

June 14 | Hermann J. Wiemer Vineyard — Finger Lake Region

June 21 | McCall Wines — North Fork, Long Island

June 28 | Macari Vineyards — North Fork, Long Island

The $145 per person cost includes a cocktail hour with canapés and a five-course meal paired with wine.
Please visit here for more details.
Related: "A Legendary Adirondack Resort: The Triumphant Restoration of Lake Placid Lodge," from the April 2010 Hideaway Report. "Seven Days on Long Island," a recommended itinerary from Andrew Harper Traveler.