Tastes of Menorca: Essential Foods of the Island
.article-cta-top
A wonderful way of discovering Menorca and learning its history is by visiting the places where some of its essential food products are made. It also offers a chance to shop for edible souvenirs.
Cheese: Queso de Mahón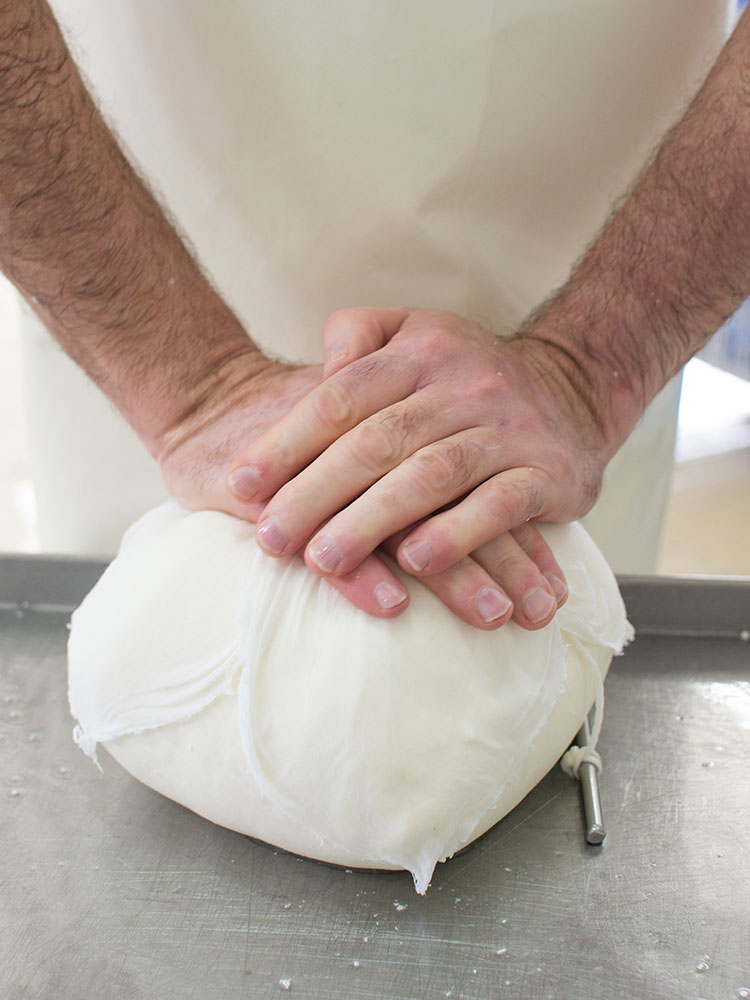 Appreciated all over Spain, Mahón cheese is made from unpasteurized local Holstein-Friesian cow's milk and has European PDO (Protected Designation of Origin) status, which mandates that a food can be produced only in a specific location. One of the most beautiful farms, Subaida, an 865-acre property with a herd of 100 cows, welcomes visitors on tours that end with a tasting. The farm's daily output of 80 cheeses requires some 660 gallons of milk, and the cheeses are aged to four levels of maturity — five weeks, two to four months, five to nine months and more than a year, the last category having a rich, nutty flavor that's like a grassier version of Parmesan. Note: Shrink-wrapped Mahón cheeses can be brought home without attracting hostile scrutiny from Customs.
Queso de Mahón
Carretera Alaior-Arenal d'en Castell, Alaior. Tel. (34) 971-379-086
Olive Oil: Pont Modorro
For four generations, the family of owner Juan Cerezo Mir has been tending the olive groves and making oil on this 70-acre farm outside Cap de Favàritx, 11 miles northwest of Mahón. Its organic extra-virgin olive oil is made from five varieties of olives. The Acebuche oil has a refreshingly green yet buttery flavor, which is unique enough to warrant finding space for a bottle in your suitcase. It is perfect for salads and also for making fresh mayonnaise.
Pont Modorro
Camí de sa Boal, Carretera Maó-Fornells, Km. 5.8, Mahón. Tel. (34) 971-938-333
Wine: Binifadet
Variety of wines at Binifadet in Sant Lluís - Bodegas Binifadet
Menorca's largest winery produces 11 wines from Chardonnay, Merlot, Syrah and Muscat grapes. These are grown on 30 acres outside Sant Lluís, just south of Mahón, and their character comes from the limestone-rich soil. The white Merluzo is excellent with seafood, while the Espumoso Rosado, a sparkling rosé, is a great aperitif. Perhaps the most elegant wine is Tanca 12, a well-structured Chardonnay made with grapes from the same small parcel of land (number 12). The estate has a wine bar, plus a very good restaurant, and there is also a shop.
Binifadet
Carretera Sant Lluís-Es Castell, Km. 0.5, Sant Lluís. Tel. (34) 971-150-715
Gin: Xoriguer Distillery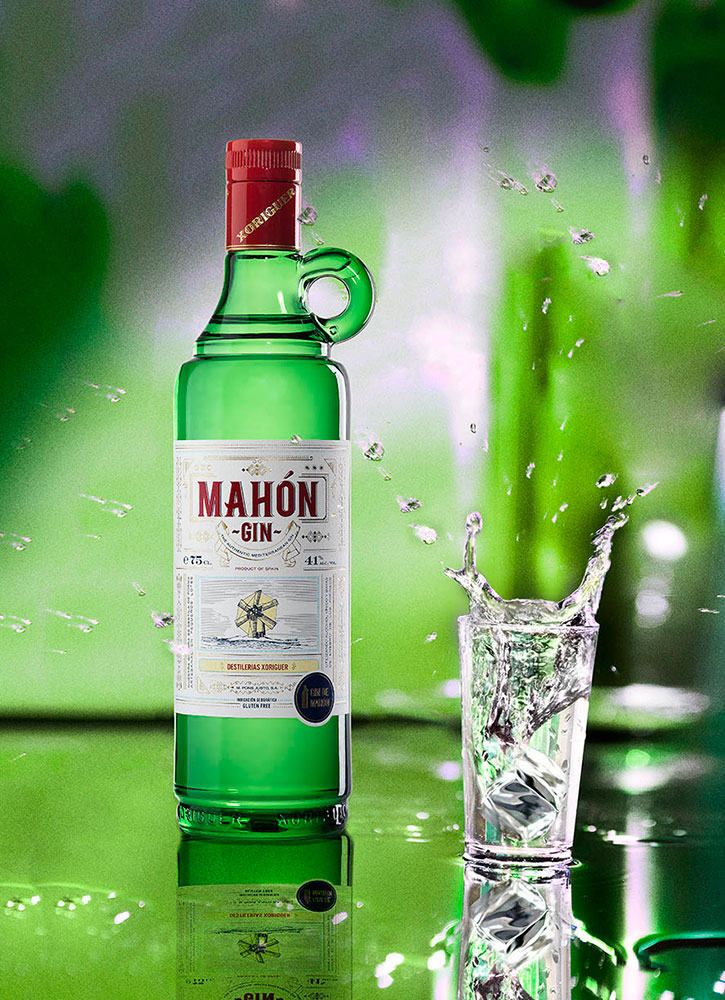 Introduced to Menorca by the British when they occupied the island in 1708, gin was originally produced for soldiers billeted there but later became a favorite with the locals. As Menorcans developed a taste for the spirit, the recipe was tweaked to cater to their palates; vinous alcohol (made with grapes) replaced grain alcohol, and flavors that appealed to British troops — orange, cumin, coriander and cinnamon — were abandoned in favor of an exclusive use of juniper berries and local herbs. The Xoriguer distillery was founded by Miguel Pons Justo during the 1940s. Distilled in 250-year-old wood-fired copper stills that are later cooled with seawater, the gin is aged in wooden barrels before being bottled. The distillery, overlooking the port of Mahón, is open to visitors. Tastings are offered, and a shop sells the gin in bottles of different sizes.
Xoriguer Distillery
Moll de Ponent 91, Maó. Tel. (34) 971-362-197