As I travel throughout the Caribbean, I always search for local rums. Although the basic principles of distillation remain unchanged, each island creates spirits with a distinctive style.
Island Rum in St. Kitts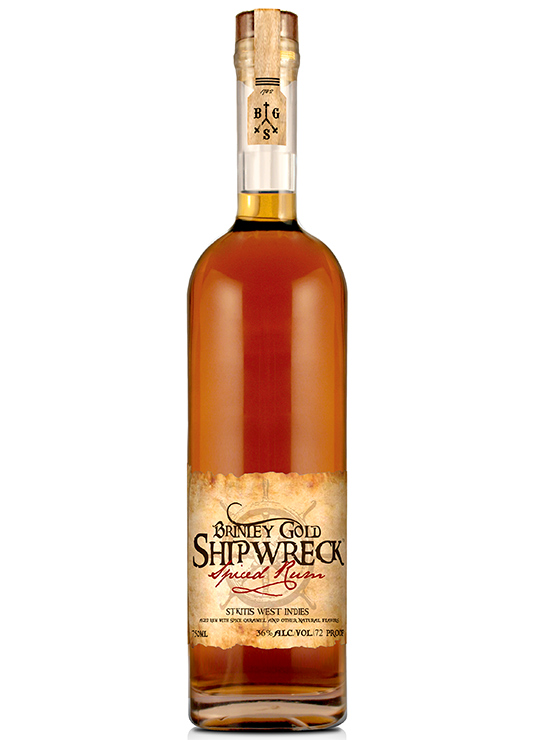 In St. Kitts, the market is dominated by Brinley, a family business started in 1986. A new generation took charge in 2002 and decided to make flavored rums. This line, known as Brinley Gold Shipwreck Spiced Rum, includes iterations of the spirit that are imbued with flavors of spice, vanilla, coffee, mango and coconut. (Brinley also makes a coconut cream, suitable for piña coladas.) In my view, the standouts are the spiced rum, which has been aged four years in used American whiskey and bourbon barrels, and the mango. I had not expected the fruit and the rum to harmonize as well as they did. For a refreshing drink on a hot day, I mix the mango rum with a splash or two of tonic and a slice of lime.