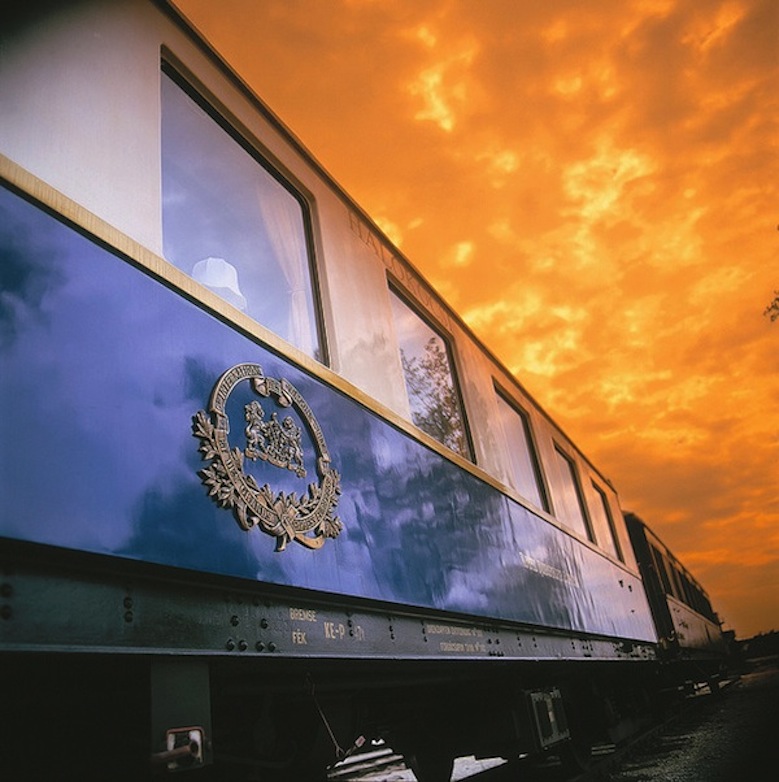 Flickr © Train Chartering & Private Rail Cars
Several years ago, I enjoyed a fascinating trip through Poland and Slovakia on the Danube Express, an exceptionally comfortable private train operated by a British-based company of the same name. My report on this journey appeared in the April 2009 issue of Hideaway Report and elicited much interest from readers.
This year the company is proposing a variety of really intriguing itineraries in Eastern Europe and the Balkans, many of which terminate in Istanbul. The Danube Express is the brainchild of Howard Trinder, an English rail buff who formerly ran the well-respected company Great Rail Journeys. Trinder now works in partnership with MAV Nosztalgia, the "heritage" branch of Hungarian State Railways, which, as the name suggests, aims to recreate train travel experiences from an earlier age.
Danube Express doesn't spread on the nostalgia as thickly as the Orient Express does, however, but rather runs well-planned trips with accommodations in rail cars that previously were used by the Hungarian postal service. Our Deluxe accommodations, which is what I recommend, were quite comfortable, reasonably spacious and included a private bathroom with shower.
Among the itineraries for 2011, the one that really strikes my fancy is the seven-day "Istanbul Loop," which begins in Budapest and continues through Transylvania, some of the most beautiful countryside to be found anywhere in Europe, and Bulgaria before arriving in Istanbul for a two-day visit. The return trip from Istanbul to Budapest travels via Plovdiv and Sofia in Bulgaria and Novi Sad in Serbia. All told, this excursion offers an excellent opportunity to see some off-the-beaten-track corners of Europe — there are sightseeing stops in Sighisoara and Brasov in Romania and Sofia in Bulgaria, among others — in considerable comfort. –A.H.