The Grounded Traveler's Reading List: Nonfiction
.article-cta-top
Collecting vintage travel books is a hobby of mine. Whenever I spot a promising used bookshop — rarer than they used to be, alas — I head to the travel section and see what out-of-print treasures I can unearth. Often, reading an old travel narrative is as illuminating about the culture of the author as it is about the place he or she visited.
Of course, I also enjoy more contemporary travel writing. The best books are written by people with a keen eye for a telling detail and a sense of adventure. Good stories are much easier to come by if you stray from the well-trod trail.
I find that reading stories of others' adventures provides some comfort during this time of home confinement.
But at the moment, the farthest most of us can stray is visiting an alternative grocery store. I find that reading stories of others' adventures provides some comfort during this time of home confinement, because often the best adventure stories are stories of discomfort. It's something of a relief, after reading of a harrowing encounter with a poisonous snake or an iceberg, to close the book and discover yourself back in your favorite armchair.
The following books are some of my favorite nonfiction travel writing, including several works that wouldn't ordinarily be categorized as such. But memoirs and cultural critiques can bring to life different worlds just as well as a traditional travel narrative.
WORLDWIDE
Voyager

by Russell Banks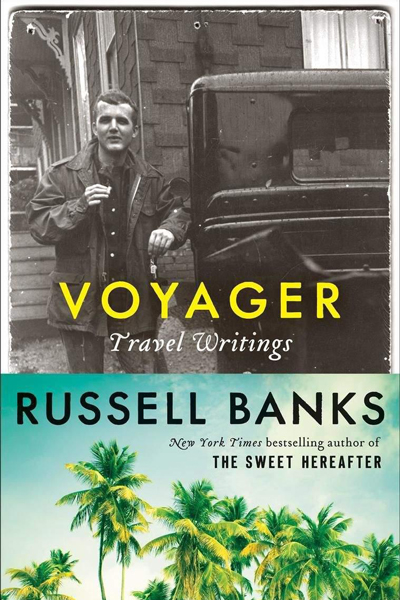 "A man who's been married four times has a lot of explaining to do," begins "Voyager," before launching into the first essay about a soul-searching journey set on the white sands of the Caribbean. Part autobiography, part lush imagery, this collection by award-winning writer Russell Banks, shares tales from a half century of exploration — from traveling to Cuba to interview Fidel Castro and trekking the pristine Alaskan wilderness to climbing the Himalayas at age 72.
Kingdoms in the Air

by Bob Shacochis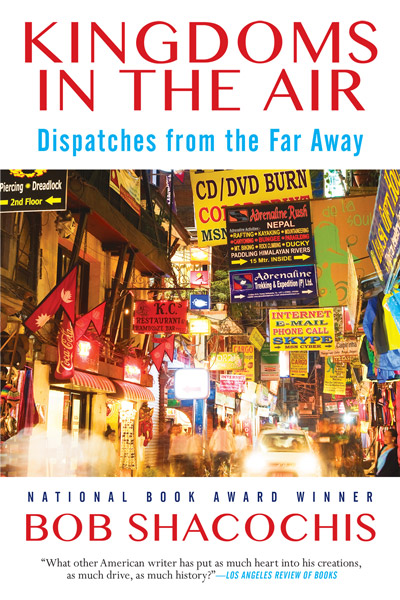 Pulitzer Prize finalist Bob Shacochis has done his fair share of traversing the globe, from his time as a Peace Corps volunteer to long stints as a war correspondent and contributing editor to Outside magazine. "Kingdoms in the Air" is a collection of his travel essays from 1989 to the present, full of signature bravado recounting death-defying adventure. But in addition to rugged action stories, nuanced portraits emerge of his travel companions and global plights. For example, the titular essay describes a journey to Nepal with friend Thomas Laird, the first foreigner to live in the kingdom of Mustang, who returns more than a decade later to find his legacy sullied in the new political landscape.
Thrilling Cities

by Ian Fleming
First published in 1963, this book chronicles the James Bond creator's jet-setting assignment from the Sunday Times to visit 14 cities around the world (including a European road trip in his Thunderbird convertible) and report back. One of two nonfiction works by Fleming, these fascinating tales, recounted with signature intrigue, wit and a hint of danger, stand the test of time and provide Bond enthusiasts with insight into Fleming's settings and character choices.
HAWAII
Letters from Hawaii

by Mark Twain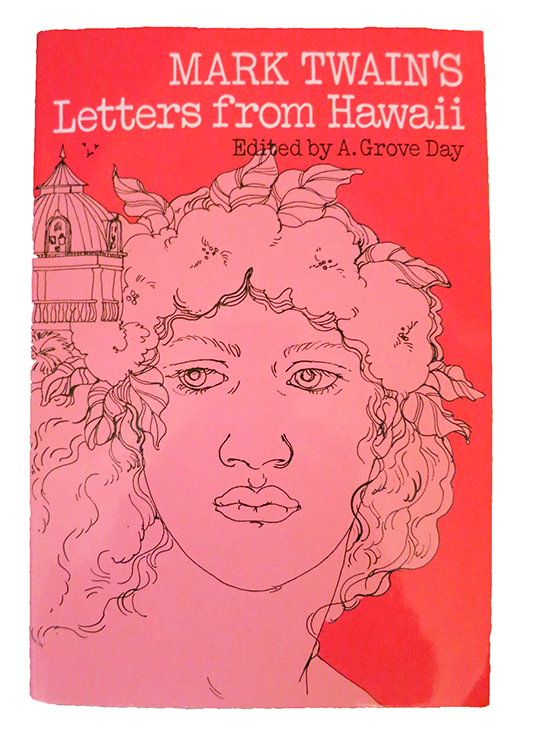 Working as a newspaper correspondent, Mark Twain spent four months in 1866 exploring the Sandwich Islands, as Hawaii was then known in the West. Admittedly, some passages in "Letters from Hawaii" won't be of much interest to the average traveler; explanations of local politics and commerce don't make for especially gripping reading today. But his descriptions of his travels among the islands could inspire me to book return tickets on the next available flight. Near Kailua, for example, he sometimes "entered small basins walled in with low cliffs. … The rich verdant hue of these fairy parks was relieved and varied by the splendid carmine tassels of the ohia tree. Nothing was lacking but the fairies themselves." And considering the period in which Twain visited, he takes a surprisingly sympathetic attitude toward the indigenous population. "Small blame should attach to the natives for the killing of [Captain] Cook," he opines. "They treated him well. In return, he abused them. He and his men … killed at least three of them before they offered any proportionate retaliation."
SCOTLAND
Love of Country: A Hebridean Journey

by Madeleine Bunting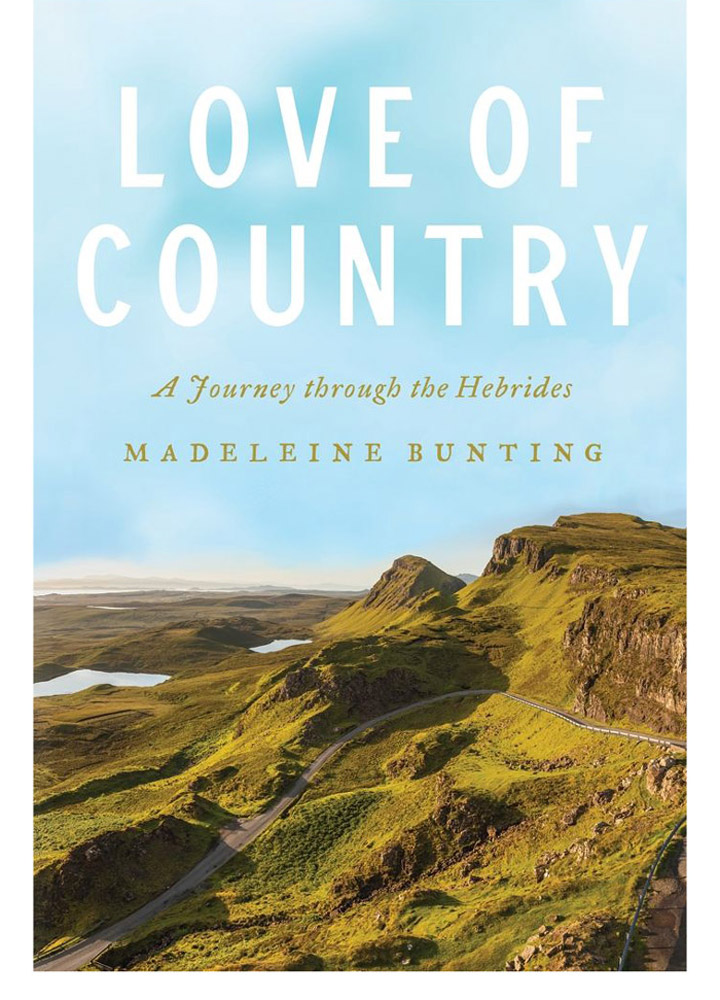 Londoner Madeleine Bunting travels to seven of the major Hebridean Islands off the coast of Scotland, a region which even today has a rather exotic air to many English. Although Bunting is clearly taken by the islands' natural beauty and Gaelic culture, she does not romanticize their sometimes dark histories, notably when centuries-old communities were scattered during the Highland Clearances of the late 18th and early 19th centuries. Anyone cruising with the MV Hebridean Princess should not fail to bring this book.
FRANCE
Paris was Ours

edited by Penelope Rowlands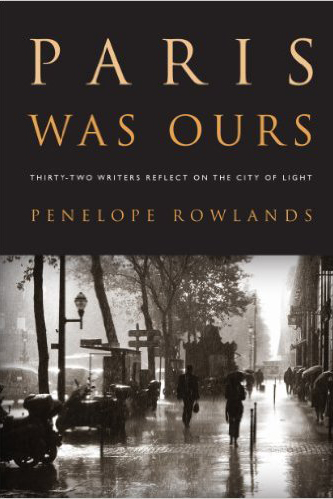 The 19th-century American writer Thomas Gold Appleton famously said, "Good Americans, when they die, go to Paris," and this is certainly the premise behind "Paris Was Ours," an anthology of essays about the city by 32 writers, compiled by editor Penelope Rowlands. It struck me as the perfect read for a trip to Paris, so I happily cracked it open during the transatlantic flight and discovered a curiously mixed assortment of very personal vignettes about living in the City of Light. Some of the essays are charming — Cuban-born writer Zoé Valdés' account of her arrival in the city is especially delightful. Others are thought-provoking, such as Alicia Drake's reflection on the differing moral codes of daily life in the Anglo-American and Gallic worlds. And some are outrageously funny, notably David Sedaris' decision to avail himself of a small book called "Pocket Medical French" as a way of learning the language (it provided sparkling conversational ice-breakers such as "Remove your dentures and all of your jewelry").
GERMANY
Before the Storm: Memories of My Youth in Old Prussia

by Marion, Countess Dönhoff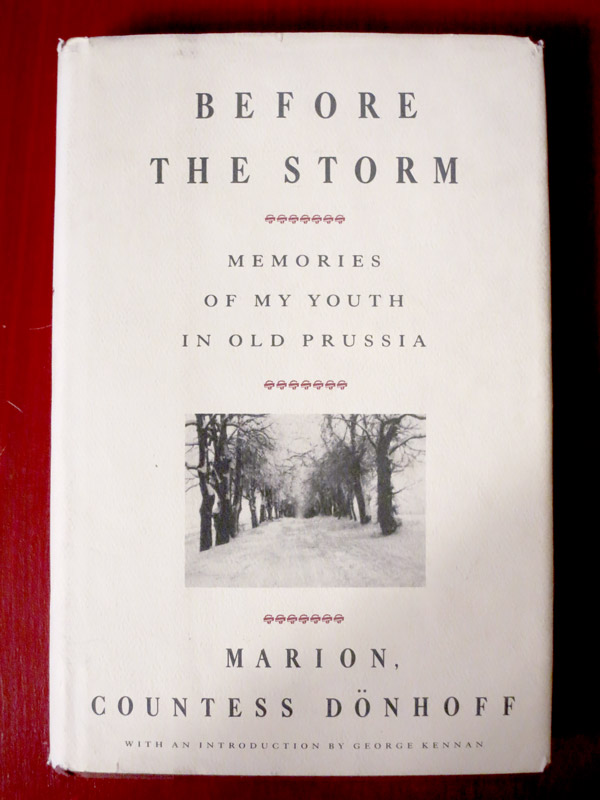 Although the memoir of Marion, Countess Dönhoff, takes place in East Prussia, now an exclave of Russia, her experiences shed light on what life was like on the great estates of Mecklenburg, as well. "Before the Storm" becomes a page-turner as she flees the advancing Red Army on horseback, accompanied by hundreds of thousands of others seeking refuge farther west. Although she had worked with the anti-Nazi resistance, she knew the Soviets would not look kindly on her German aristocratic heritage. But before recounting her harrowing journey, Countess Dönhoff describes all the happy times exploring the countryside, a rural idyll of old forests, rolling pastures and interconnected lakes not unlike Mecklenburg. Her enthusiasm for the beautiful landscape is infectious. It was also a joy to read about the seasonal rhythms of life on her estate, where in the winter, cutting ice blocks out of the pond inevitably turned into a party (schnapps kept the workers warm and in good spirits), and summer days were spent riding, hunting and foraging for berries and mushrooms. Despite the sad fate of her ancestral home, which was burned to the ground, her writing is free of self-pity. Instead, her goal is to leave a record of a lost way of life she deeply treasured.
ITALY
The World of Venice

by Jan Morris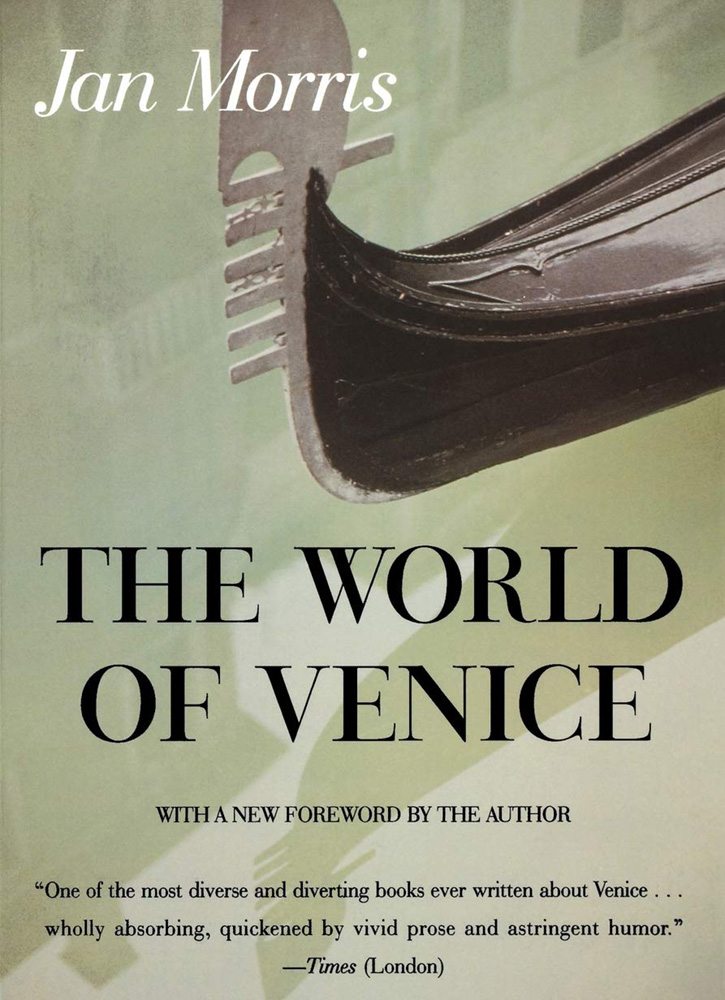 Morris' engaging work, first published in 1960, captures the soul of this celebrated city in the sea, uncovering legends, mysteries and fascinating historical tidbits around every crooked, cobbled lane. Among other highlights, the description of Sant' Ariano, the ossuary island, is simply unforgettable. Venice remains a place close to my heart, in spite of its overtourism problems, and I have read this book cover-to-cover three or four times now. Every time I read it, I fall in love with Venice all over again, even as my heart breaks thinking about the problems the city now faces. Note that earlier printings list the author as James Morris.
ROMANIA
A Time of Gifts & Between the Woods and the Water

by Patrick Leigh Fermor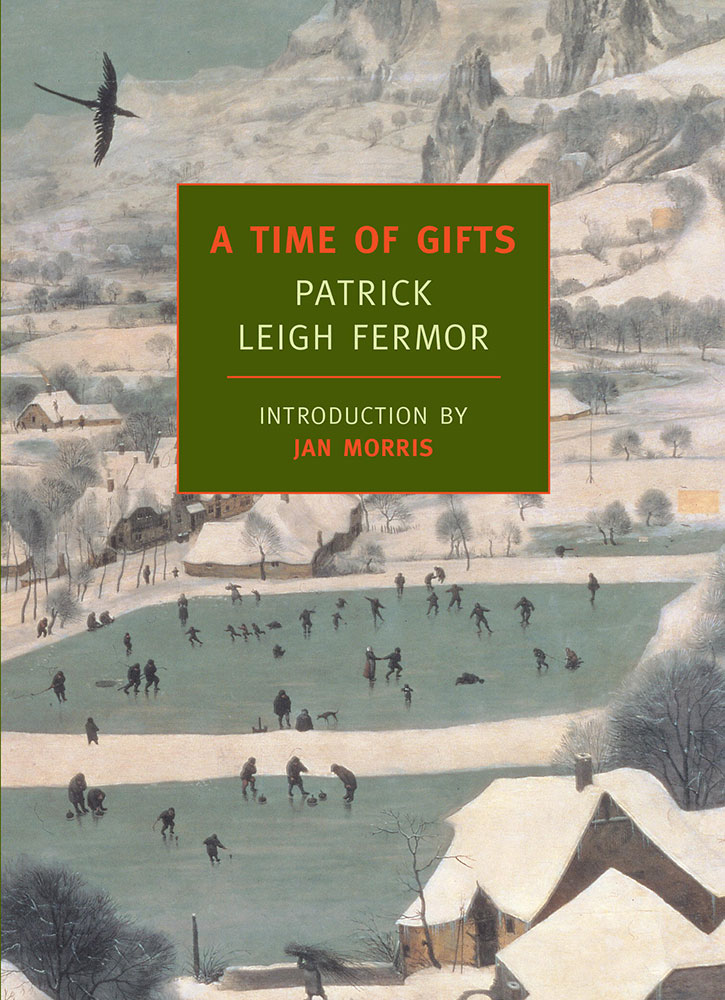 Widely considered two of the finest travelogues ever penned, "A Time of Gifts" and "Between the Woods and the Water" make a perfect read before, during or after a trip to Transylvania. Having been expelled from a British boarding school, Fermor decided to walk from Holland to Istanbul, a journey that he began in 1933. Observant, curious, good-humored and energetic, he keeps a journal of his experiences, which he later transformed into these two volumes. Beyond the terrible foreboding that looms over his narratives — the Europe he tramps across is still recovering from one tragic war and is on the brink of something even worse — the young innocent has many memorable encounters. His tale becomes particularly interesting when he reaches Transylvania, where he is awed by the beauty of the preindustrial landscapes. He also lingers as a houseguest on the estates of several Hungarian aristocrats and finds time for an extended love affair with the beautiful Princess Balasha Cantacuzène. Inseparable for four years, the pair were only parted by the outbreak of the Second World War and Fermor's decision to return home to join up.
KENYA
Born Free

by Joy Adamson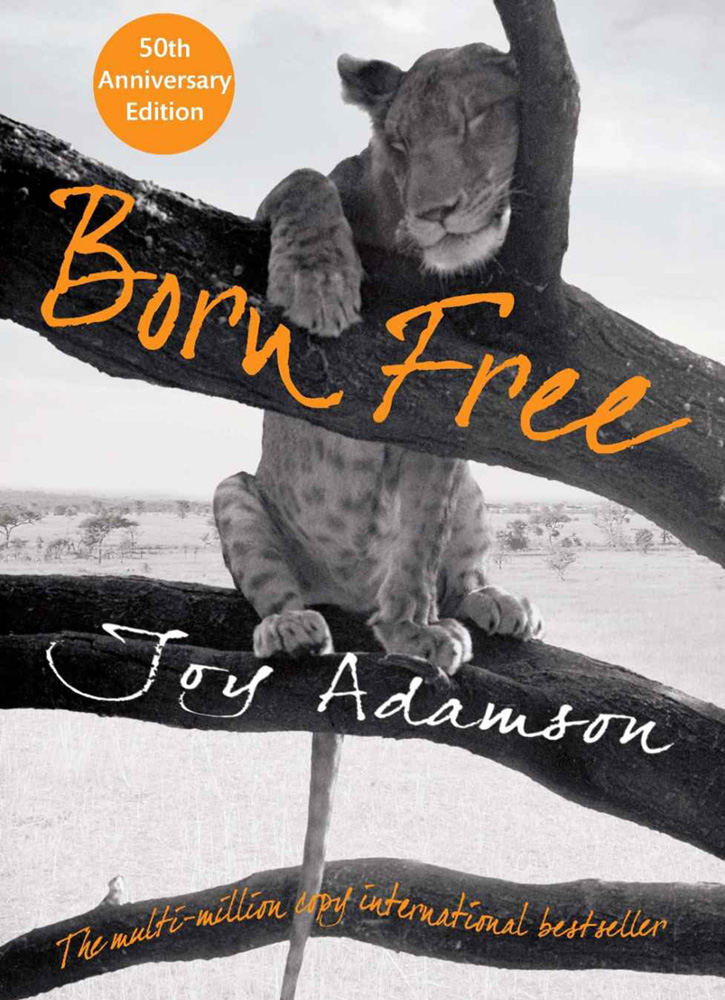 Amazingly, it is now more than half a century since the publication of "Born Free," Joy Adamson's tale of Elsa the lioness and her successful reintroduction to the wild. Although the book swiftly became an international bestseller, it was the subsequent movie, released in 1966, which seized the imagination of the world. "Born Free" undoubtedly provided much of the impetus behind my first visit to Kenya, a trip that began a near-obsession with wild Africa that has endured for more than 30 years. Yet despite the dozens of safaris I have been privileged to undertake, it wasn't until a journey in 2011 that I saw the actual places where the Adamsons had lived and where much of the movie was filmed.
CHINA
China in Ten Words

by Yu Hua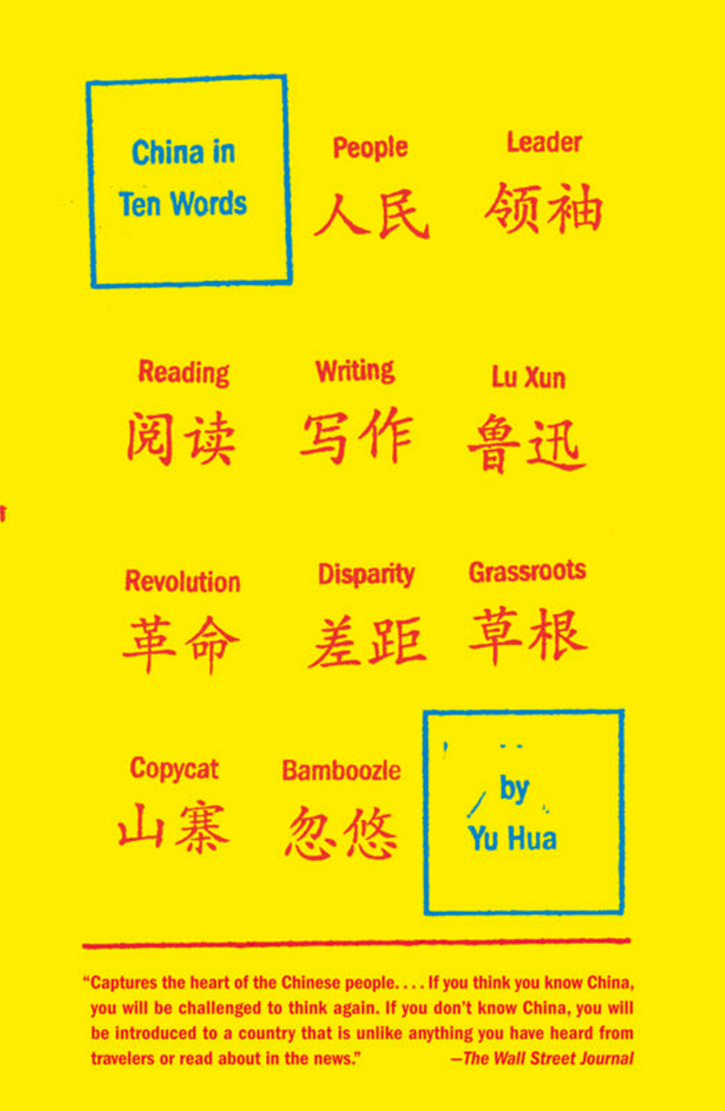 Relatively unknown in the United States, Yu Hua is one of the most respected novelists in China. Nevertheless, he elected not to publish this part-memoir, part-cultural critique in his homeland. Each of the 10 chapters turns on a single significant word. Yu's first-person accounts of the Cultural Revolution are riveting, but his revelations of present-day corruption are equally compelling. His book provides profound insight into the workings of contemporary China.
BURMA/MYANMAR
Burmese Days

by George Orwell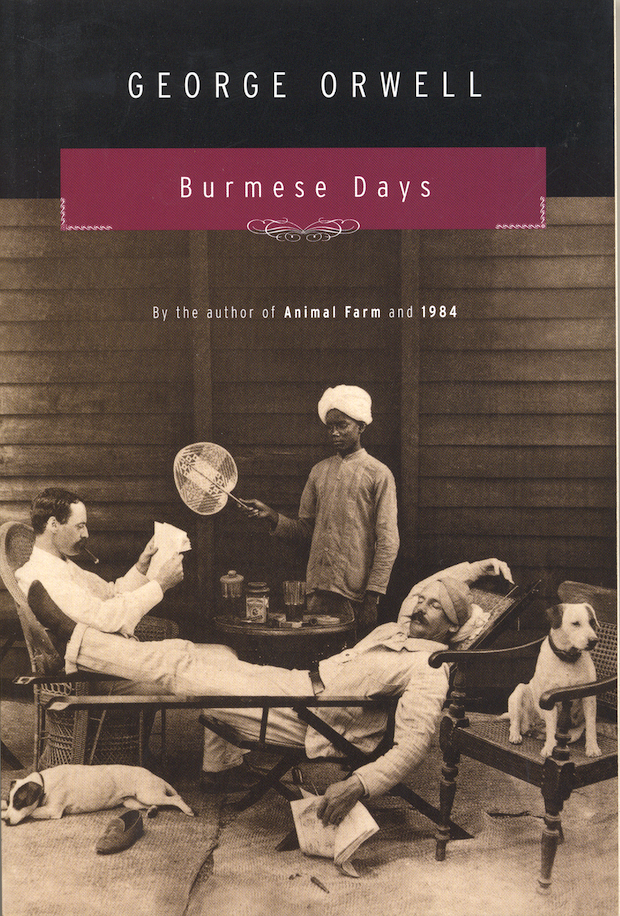 George Orwell's "Burmese Days" can be found everywhere in Burma; it is in almost every bookstall along Rangoon's Anawrahta Road, and children sell pirated copies outside most of the major temples. The cover of the edition sold in Burma features a photograph of the young Queen Supayalat, but I thought mine was much more appropriate: a group of khaki-clad gentlemen clearly in their cups at the Pegu Club. Based on Orwell's five unhappy years as a magistrate police officer in Burma in the 1920s, the book crackles with mordant humor and keenly wrought observation. Much of the narrative is centered on the lubricated musings of a group of dissolute civil servants in a sleepy Burmese backwater. It's certainly an indictment of colonialism, but one rendered with poise and subtlety — there's plenty of avarice and corruption on both sides of the equation. On its longer itineraries, the Road To Mandalay stops in Katha, the colonial town that inspired the book.
ANTARCTICA
The Worst Journey in the World

by Appsley Cherry-Garrard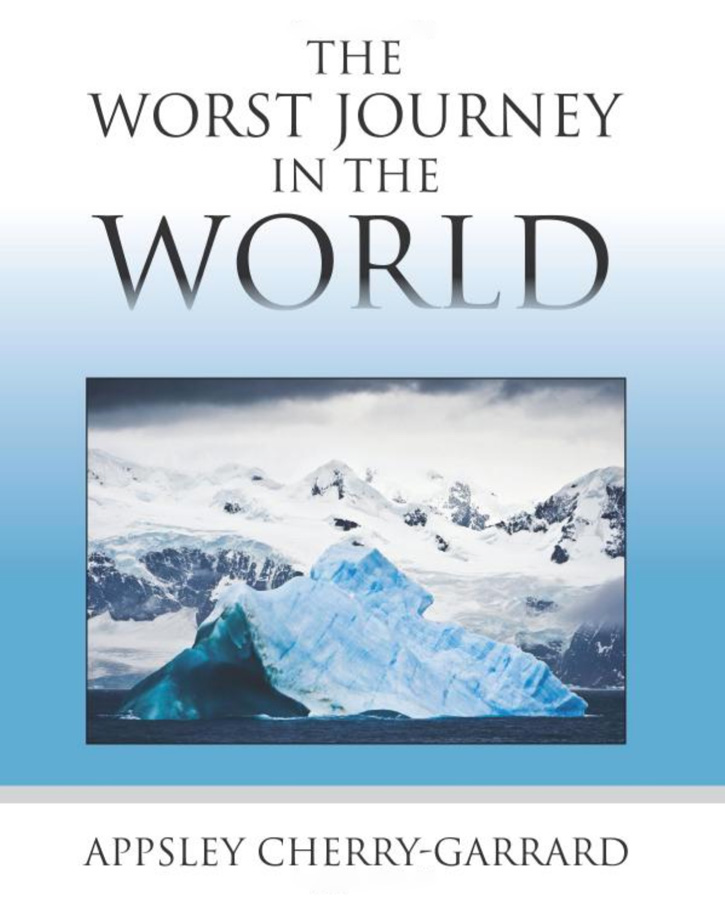 This book describes the author's harrowing experiences as a member of the disastrous 1910-1913 British Antarctic Expedition led by Robert Falcon Scott, who did not survive. It ranks as one of the great adventure stories. While I enjoyed our 2016 cruise to Antarctica immensely — the sculptural beauty of the ice and the charm of the penguins cannot be overstated — reading this work makes quarantining at home seem a little more tolerable, if not downright luxurious.