In Good Taste: The Mark Restaurant by Jean-Georges
.article-cta-top
In this series, we trek the globe in search of creative cuisine, innovative menus and forward-thinking chefs for this mouth-watering roundup of Harper-favorite restaurants. From locally sourced produce in Napa Valley to modern Italian dishes in Brazil, our selections in global cuisine will ignite your appetite for both food and travel.
The Mark Hotel, New York City, New York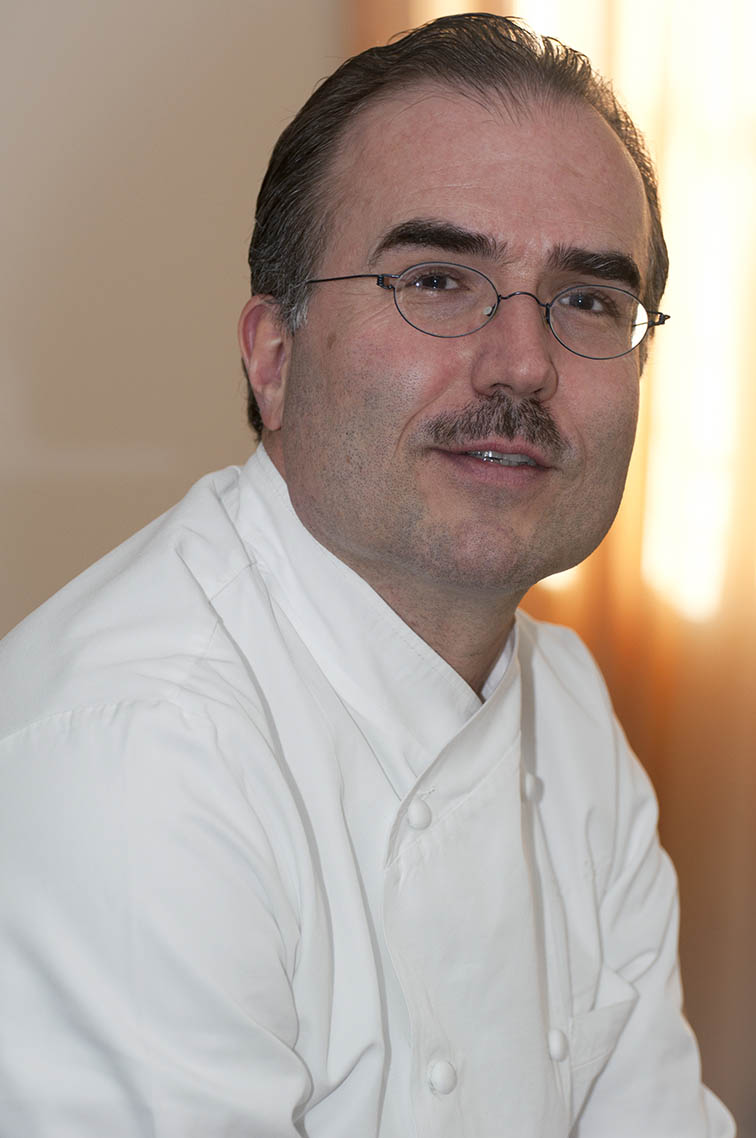 In keeping with the high standards and easy elegance of famed chef Jean-Georges Vongerichten's other restaurants, The Mark offers guests a world-class menu featuring innovative European classics with a hint of global flair. Whether you're in the mood for a simple meal or a more eclectic plate, each dish is crafted with unmatched technique and an unwavering attention to detail. Diners "feel like they can have dinner here every night of the week," says Executive Chef Pierre Schutz.
Chef's Picks: Pierre Schutz
On the Menu: "My favorite dishes are those during truffle season. I also love a simple piece of Maine halibut just caught and sent overnight. You can't beat that freshness."
At Home: "Simple foods like a great roasted chicken or a nice piece of fish on the bone make me happy."
This article is an excerpt from the October, November, December edition of the
Traveler
magazine
.
Click here
to access the full issue.