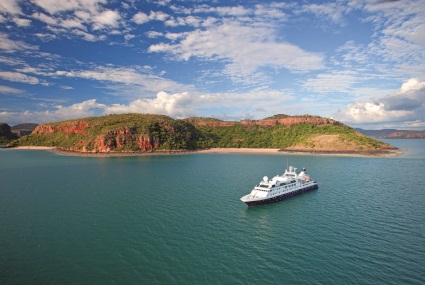 Orion Expedition Cruises
Kimberley, Australia
Renowned for its expeditionary cruises, Orion Cruises presents luxury cruising in the most unlikely places. The 100-passenger ships, Orion and Orion II, are small enough to venture to areas that larger ships are not able to access to bring guests ashore. Orion prides itself on taking the "path less travelled" and visiting destinations informally and creatively.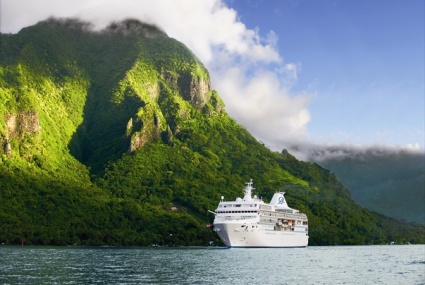 Paul Gauguin Cruises
Tahiti and Society Islands, French Polynesia
Since its maiden voyage in 1998, the m/s Paul Gauguin has been the longest continually operating year-round luxury cruise ship in the South Pacific, sailing the waters of Tahiti, French Polynesia and the South Pacific. The m/s Paul Gauguin offers an all-inclusive experience with an extension of the informal, relaxing environment of the islands coupled with five-star service, comfort and luxury. Spacious suites and staterooms (more than 70 percent with private balconies), an onboard watersports marina, a choice of three open-seating dining venues and an extensive spa are among her luxurious attributes. The atmosphere aboard ship radiates warmth, informality and Polynesian flair.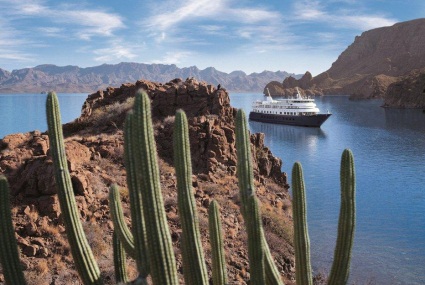 Un-Cruise Adventures 'Baja's Bounty'
Baja, Mexico
Un-Cruise Adventures' yachts carry between 12 and 36 guests and cruise during daylight only, maximizing opportunities to experience the wildlife, culture and people along the way. Magnificent destinations include Alaska, Hawaii, Baja California and western North America. Cruises generally range from seven to 14 nights and include premium spirits, exquisite meals, all activities and excursions, port charges, taxes and expert service from all-American crews.