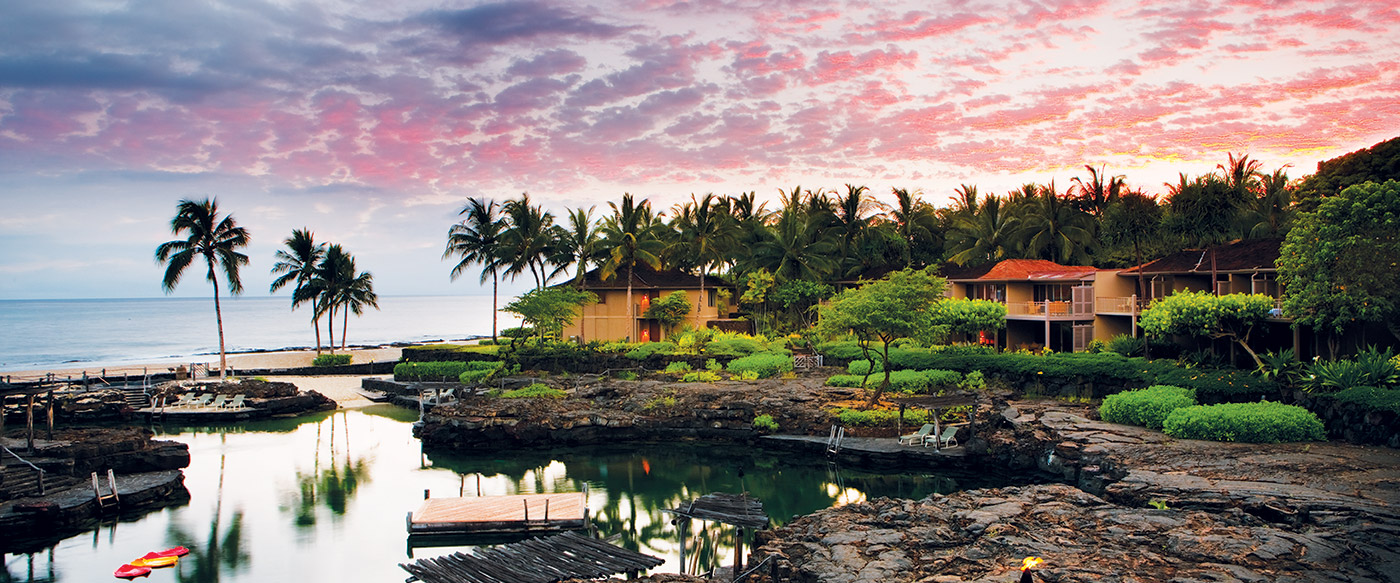 Readers' Choice 2014: Top 20 Food and Wine Resorts
Readers' Choice 2014: Top 20 Safari Lodges and Camps
Four Seasons Hualalai
© Don Riddle
Readers' Choice 2014: Top 20 Beach Resorts
By Hideaway Report Editor
September 1, 2014
Each year, we ask our readers to vote for the best beach resorts around the world. From Mexico to the Bahamas, check out our readers' favorite resorts for sun and relaxation.
TOP BEACH RESORTS
1. Four Seasons Hualalai - © John C. Russell 5. Four Seasons Punta Mita - © Christian Horan 8. The Cloister © Al Payne 11. Meridian Club - © Christine Morden 12. Belmond Maroma - © Ingrid Rasmussen 13. Esperanza © Erhard Pfeiffer 16. Montage Credit HKSinc © Blake Marvin 17. Peter Island Resort © Preston Schlebusch 20. Amankila © Courtesy of Amanresorts
Sneak Peek
This article appeared in The Hideaway Report, a monthly newsletters exclusively for members.
Learn About Membership