Touring Wimbledon — and Getting Those Coveted Tickets
.article-cta-top
Of the four Grand Slam tennis tournaments, Wimbledon tops my must-see list. Since I have yet to coordinate a visit to London with tickets to a match, I decided it was time to at least pay a visit to the All England Lawn Tennis & Croquet Club, the official name of the private club where Wimbledon takes place each summer.
Wimbledon is a wealthy London suburb, just 20 minutes by commuter train from the central Waterloo Station. Tickets to a match require some effort to obtain, but not so tickets to a guided tour of the facility. We booked one of the 90-minute tours offered six times daily (except during the tournament itself).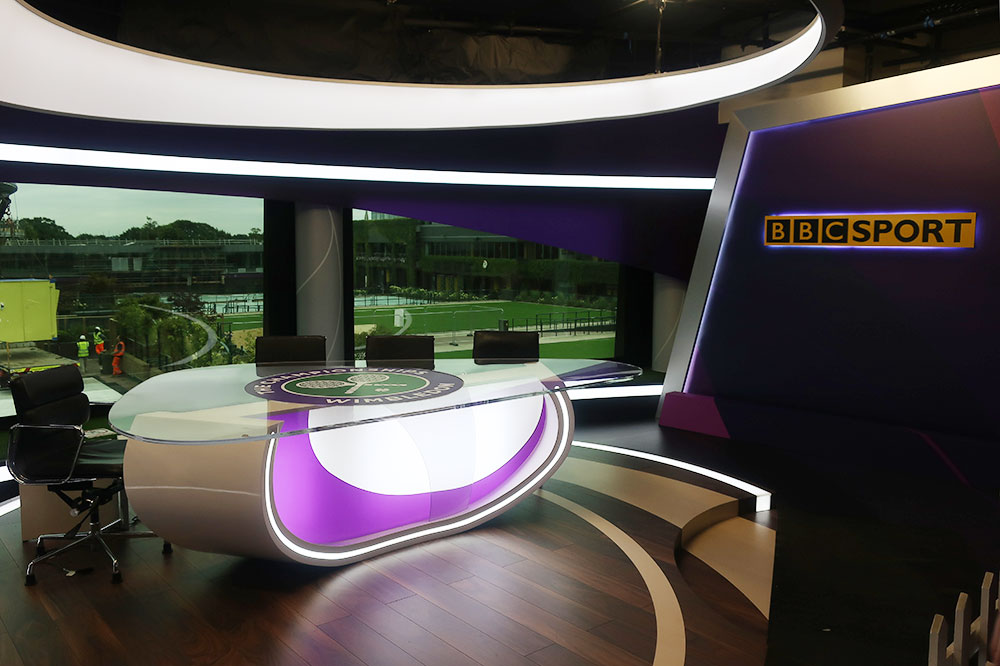 The tour took us into spaces normally off-limits to the public, including the room where top players do interviews after matches and the studio from which the BBC broadcasts. Our visit culminated with some time in Centre Court, which holds nearly 15,000 spectators but seems surprisingly intimate. I must admit I felt a shiver of excitement as I ascended the stairs into the arena, centerpieced by an expanse of immaculately groomed grass. "Don't touch the grass" was the most important rule of the tour, our guide, Richard, told us in no uncertain terms.
Be sure to leave time to visit the fascinating museum on your own, where you can see the original Wimbledon singles trophies among other tennis memorabilia, such as an 18th-century racket and outfits worn by Venus and Serena Williams, Roger Federer and Björn Borg.
Women's tennis outfits through history at the museum at Wimbledon - Photo by Hideaway Report editor
There are three ways to get tickets to the tournament, but I certainly don't recommend waiting in line for hours on the day you hope to attend. Instead, enter the public ballot, available online for overseas residents from December 1-15, 2018 (those living in Britain must apply by mail). By the end of January 2019, you'll hopefully receive an email saying that tickets will be waiting for you.
If the ballot fails, the best option is to book a ticket package with a tour operator. These tend to be expensive, but they guarantee you seats and may include some VIP features. The Andrew Harper Travel office will be happy to help with arrangements.
Read more about our editor's trip to London