Where Harper Members are Traveling: Foreign Countries
.article-cta-top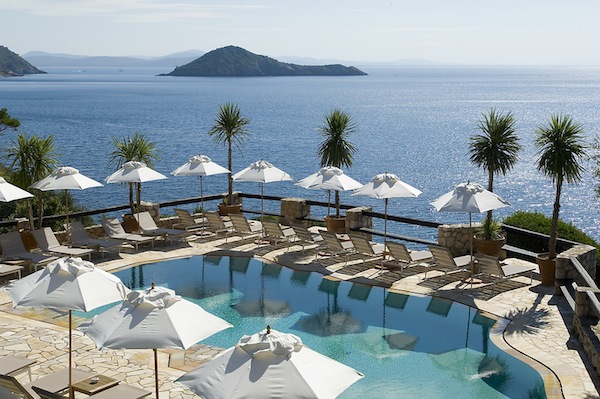 Hotel Il Pellicano, Maremma
In our second post for this series, we examined which foreign countries drew the most Andrew Harper members (by revenue). We were pleasantly surprised to discover, despite the drumbeat of bad news from the border cities, Mexico remained the 6th most popular foreign destination.  Oddly, no Asian countries made the list:
Top 10 Foreign Countries
It was a shame to see the lovely nation of Estonia at the very bottom of the list, ranking below even the microdot of Liechtenstein. Many people visit Tallinn, the capital of this resolutely pro-Western country, as part of a cruise itinerary, but we find this atmospheric city most enjoyable at night. The day trippers are gone, the sidewalk cafés swell with locals and the silhouettes of medieval spires and watchtowers haunt the sky. With a day trip to historic Lahemaa National Park, it's easy to fill three days in Tallinn. Make it a full itinerary by spending some time on Muhu Island, a Baltic idyll of unspoiled villages, juniper forests, shimmering meadows and seaside cliffs.