Born in 1862, just outside the city of Edinburgh, Willie Campbell learned to play golf on the local links at Musselburgh as a young boy, and also worked there as a caddie. Over time, he developed into one of the most successful golfers in the country, finishing in the top 10 of the Open Championship — better known in the United States as the British Open — eight times during the 1880s.
Campbell was also an expert club- and ball-maker, and in 1889, he added "course architect" to his résumé when he designed a nine-hole track at the Ranfurly Golf Club near Glasgow. For several years, he served as head professional and keeper of the green there, and it was during that time that he accepted a commission to design the links at The Machrie, on the Isle of Islay. The course opened in May 1891.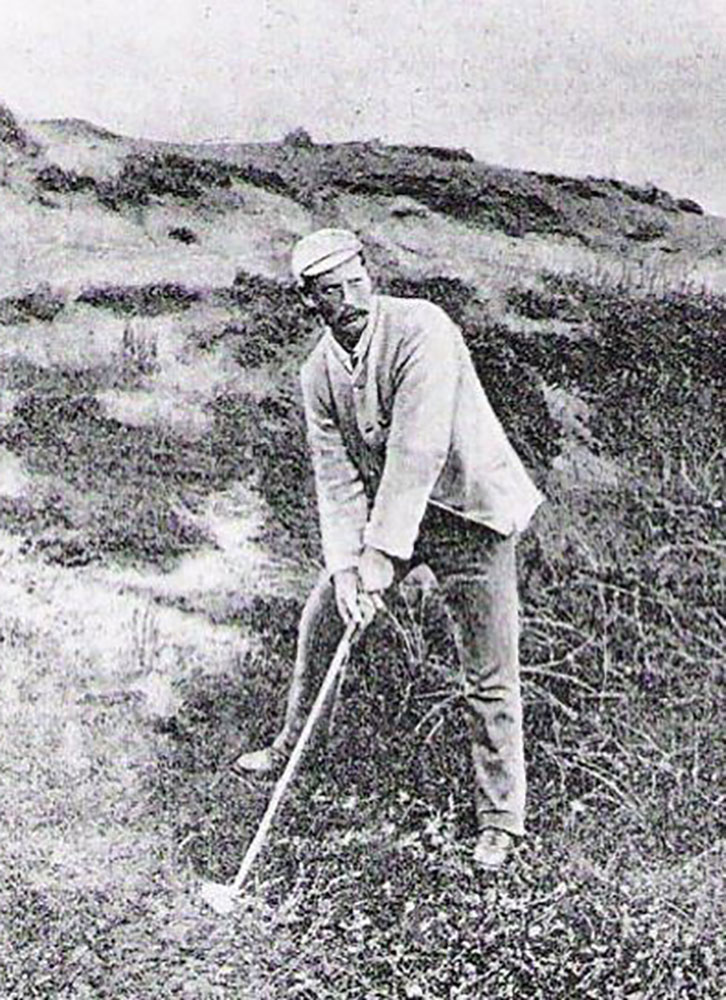 Three years later, Campbell moved to the United States as part of the first wave of immigrant professionals who traveled to the New World to spread the gospel of golf, which was suddenly becoming popular among the well-to-do. Specifically, he was compelled to cross the Atlantic by offers from the Country Club in Brookline, Massachusetts, and the Essex County Club northeast of Boston to serve as head professional in both places. His salary the first year was $300, and among his duties was the expansion of the course at the Country Club from six to nine holes. The following year, Campbell worked exclusively at Brookline, designing a second nine holes to give the Country Club one of the first 18-hole tracks in America.
Next, he moved to the Myopia Hunt Club, in South Hamilton, Massachusetts, and as his golf operation flourished there, he turned to his wife, Georgina, for assistance. She, too, had grown up on the Musselburgh links and had developed into a formidable player. At Myopia, Georgina began to give golf lessons, mostly to youngsters and women. She also toiled in the golf shop and helped her husband make both clubs and balls. In the eyes of most golf historians, her labors make her the first female golf professional in the United States.